Acton Carnival 2020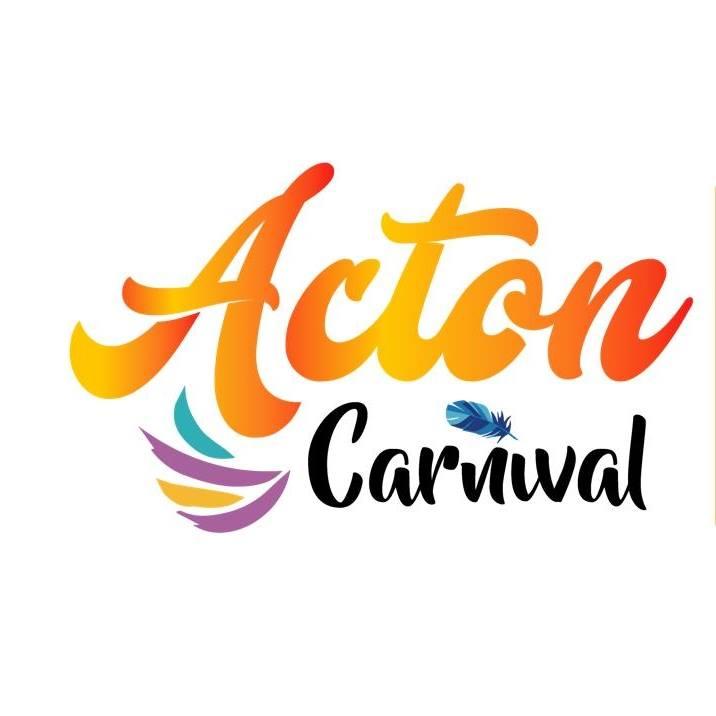 Acton Carnival 2020
Open call for performers, singers, procession participants and volunteers!
How would you like to get involved in Acton Carnival 2020?
Are you a singer, musician, dancer, DJ or any other type of performer? Maybe you would like to be part of the procession or maybe you would like to offer up your services as one of our volunteers for the day? If so, please contact chantel@artification.org.uk we look forward to hearing from you!!!
Acton Park, Acton, London W3 7LB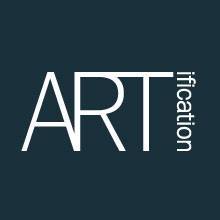 Events organizer
TEL:
Email:
chantel@artification.org.uk