Learn To Grow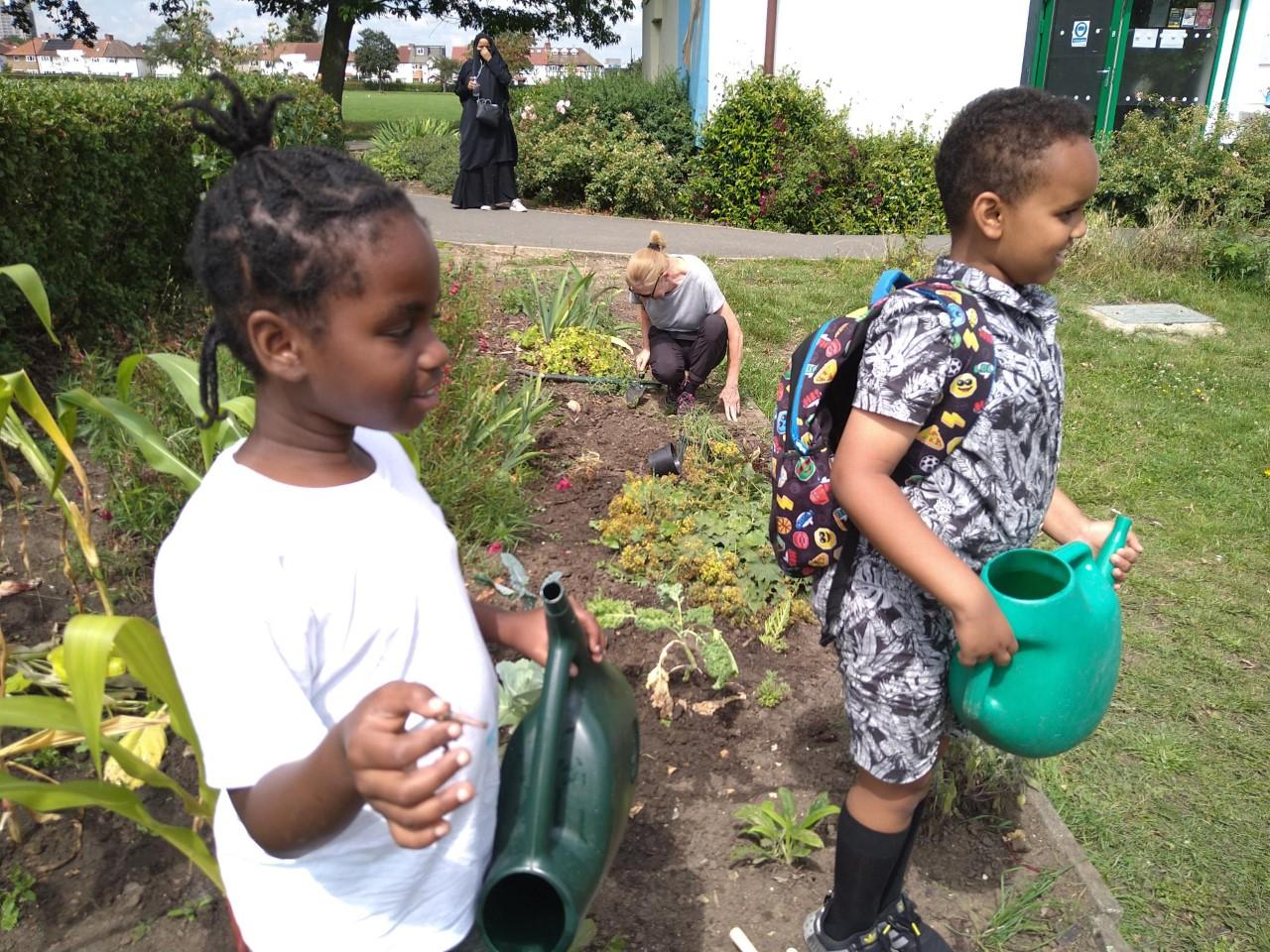 Learn To Grow
Monthly gardening workshop at North Acton Pavilion
Have you always wanted to grow some plants, but don't know where to start? Ever wondered what propagation is or what to grow in the Autumn...
If this sounds like you - you're not alone! Some things are a mystery when you try to self learn or don't have the resources, and there's so much information around. 
Professional gardener, Sarah Heaton, will be running FREE gardening workshops once a month in the beautiful gardens of North Acton Pavilion. Join this community event and meet others in the area who share your desire to know more about growing. Whether you've never gardened before or want to build on your knowledge, come along! All ages welcome - children must be accompanied by an adult. 
No need to book but if you would like more information email freya@Artification.org.uk 
DATES
Each session will take place on the last Wednesday of the month, 4pm - 5pm:
25th August
29th September
27th October
24th November
15th December
 
ABOUT SARAH
Sarah Heaton is a gardener designer and professionally trained horticulturist, who designs city gardens. Her passion for gardening and its sensory pleasures started young with first memories of eating baby tomatoes and growing radishes next to her wendy house as a little girl.
It is this joy of nature that informs Sarah's gardening style and belief that gardens are made for living and not just admiring. Sarah's gardening is very much about people and creating a green and floriferous landscape to meet people's needs. 
GARDENING CLUB
We also meet each Wednesday at 12.30 - 1.30pm at North Acton Pavilion, to grow vegetables for the community. You're welcome to join this relaxed group of locals, sharing skills and knowledge. We'll supply tools and snacks. Children welcome accompanied by an adult. You'll even get to take some veg home for dinner!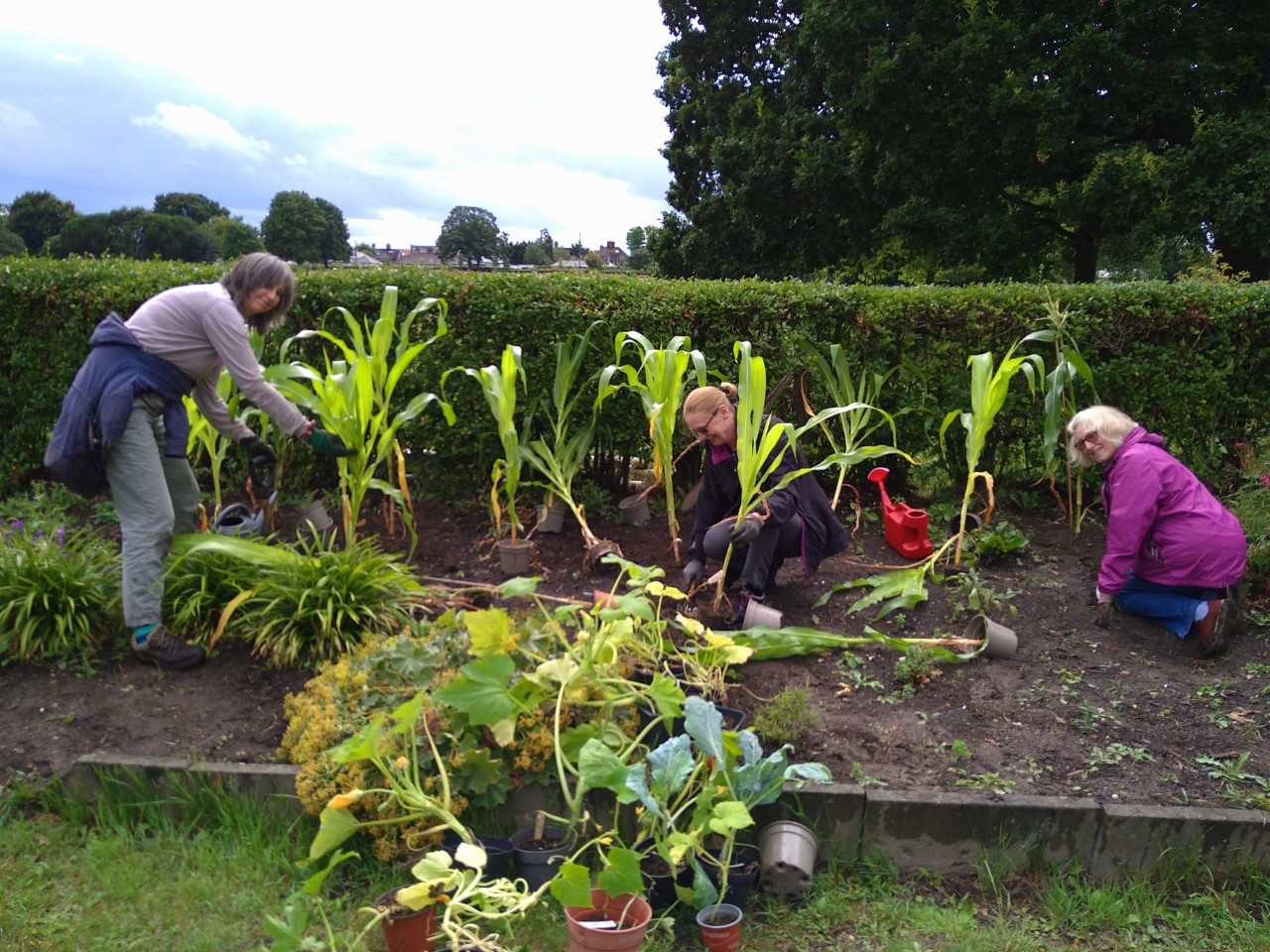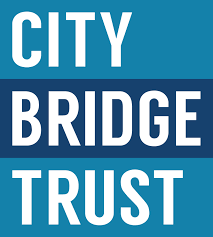 City Bridge Trust and Trust For London
Events organizer
TEL:
Email:
freya@artification.org.uk