North Acton Winter Community Day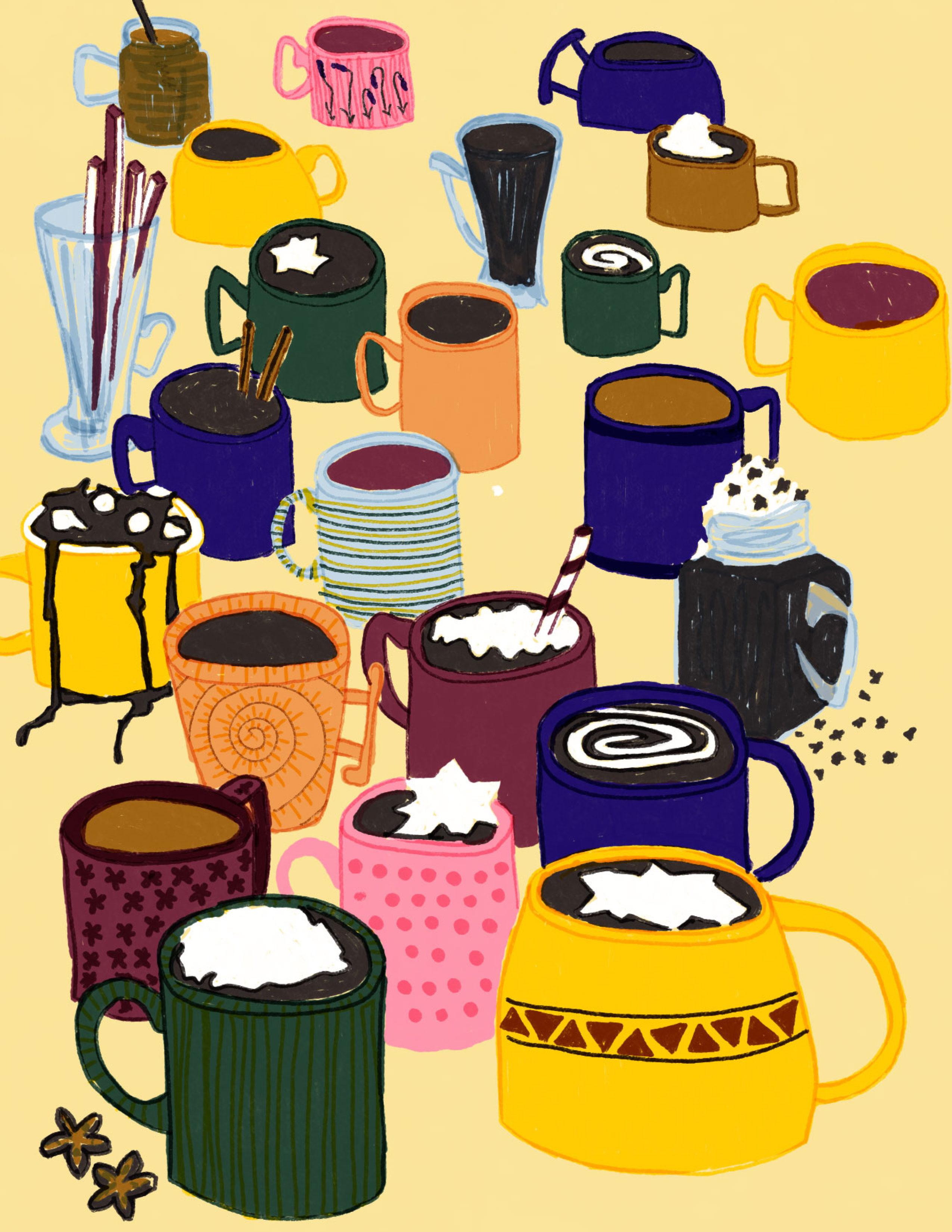 North Acton Winter Community Day
Promoting and celebrating local activities with a seasonal twist
The Pavilion is holding the North Acton Winter Community event on Saturday 15th December between 11 am and 3 pm. Our seasonal events have become a focus for celebrating creativity that welcomes all with a love of our creative communities.
The winter celebration includes live performances including Sheila and Martin on harp and flute performing unusual covers and ballards, the Sakura Choir and Ukulele NéNé (音音 – NéNé) playing Christmas songs, the Acton Poets sharing their spoken word expressions, Skipper sings a soca-reggae set and Active Audio play seasonal music.
Churchfield Food Store joins us with their wonderful festive Italian delicacies. We also welcome the London Transport Museum with Under-5s and family activities, there will be an opportunity to taste Sabrinas Family Time Gong Bath Meditation, Ealing Libraries book stall, Cultivate London bulb planting, Arts and Crafts sale with great gift ideas, Community stalls and local project news and more.
For more information, please contact lia@artification.org.uk
Seasonal treats, crafts, demonstrations and displays by local traders and organisations who can showcase what they do, promote their activities, gain new membership and for residents to get together.
Join us at the upcoming North Acton Winter Community Day between 11 and 3pm at the North Acton Pavilion (W3 0JF).
North Acton Pavilion, Eastfields Road, Acton, London, W3 0JF
Events organizer
TEL:
Email:
lia@artification.org.uk