Painting and Drawing Workshops at the W3 Gallery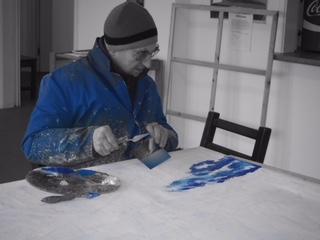 Painting and Drawing Workshops at the W3 Gallery
Enrol Now!
4pm - 6pm on Wednesdays & Saturdays
Begins Saturday 2nd June, from 4pm - 6pm.
The workshops are for beginners and those with more experience. Drawing materials will be provided; bring your own painting materials. The fee is £12 per person per session
Workshops will be held on Wednesday and Saturday afternoons. 
To enrol and for more details contact Peter on 0208 578 1610
W3 Gallery, 185 High St. Acton London W3 9DJ
51.5073106, -0.27189129999999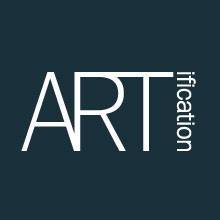 ARTification
Events organizer
Peter Filbey
TEL:
0208 578 1610
Email:
pmfilbey@yahoo.co.uk