Community Open Day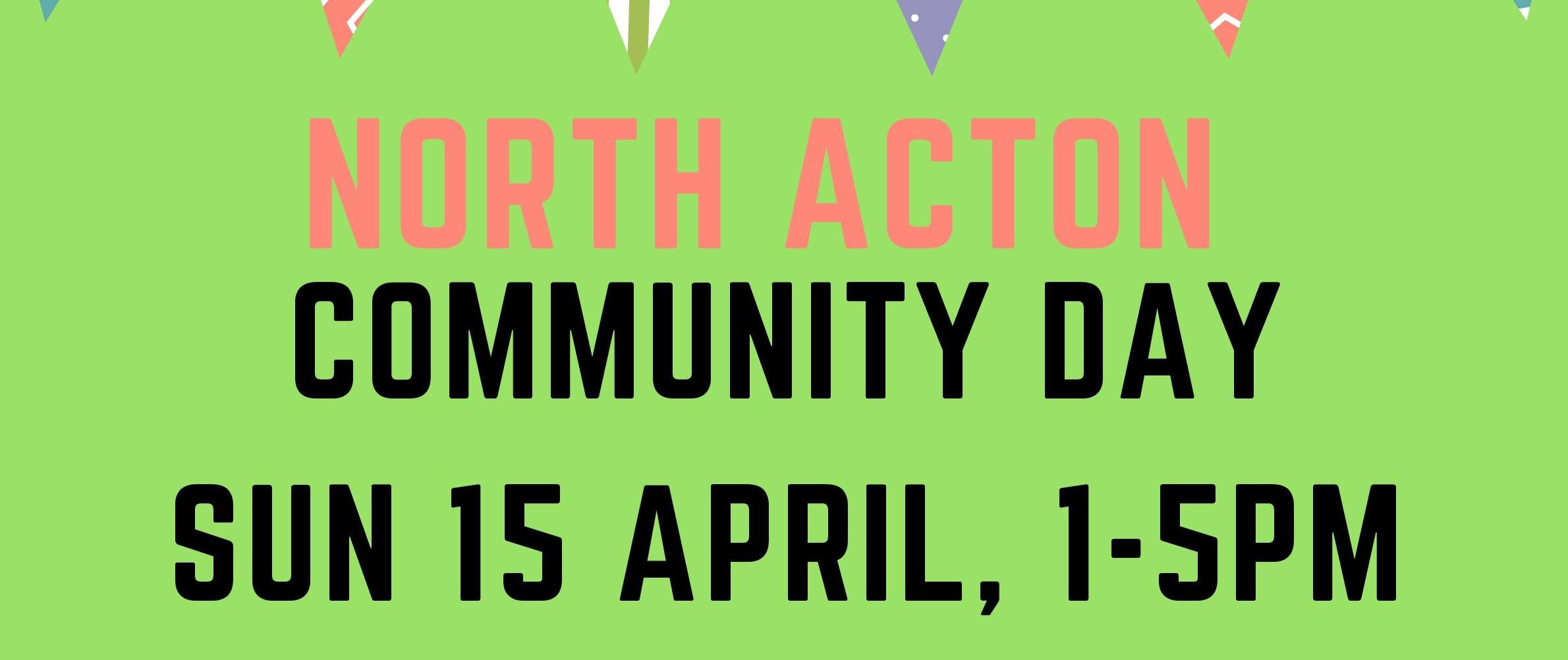 Community Open Day
North Acton Pavilion
North Acton Playing Fields will be transformed with music, art, culture and community THIS coming Sunday 15th April between 1 and 5 pm.  Having recently taken on the management of North Acton Pavilion, we are very pleased to announce that ARTification is launching with an afternoon of creativity created with local talent and groups.
The music performance programme kicks off with The Drummers of Dance Carib who will open the event with mesmerizing rhythms. We are very pleased that 'Steve & Dave' will share their unique blend of sax, vocals and guitar. Vocalist, Asia, will bring young talent to the performance programme. We are honoured to be joined by the 'Ukulele 音音NéNé' and Sakura choir for their musical performance. The programme will conclude with 'Fire at Will' who explained: "William Owen, with band Fire at Will, makes a long overdue return to his home town of Acton. Make sure you catch them, it could be another 15 years before they're back again!"  Sound courtesy of Intermate Connection.
There is a strong visual art content on the day with infamous street artist Teddy Baden, creating his wonderful art piece on the Pavilion: 'Waiting for Doggo.' See Teddy in action as he makes art public!  We are very pleased to be joined by Hercules Fisherman with his Sumi Live painting where he will draw portraits with sumi brushes and ink. Each portrait only takes a few minutes timed with an hour glass timer. Something not to miss!
Arts organization ARK Space will launch the soon to be launched Citizen 2020II project. Don't miss this reflective, expressive arts projects coming to the Pavilion in May.  You can also sign up for Life Drawing classes with Yousif Naser & join Peter Filbys painting group. Buy affordable art from Art stall with Peter & Paul. Try out creative arts activities with The Art Box.
Health and well-being courtesy of Shoringi Kempo UK who will display their martial arts with demos from Pavilion based Acton club. Riestas weekly Zumba class will be represented. Fitness stall and taster fitness classes with Zahra Shah. Plus Hiroko Craven from North Acton Playing Fields Tennis Club.
Face painting and Bouncy Castle amongst the activities for youngsters. Other stalls include St Gabriels church stall, SIDELLE clothing stall there, selling dresses, Reham Gad will displaying her local business and more… Don't miss North Actons own Bake Club founder, Liz Shiromani, who will run the Cake stall. There will be refreshments in the café courtesy of Margrit.
Find out more about ARTification, plans for the Pavilion, news about our W3 gallery, upcoming projects, opportunities and more…  We also want to hear from YOU, help us shape future projects and prioratise local interest and need with Green Prospects research.
Do join us for the first of this years community events in North Acton. For more information contact rachel@artification.org.uk
-------------
ARTification has recently taken on the management of North Acton Pavilion, with plans to turn the space into a cultural community hub in the neighbourhood. To this end, we have begun planning partnership opportunities and activities for local residents. 
At the last pavilion planning meeting, we scheduled an annual programme of North Acton Community Days where we plan to promote and celebrate local activities including those taking place in North Acton Pavilion and in North Acton Playing Fields.
The dates and seasonal themes that we are proposing (& please save the dates) are:
Sunday 15th April, 1-5pm: Spring North Acton Community Day
Sunday 15th July,  1-5pm:  Summer North Acton Community Day (to link with the JA Samurai Academy event)
Saturday 15th September,  1-5pm: Autumn North Acton Community Day
Saturday 15th December,  12-3pm: Winter North Acton Community Day
We welcome ideas and contributions from all involved, and would also encourage new or prospective group representation at the planning meeting and indeed at the community events.  
ARTification sees these creative community engagement days as ways to involve and engage the residents imaginatively in their local community hub and facilities. It is also an opportunity to build community cohesion and spirit across the diverse area.
ARTification will also use it as an opportunity to undertake research with people to identify local need and interests in order to address the findings through future projects.
If you would like to have a stall at the event, please email rachel@artification.org.uk 
North Acton Pavilion, Eastfield Road, W3 0JF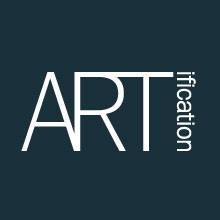 ARTification
Events organizer
Rachel Pepper
TEL:
020 8896 9247
Email:
rachel@artification.org.uk