Mas Mania Exhibition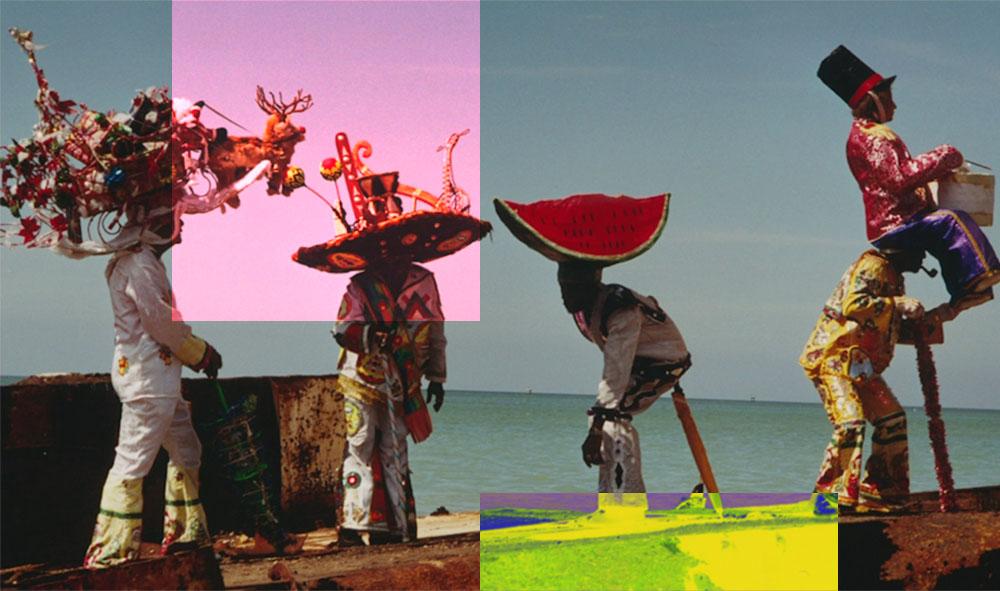 Mas Mania Exhibition
Calling for Artists!
Opening Saturday 28th July from 7pm
Calling all artists wishing to submit work for The Mas Mania Exhibition taking place between:
Saturday 28th July – Saturday 15th September 2018
Mas Mania Exhibition is accepting any art depicting the spirit of carnival includes fine art, print, mask, fashion, costume, design, photography etc.
Deadline for submissions: Monday 9th July 2018
Submissions drop off dates: Saturday 21st or Sunday 22nd July between 10am – 3pm at the W3 Gallery.
The exhibition will be held at: The W3 Gallery, 185 High St, Acton, London, W3 9DJ
A selection panel will meet to consider submissions
Artists will be informed after the deadline whether they have been accepted.
To download a submission form, see link below.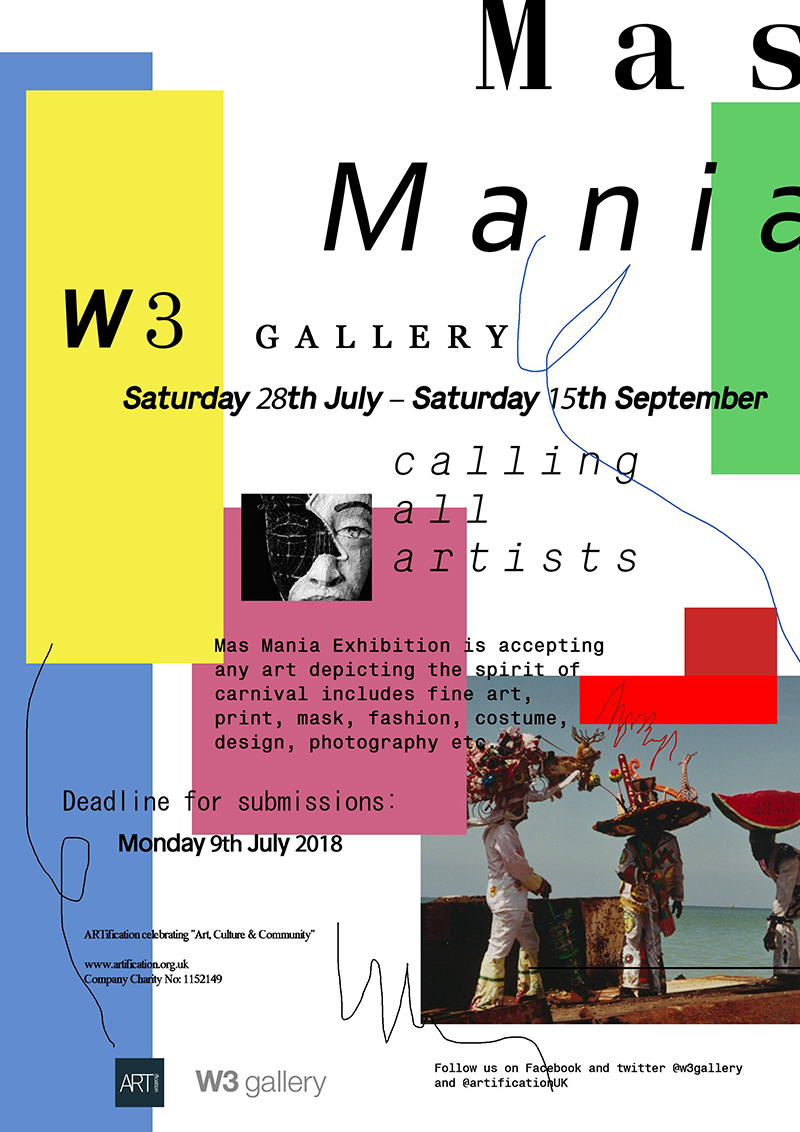 W3 Gallery 185 High St, Acton, London W3 9DJ, UK
51.5073106, -0.27189129999999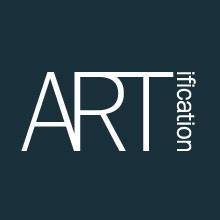 ARTification
Events organizer
Laura Barker
TEL:
Email:
laura@artification.org.uk