Park Mural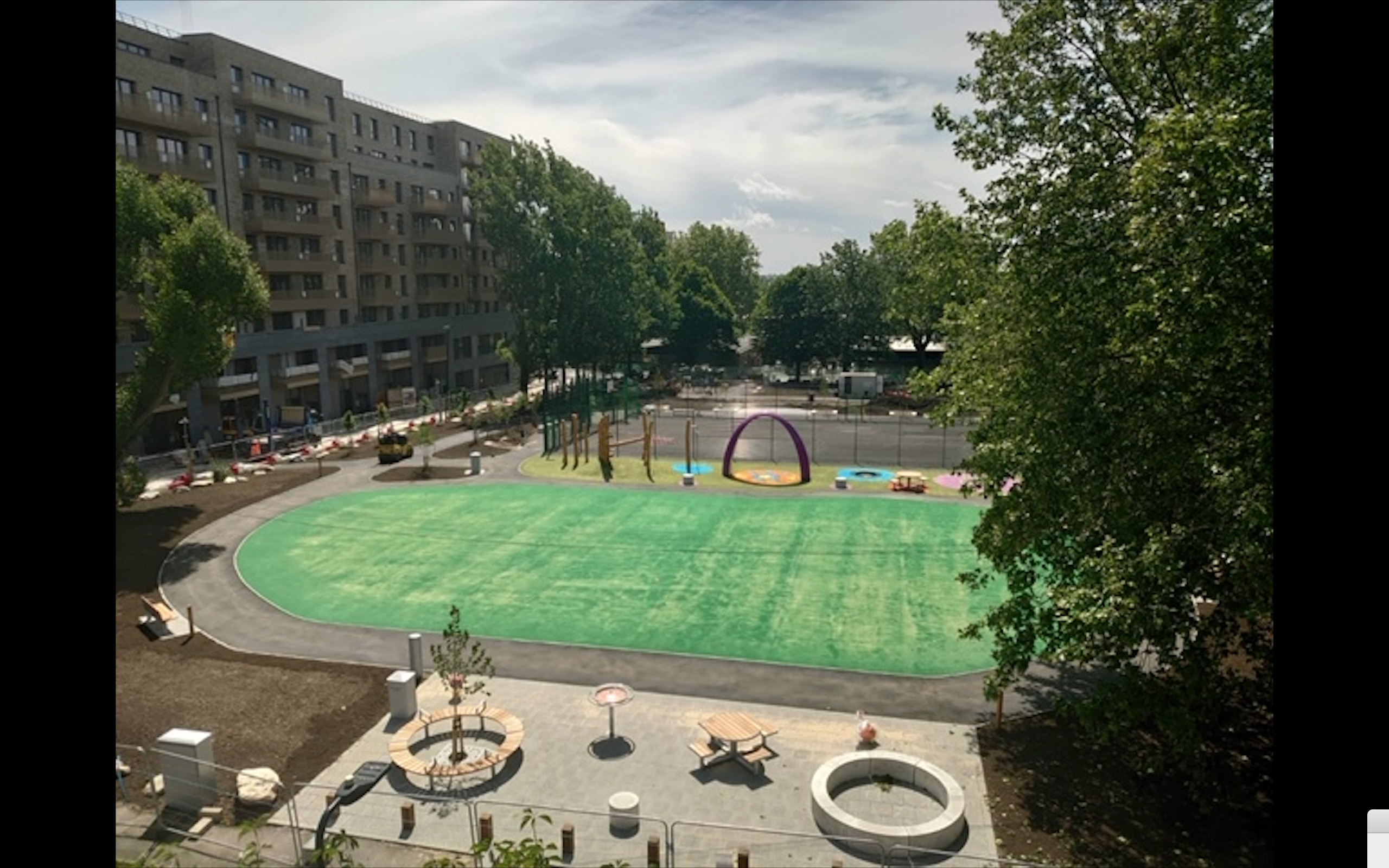 Park Mural
ARTification is coordinating the next BIG public art project in South Acton.
The site: Bollo Brook Park.
Park Mural: We'd love your input for a new mural in Bollo Brook Park.
What theme would you like to see depicted? What art reflects the South Acton community / local heritage / the new park environment?
Tell us your ideas via the link to short Mural Survey https://www.artification.org.uk/blog/you-choose
You can download
Useful links
Project Dates
Project Start On:
Project End On:
Funded by
Project organizer
TEL:
Email:
rachel@artification.org.uk