Post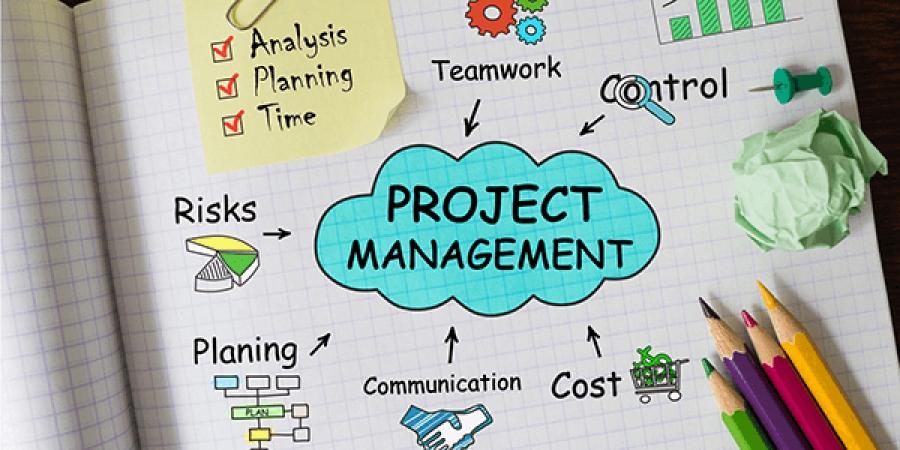 Post
New staff to coordinate ARTi projects
ARTification Project Coordinator
£30,000 per year (pro rata)
Contract, Part-time, 3 days per week
We are seeking a Project Co-ordinator, to join our growing team, to lead and support the delivery of community projects, events and cultural activities with communities and partners across West London. We are looking for an enthusiastic and energetic individual to help design and deliver existing and new projects.
No two days will be the same, and the role will suit a flexible and creative person who thrives in a wide range of settings. We are specifically seeking someone with experience of working with diverse communities, and knowledge of the community arts sector.​
Person Specification
Essential:
Demonstrates relevant knowledge and experience/qualifications in project management and delivery, gained in a previous role (paid or voluntary).
Experience of working/volunteering in a community arts project or organisation.
Passionate about working collaboratively to improve lives and bring their own creative energy to projects.
Highly motivated and organised, can rise to the challenge of managing multiple projects and meeting deadlines.
Experience of working in diverse communities and engaging diverse audiences, with demonstrable understanding of relevant policy and guidelines.
Experience of working in or with a charity to deliver funded programmes focused on social change.
Experience of using communications, including digital tools, to promote activities and reach audiences.
A commitment to promoting cultural diversity and social inclusion through community arts and environmental projects
Desirable:
Knowledge of the creative and craft sector.
Experience of e-commerce.
An interest in and an understanding of environmental and urban community food growing programmes.
Experience of working with funding bodies, trusts and foundations.
Your application for Project Coordinator
How to apply
Send a CV and demonstration of your suitability for the role – addressing the person specification – in your medium of choice to: careers@artification.org.uk. People have different communication styles so please demonstrate your suitability for the role in a way that works for you. This could be a written statement, presentation or short video (no more than 3 minutes). Applications will be assessed based on response to the person specification. Please download the Job Description and Person Specification to help you complete your application and email with any questions or for additional information. www.artification.org.uk
Project Dates
Project Start On:
Project End On:
Funded by
Project organizer
TEL:
Email:
careers@artification.org.uk