Affordable Art Gift Shop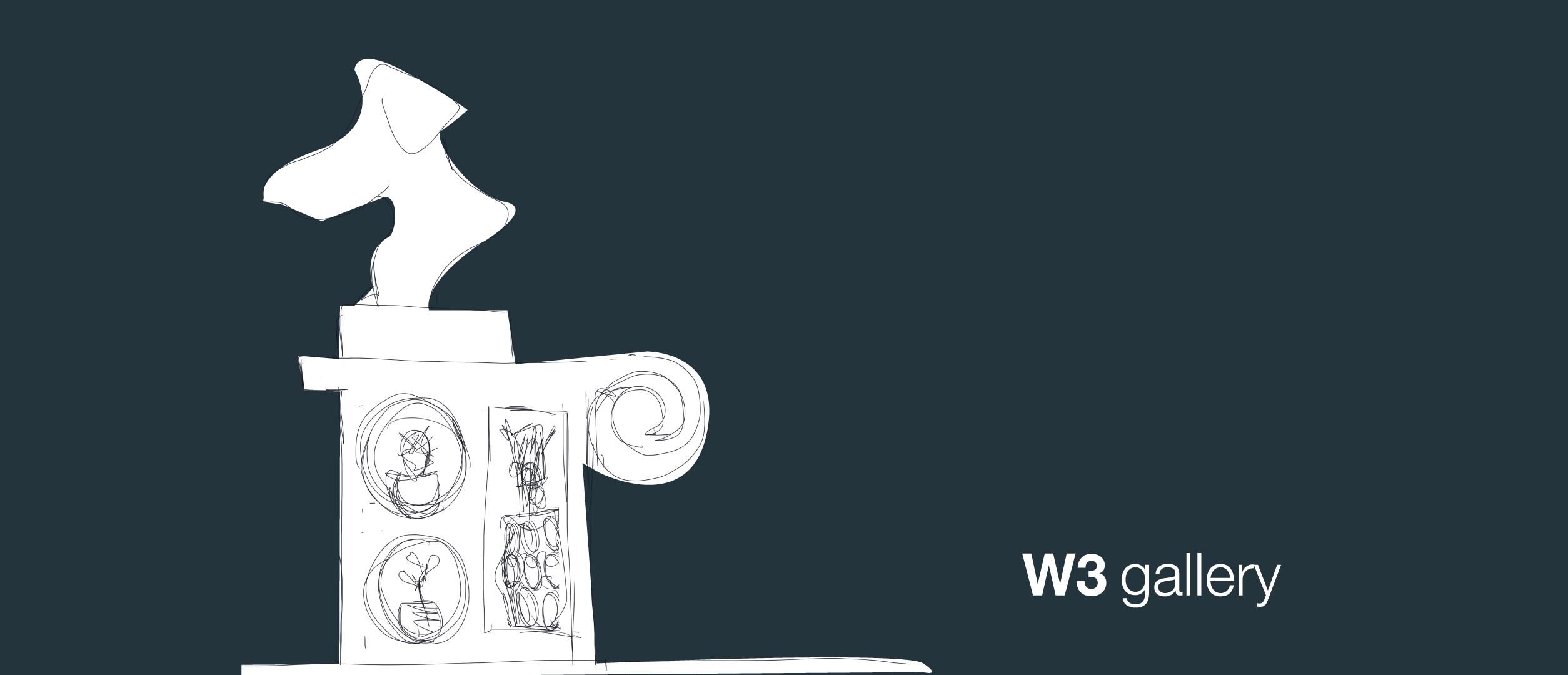 Affordable Art Gift Shop
Joyful seasonal exhibition
★ Looking for a little gift inspiration? Look no further: we have an awesome selection of artworks and presents to put a smile on that naughty face.
5 Dec / 19 Jan
at the W3 Gallery
185 High St, Acton, London W3 9DJ
The exhibition features small artworks (up to A3) with a price up to £50 and it's open to all artists.
------------------------------------
Subscribe to ARTI's newsletter and get the latest news and event information straight to your inbox!
185 High St, Acton, London W3 9DJ
51.5073106, -0.27189129999999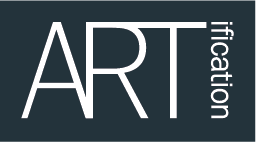 Events organizer
TEL:
Email:
info@artification.org.uk