Call for Artists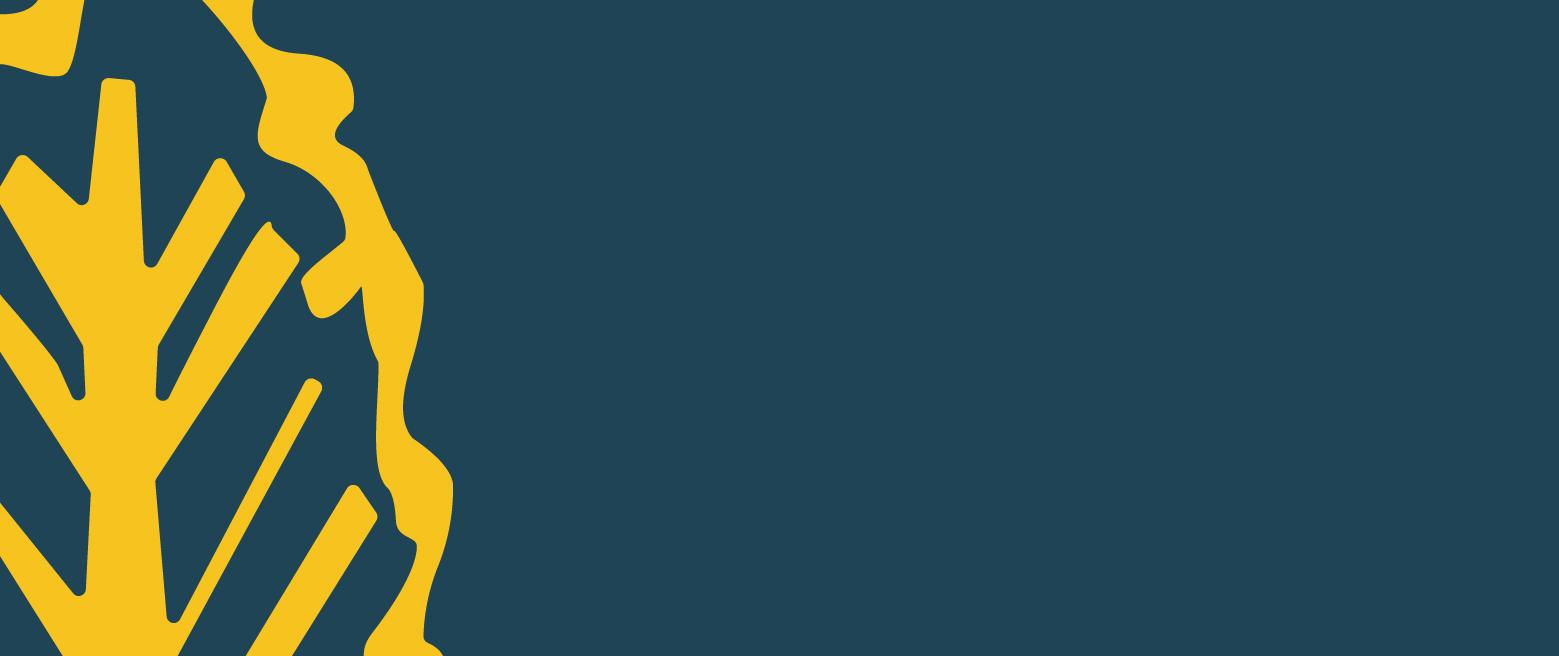 Call for Artists
Call for entries! This is your chance to submit your work to the "Eco Art" Exhibition.
"In the air we breathe, the water we drink, the food we eat, we are constantly aware of the influence of nature on our lives.
While we build more and more boundaries between us and nature, tending to become less dependent on it directly, our dependence indirectly grows.
The Eco Art exhibition will explore the complex relationship between humans and nature, starting from an environmental, ecological theme to arrive at how Art is influenced by the natural world."
The exhibition features painting, sculpture, moving image, photography, drawing, performances and installations and it's open to all artists.
● Applications are accepted from artists working in any medium
● Applications close at midnight on Sunday 8th of September 2019 - Any applications made after this date cannot be considered
● If accepted - the submission fee is £10 per application (regardless of how many works are submitted), which goes towards our administration costs for the organisation, installation and promotion
● Please bear in mind that the jury will be making their selection from the visual material submitted
We're looking forward to seeing your Art at the W3 Gallery!
---------------------------------------
Subscribe to our newsletter and follow us for regularly updated information!
instagram : @w3gallery185/@artificationuk
facebook - twitter > @w3gallery/@artificationuk
185 High St, Acton, London W3 9DJ
Events organizer
TEL:
Email:
info@artification.org.uk