Call for Entries!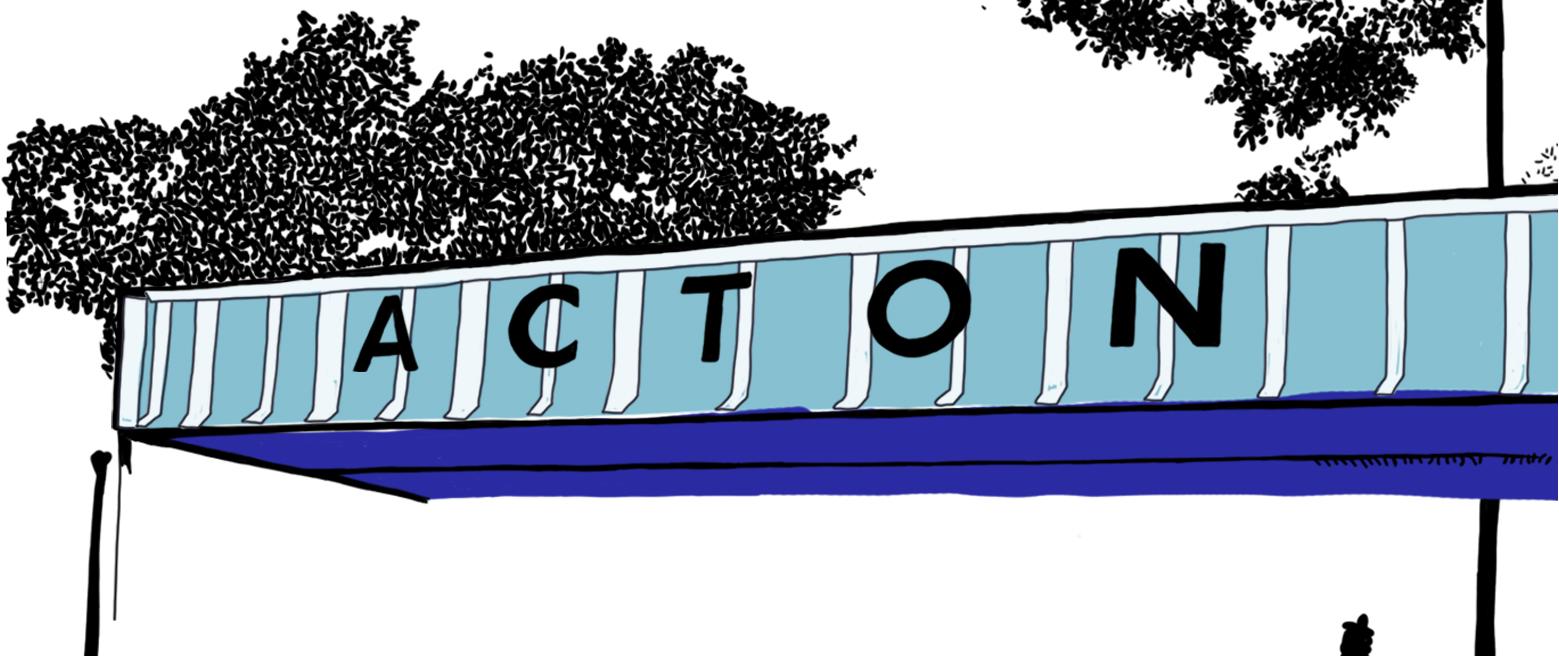 Call for Entries!
The Acton Open 2019 - W3 Gallery
Call for entries! This is your chance to submit your work to The Acton Open 2019.
The exhibition features painting, sculpture, moving image, photography, drawing, performances and installations and it's open to all artists
● Applications are accepted from artists working in any medium
● Applications close at midnight on Monday 22nd of July 2019. Any applications made after this date cannot be considered
● The submission fee is £10 per application (regardless of how many works are submitted), which goes towards our administration costs for the organisation, installation and promotion
● Please bear in mind that the jury will be making their selection from the visual material submitted
We're looking forward to seeing your Art at the W3 Gallery!
---------------------------------------
Subscribe to our newsletter and follow us for regularly updated information!
instagram : @w3gallery185/@artificationuk
facebook - twitter > @w3gallery/artificationuk
51.5073106, -0.27189129999999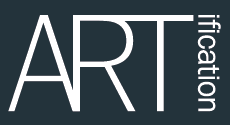 Events organizer
TEL:
Email:
info@artification.org.uk