GATHER: Events @ W3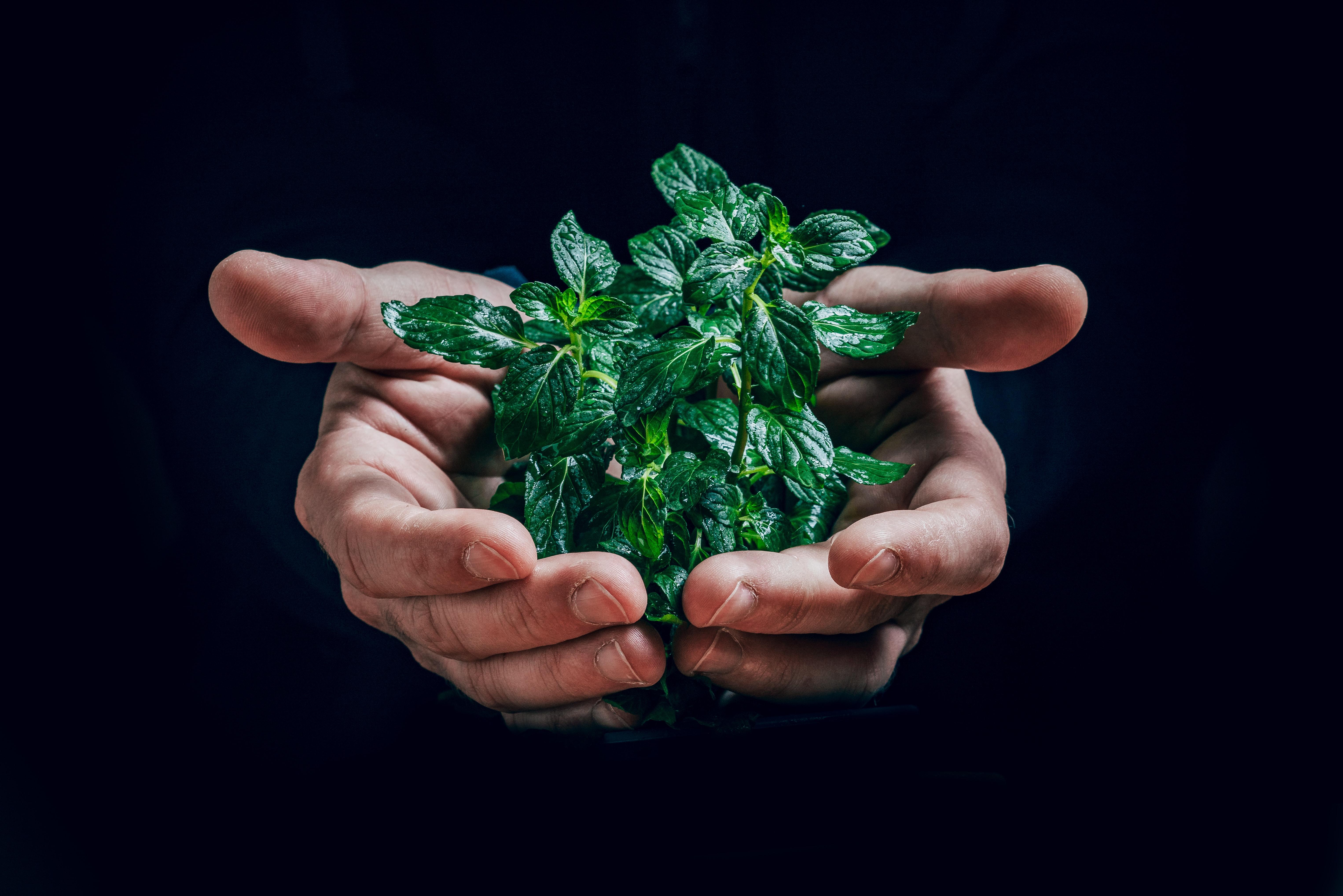 GATHER: Events @ W3
Workshops and talks open to all!
This year's Harvest exhibition, GATHER, is accompanied by a  weekly programme of events and workshops, exploring nature in the city, which are open to all ages! 
Read on to find out about workshops and talks at W3 Gallery throughout September and October. Spaces are limited so book now to avoid disappointment! 
Ticketed events are free for Ealing residents eligible for free school meals or those who are on low / no income.
Children under the age of 16 should be accompanied by an adult.
We kindly ask guests to respect social distancing at events and to wear a mask where possible.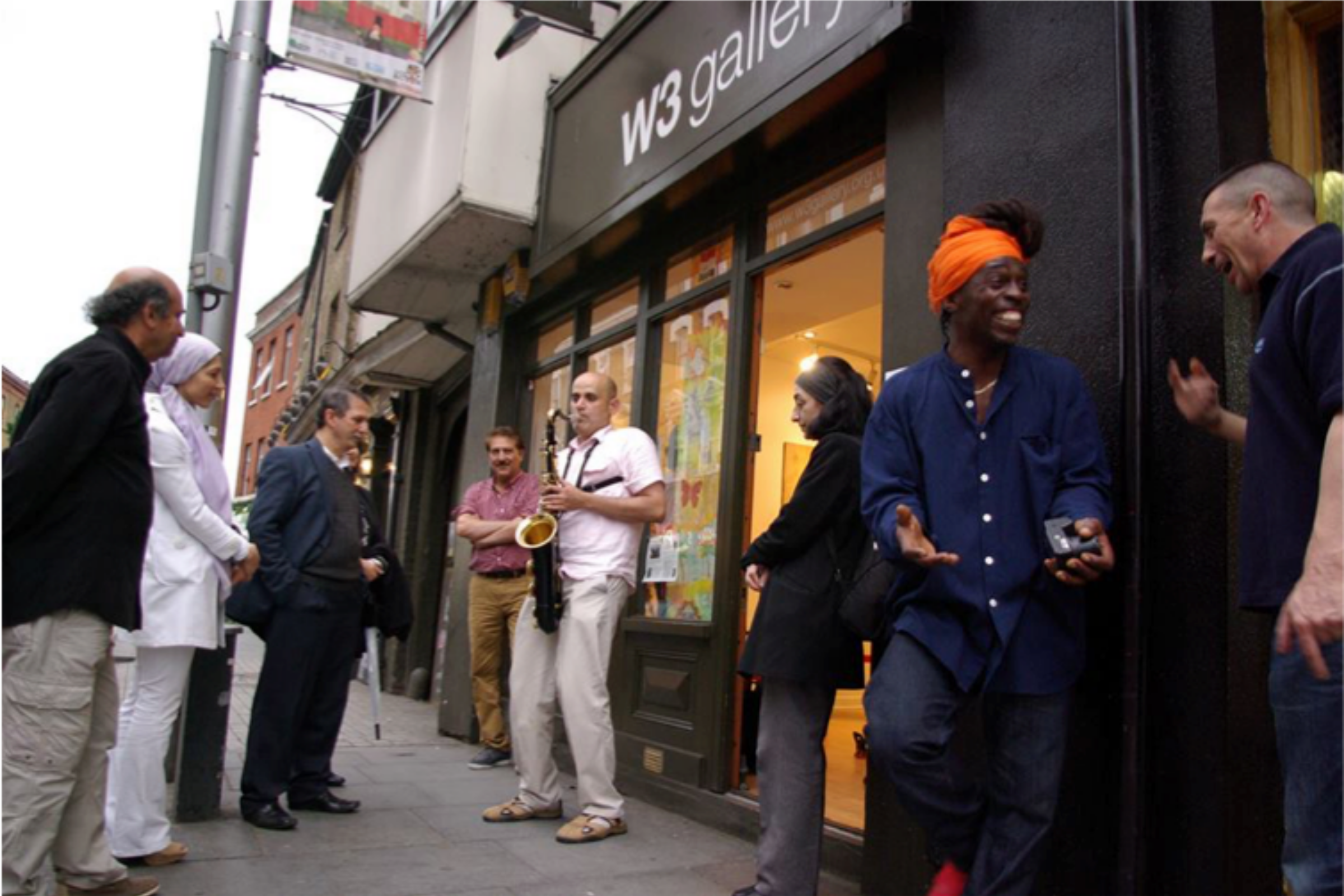 EXHIBITION LAUNCH
Thursday 16th September, 6.30pm - 8.30pm
An open door event at W3 Gallery, showcasing a wide range of Artists work centred around the theme, GATHER. All work is for sale.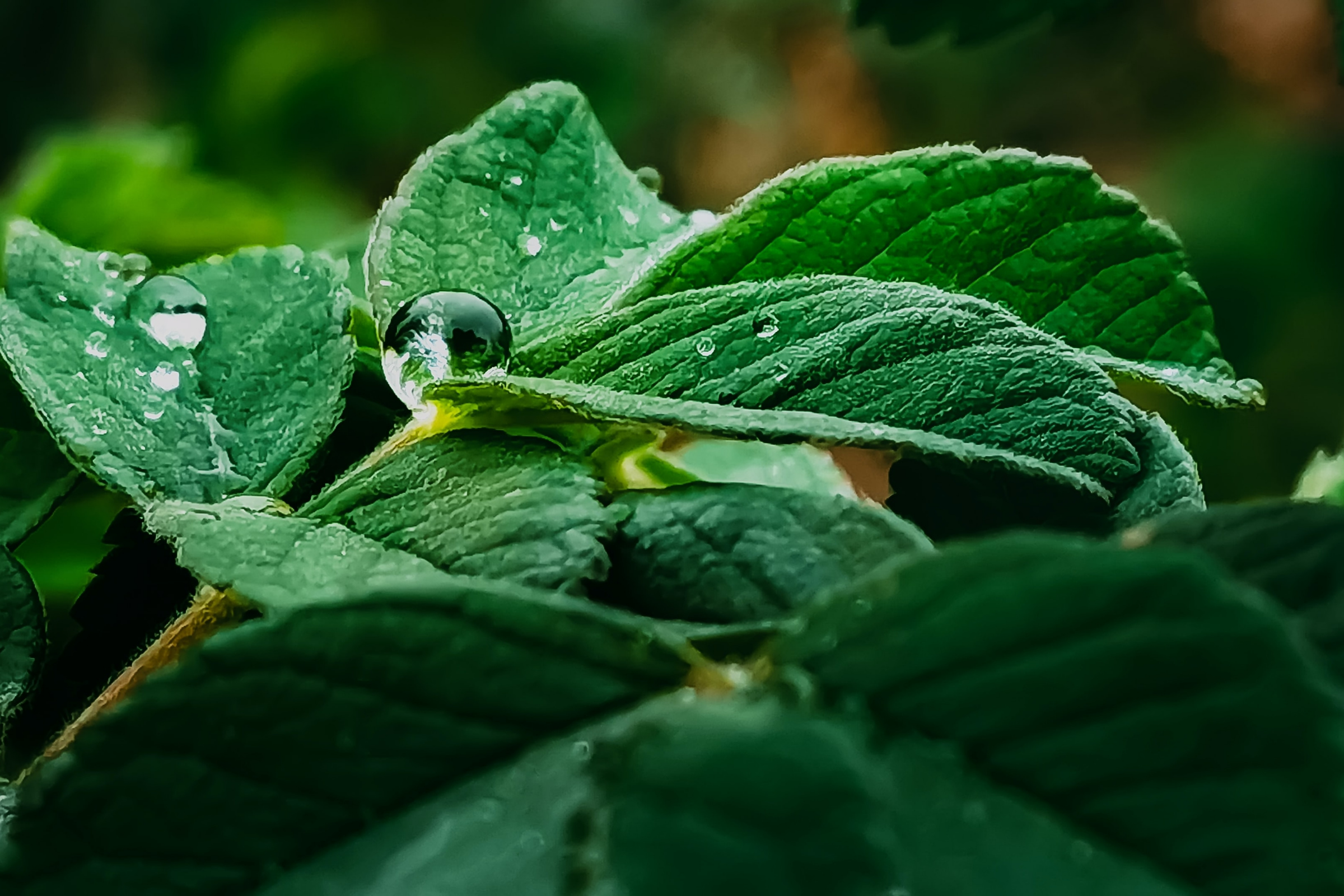 CAPTURING NATURE: PHOTOGRAPHY WORKSHOP
Saturday 18th September, 11am - 12.30pm
Using Nature as inspiration, Sapna Dhandh-Sharma offers a professional photography workshop that will focus on capturing nature in and around North Acton Pavilion. You will have the chance to learn technical and compositional skills in a friendly, welcoming environment. You can use any kind of camera, including your phone, and no prior experience is needed. *Please be aware that this event takes place at North Acton Pavilion. Book at Eventbrite here.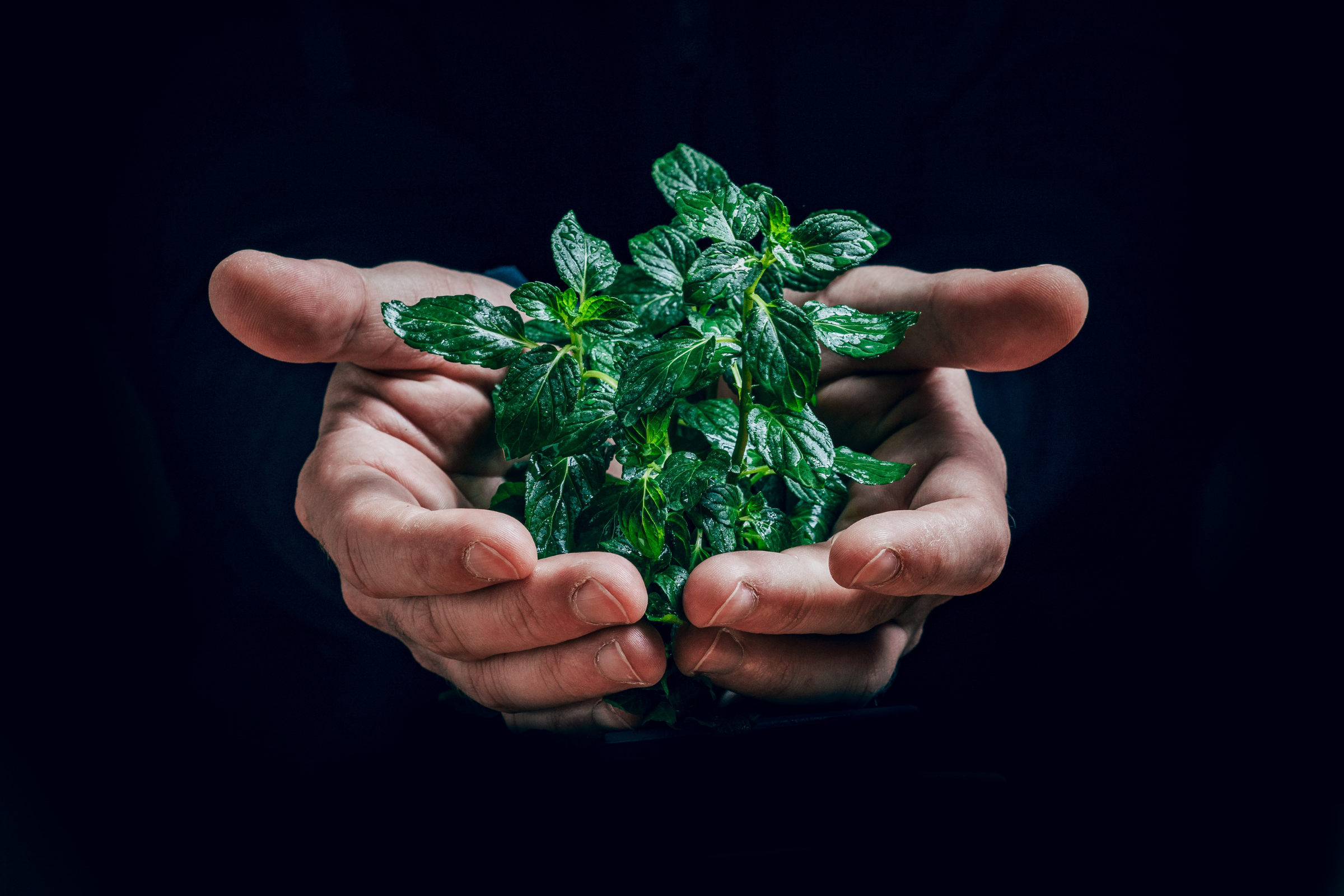 KITCHEN PHARMACY
Wednesday 29th September, 6pm - 7.00pm
Expert medical herbalist, Julija Milovanova-Palmer, invites you to learn about making your own medicine using common herbs, which provide powerful protection for your immune system this Winter! The event includes a demonstration and a chance for you to ask questions to the Director of Phytohealth. Open to all ages, with advice for old and young. Book at Eventbrite here. 
EDIBLE FUNGI / Artist Talk
Saturday 2nd October, 12.30 - 3pm
Meet Jane Oldfield on this Saturday afternoon and learn about the edible mushrooms growing in Ealing as well as the Artists process. This is a relaxed drop-in. No need to book, just head to the gallery in the afternoon!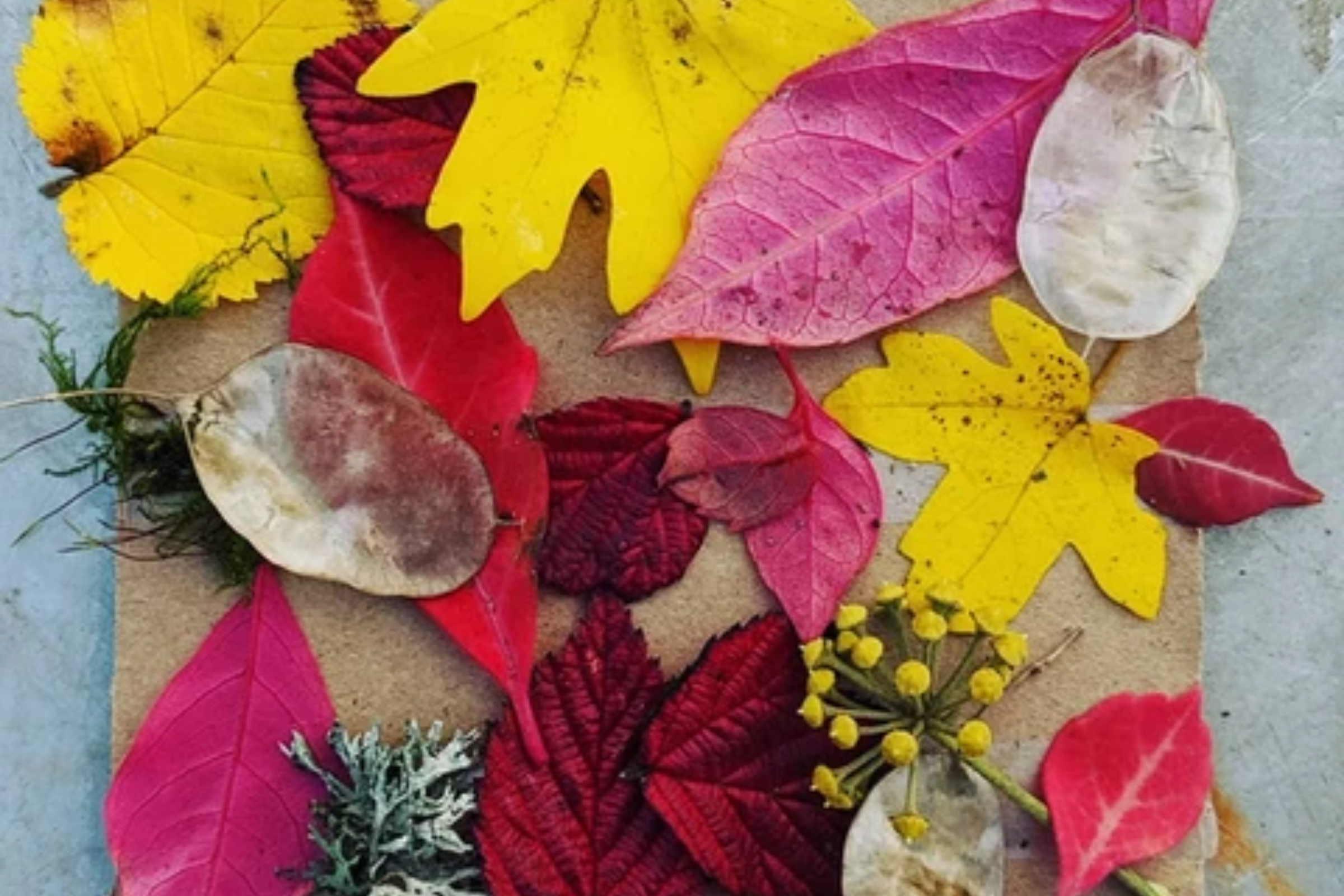 NATURALLY CREATIVE WORKSHOP
Wednesday 6th October, 6pm - 7.00pm
The amazing charity, MindFood, invite you to join a practical, relaxed workshop helping us to celebrate the change of the season. During the session you will have the chance to try out some Hapa Zome printing, get mindful with Autumn leaves and take part in a reflective nature based meditation, giving yourself the chance to wind down for a moment of peace. This workshop is open to all ages and creative abilities. Book at Eventbrite here.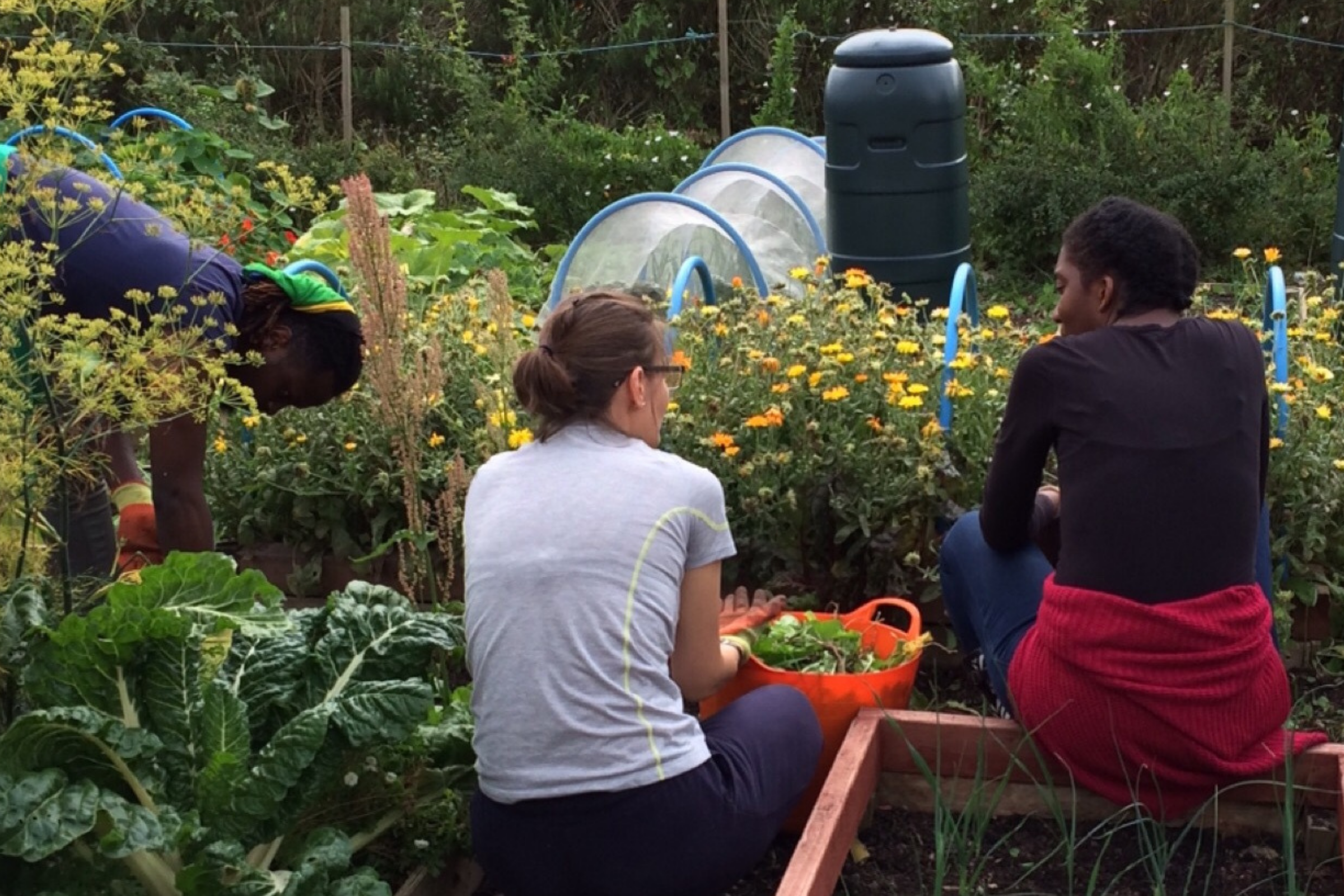 URBAN FOOD NIGHT - Beeshare and MindFood
Wednesday 13th October, 6.30pm - 7.30pm
The city can be a hub for food and nature if you know where to look. For ARTification's first ever Urban Food night we will learn about two amazing community projects, exploring food possibilities in Ealing. Angela from Beeshare will talk us through a journey of Ealing Transition's community shared apiary (bee farm), whilst Lucy from MindFood will share her expertise on how growing can be an effective therapy for common mental health challenges. This talk is open to anyone who wants to find new ways of benefitting from nature in the city. You'll have the chance to purchase some locally made Bee products too! Book at Eventbrite here. 
CLOSING PARTY
Thursday 21st October 
More details coming soon...

Events organizer
TEL:
Email:
Freya@Artification.org.uk