Growing Enterprise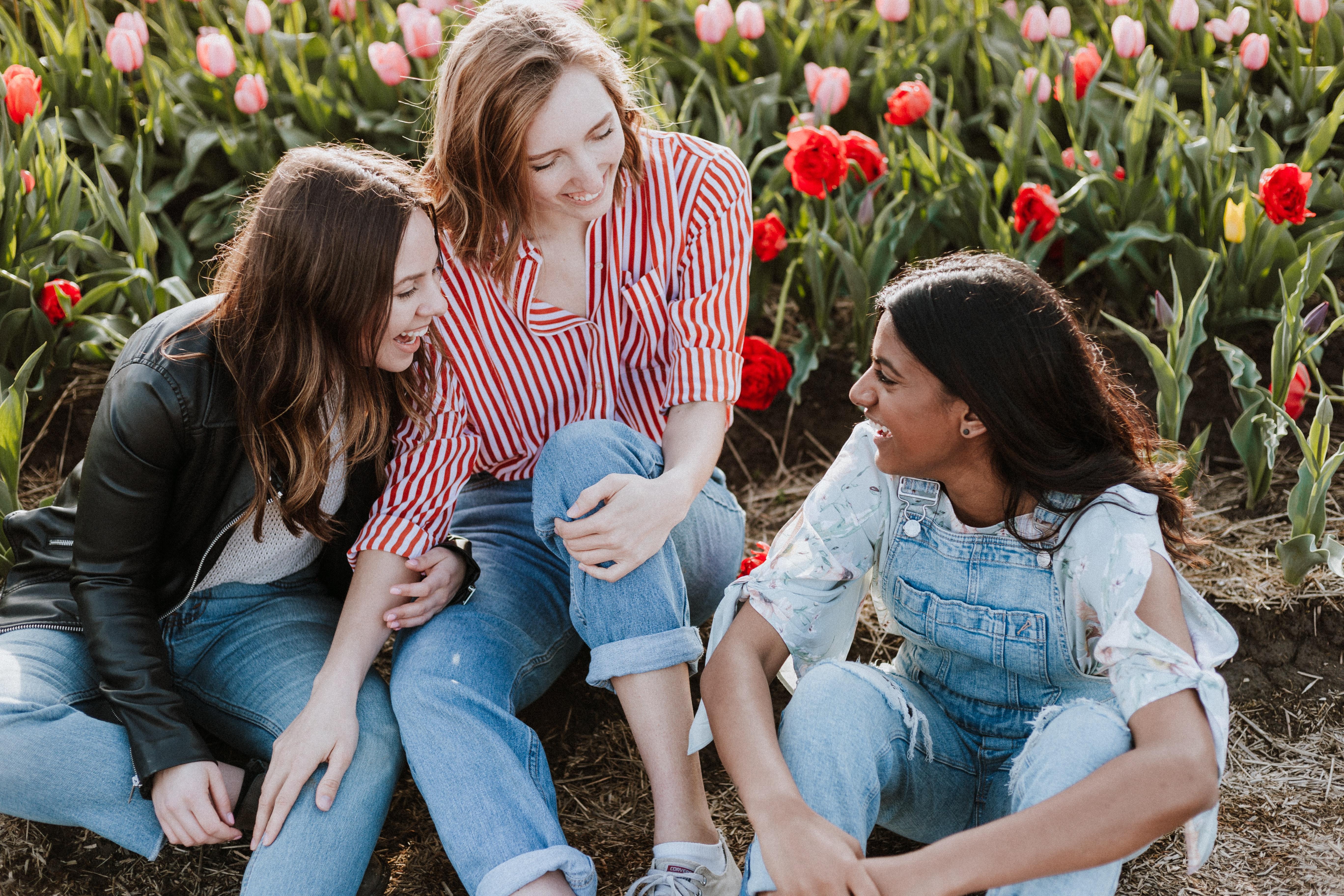 Growing Enterprise
Sustainable business training for young adults in Ealing
Are you excited by social enterprise? Do you have an idea that could have a great impact on your community or the environment?
ARTification are offering training, resources and support to young adults who have ideas to help Ealing thrive!
Applications are now open for the professional 'Growing Enterprise' training day, on Saturday 27th November. This is an introduction to the tools and skills you will need to make your ideas grow.
During the day workshops will be led by successful entrepreneurs and business consultants, who will provide practical activites and resources helping you get started in the world of social enterprise.
Following the initial training you'll be invited to join the Growing Enterprise steering group. This group will meet monthly to develop and test innovative ideas at ARTification's space in North Acton Pavilion. We are looking to support young adults who can work collaboratively with their community to create new innovations. If that sounds like you, complete the application form to start making change in Ealing today!
Please be aware - you don't need to have an idea for a business at this point – you'll have lots of opportunities to develop this as part of the cohort. If you have any questions please get in touch with the Project Coordinator, Freya Laing: freya@Artification.org.uk
Fill in the application form to have the opportunity of joining Growing Enterprise.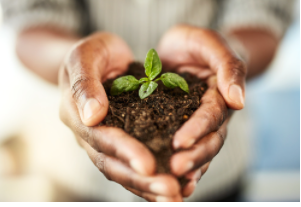 Training and development
Growing Enterprise kicks off with a training day, led by ARTification and industry professionals. On the day you will take part in:
 
Introductions to each other and the ARTification's team, opportunities and resources
 

Workshop: Mindset for Social Enterprise with Laura Love-Petschl


 
Ealing Entrepreneurs: Local inspiration session with successful innovators who have created socially minded ventures in Ealing including:
- Majeda Khouri from Syrian Sunflower Catering
- Jerome Buck-Townsend from Desire to Inspire
 

Workshop: Storytelling and standing out with James West


 

Check out discussion 


 

Application

Growing Enterprise spaces are limited so please apply as soon as possible by filling out this short form:

You don't need to have an idea for a business at this point – you'll have lots of opportunities to develop this as part of the cohort. If you have any questions please get in touch with the Project Coordinator, Freya Laing: freya@Artification.org.uk
Workshops in detail:
Mindset for Social Enterprise Workshop | Laura Love-Petschl
An interactive workshop to unpack the concept of 'mindset' and explore its significance for social entrepreneurship.
Mindset matters because how we make sense of the world, of ourselves in it and in relation to others profoundly impacts how we feel, think and act. This is never more the case than when we are facing choices, uncertainties or risks – all of which are part and parcel of any entrepreneurship venture, social or otherwise. Laura will help you engage and work collaboratively to draw out ideas for shifting mindsets to support meaningful and sustainable personal and social change.
About Laura:
Laura Love-Petschl is a qualified transformational individual and group coach who has worked with community organisations and self-organised groups since 2015. She is the founder of Between Humans, a social enterprise in the making, which is repurposing transformational coaching as a social justice tool. Laura has a keen interest in personal and community wellbeing, and in the connections between wellbeing, work and social change. As well as holding an ICF-accredited Diploma in Transformational Coaching and Certificate in Group Coaching, Laura has degrees in Arabic and Gender Studies from SOAS.
Storytelling and Standing Out | James West of West Creative
Discover the fundamentals of what is needed to successfully gain customers for a new project, product or service in a fun, interactive session. 
This session will cover:
Finding a niche - why it will help you stand out

Finding your ideal customer - how it helps focus what you do

Promoting your offer using Know, Like & Trust

Top tips for selling 

Aftercare - creating the best customer experience
About James:
James West is an expert at untangling business issues and explaining the way forward in a style that makes sense. He has advised several creative and cultural businesses across the UK - from social enterprises to private companies and leading brand names. A successful business owner himself, he has worked with Pleasance Theatre Trust, Bernie Grant Arts Centre and Royal Opera House. James also works outside of the arts sector with Higher Education organisations, leading charities and Local Authorities.
James understands first-hand the challenges facing today's entrepreneurs. He specialises in advice and insight around marketing, sales, sponsorship, product development and growth planning. James is well versed in coaching a variety of early stage and growth businesses through 1:1, group sessions, facilitation and training.
What will you gain?
You will have the chance to:
- Expand your understanding of social enterprise and grow an awareness of the thought patterns, beliefs, attitudes and tools which can help you make your ideas a successful reality
- Gain confidence in your ideas and skills and discuss ideas for projects with like minded people 
- Gain experience and employability skills
- Learn practical skills in leadership and presentation, marketing, branding, theory of change and problem definition to name a few
- Meet a cohort of young adults in your community who have a desire to work together to innovate for the community and environment
How will this make an impact?
Beyond the initial training you will be invited to become part of the Growing Enterprise cohort, testing ideas for sustainable business in Ealing and taking an active role in ARTification's 3-year project, Edible Acton project, improving access to locally grown food for the community and care for natural spaces. Being part of Growing Enterprise could lead to the creation of a new business, event or partnership, that can have a huge positive impact for local people and the environment. 
Who can take part?
This opportunity is for young adults, age 16+. You will need:
- A positive and friendly attitude
- Ability to work in a team
- An interest in social enterprise: you don't need to have a fully formed idea for a business, but be open to learning and sharing ideas with the cohort
- To be living or studying in Ealing or surrounding boroughs
Cost: This is a free training!
If you have any questions please get in touch with ARTification's Project Coordinator - Freya Laing
freya@Artification.org.uk
City Bridge Trust and Trust For London
Events organizer
TEL:
Email:
freya@artification.org.uk