Open House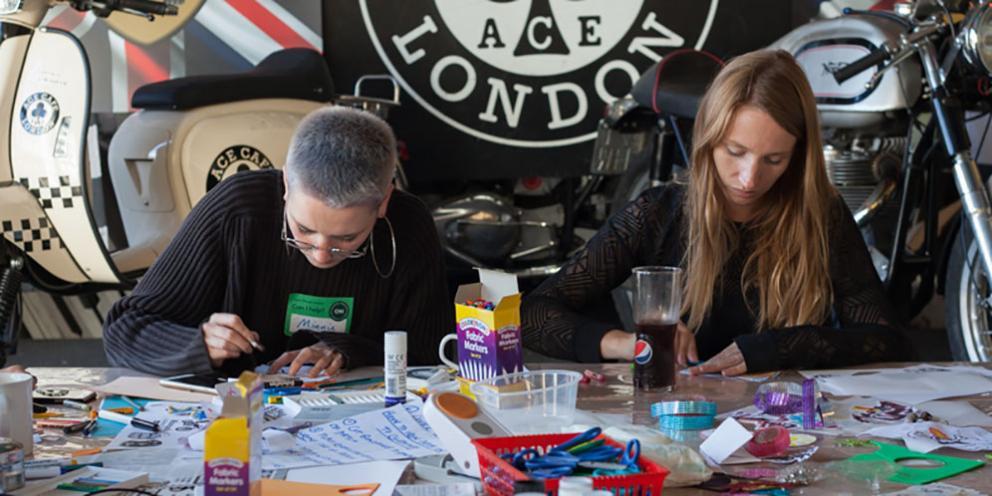 Open House
Exploring Old Oak and Park Royal
Explore your creativity in west London, ARTification and OPDC have created a range of FREE activities for 21 and 22 September 2019 centred around three hubs and on the Grand Union Canal. Activities encourage creative exploration of the area and are for all ages.  Hands-on activities explore Park Royal's architecture, culture and heritage uncovering and expressing sites of interest, key landmarks, buildings, the social and cultural heritage of this unique area in west London. 
A. HUB – Ace Cafe
Ace Corner, North Circular Road, NW10 7UD
Bauhaus to Bikers and beyond: The ACE café with its unique social and cultural heritage will host activities that reference Bauhaus to Bikers and beyond.
B. HUB – The Collective
Nash House, Old Oak Lane, NW10 6FF
Building Blocks: Constructing visual spaces by sharing your ideas about the social and spatial world. Creative, modular installation will be collectively built over the course of the weekend.
C. HUB – Old Oak Community and Children's Centre
76 Braybrook Street, W12 0AP
Drop in family workshops: Big Park Royal: Playful, interactive and BIG art installation that celebrate the neighbourhood – the old and the new.
D. Hub – the Barge
Canal beside The Collective, Nash House, Old Oak Lane, NW10 6FF
Canal: Activity exploring canals have evolved from key industrial transport routes, to neglected spaces, and now places of leisure, recreation & nature conservation. 
The Collective. Nash House,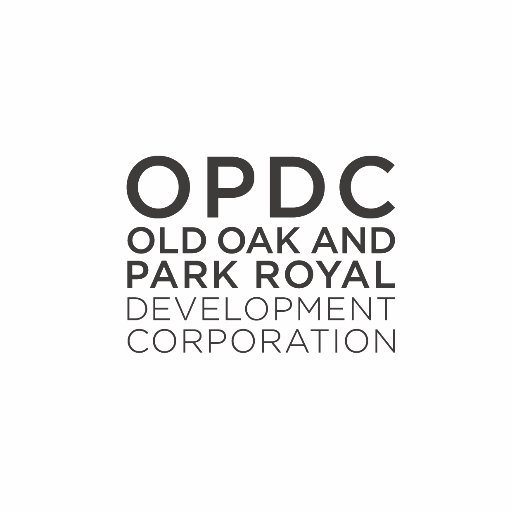 Old Oak & Park Royal Development Corporation
Events organizer
TEL:
Email:
rachel@artification.org.uk