SUMIE Paint - Relax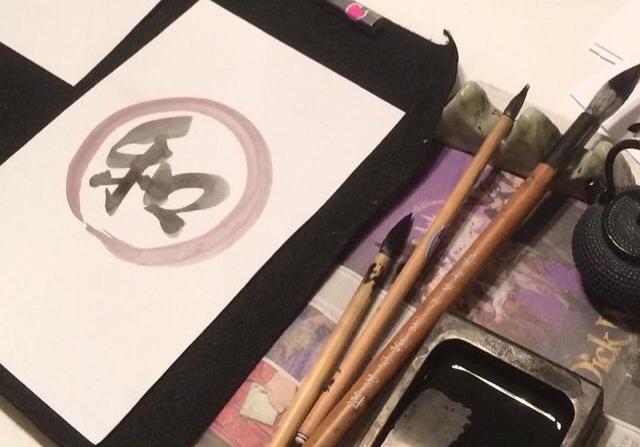 SUMIE Paint - Relax
An inclusive 3-week Japanese Art course
Discover the therapeutic properties of Sumie, Japanese black ink art, in a welcoming, inclusive environment, with teacher and traditional artist, Chizuru Eagling.
The course is open to local residents (18+) with any level of creative skill, from beginners upwards and involves:
Week 1 - Book, printing and tool making
Week 2 - Brush stroke techniques
Week 3 - Guided still life painting
At each session you will be invited to start with a guided meditation and go on to explore the garden at North Acton Pavilion throughout the course, finding inspiration in the nature surrounding you. 
 
"During my 30-years of painting and teaching experience, I find that this 'Sumie', which means Japanese black ink ark, has therapeutic properties. By taking this class you will be able to learn new techniques, develop your painting skills and calm your mind." Chizuru
Cost: the 3-week course costs £30. There is a 60% discount for Ealing residents on low or no wage. 
Booking: email freya@Artification.org.uk to register
About the Artist:
Chizuru was born in Osaka in Japan, grew up in Nara and moved to London where she has lived for nearly 30-years. Chizuru has studied at the Misho-ryu School for Ikebana Flower arranging and holds a Japanese Calligraphy 6-dan (grade). Through teaching and exhibiting work both here and in Japan, Chizuru aims to use creativity to bring peace to her local community. Instagram: @22studio_london
Events organizer
TEL:
Email:
freya@artification.org.uk