Art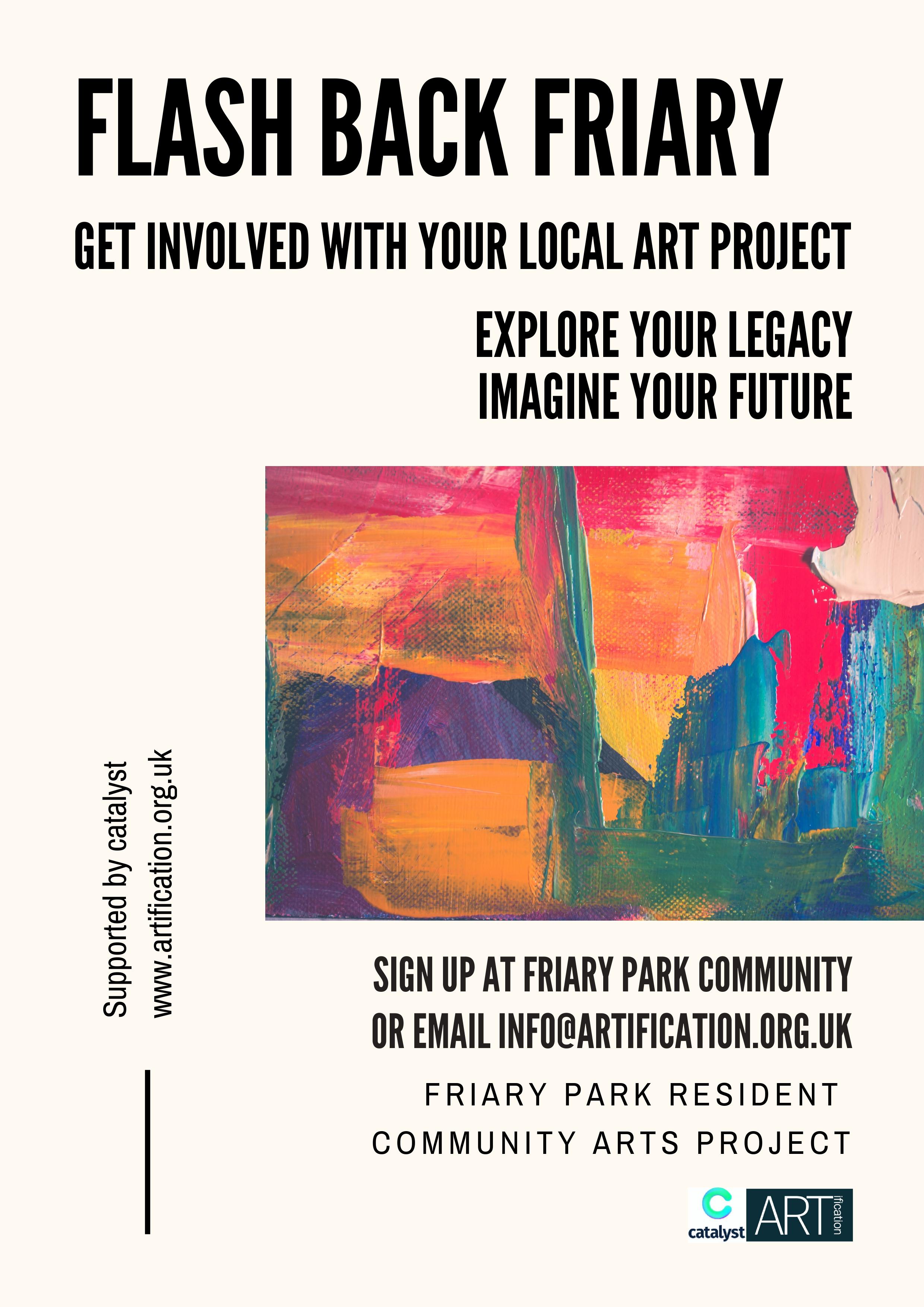 Art
Community connection & Creative expression.
Coming together as individuals, as neighbours and a community to explore and express through conversation, creativity, expression and exhibition. The project works towards connection and positive change through:
1. Developed social interaction between residents
2. Enhanced dialogue through exploring the concept of 'identity'.
3. Expressive arts created that build personal and community stories.
4. Developed social action through creative, sustainable practices & structures for communities to co-create their future. 
Email info@artification.org.uk for more information, the launch date and workshop times.
Friary Park Community Centre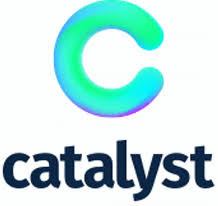 Events organizer
TEL:
Email:
rachel@artification.org.uk