Mindfulness & Arts sessions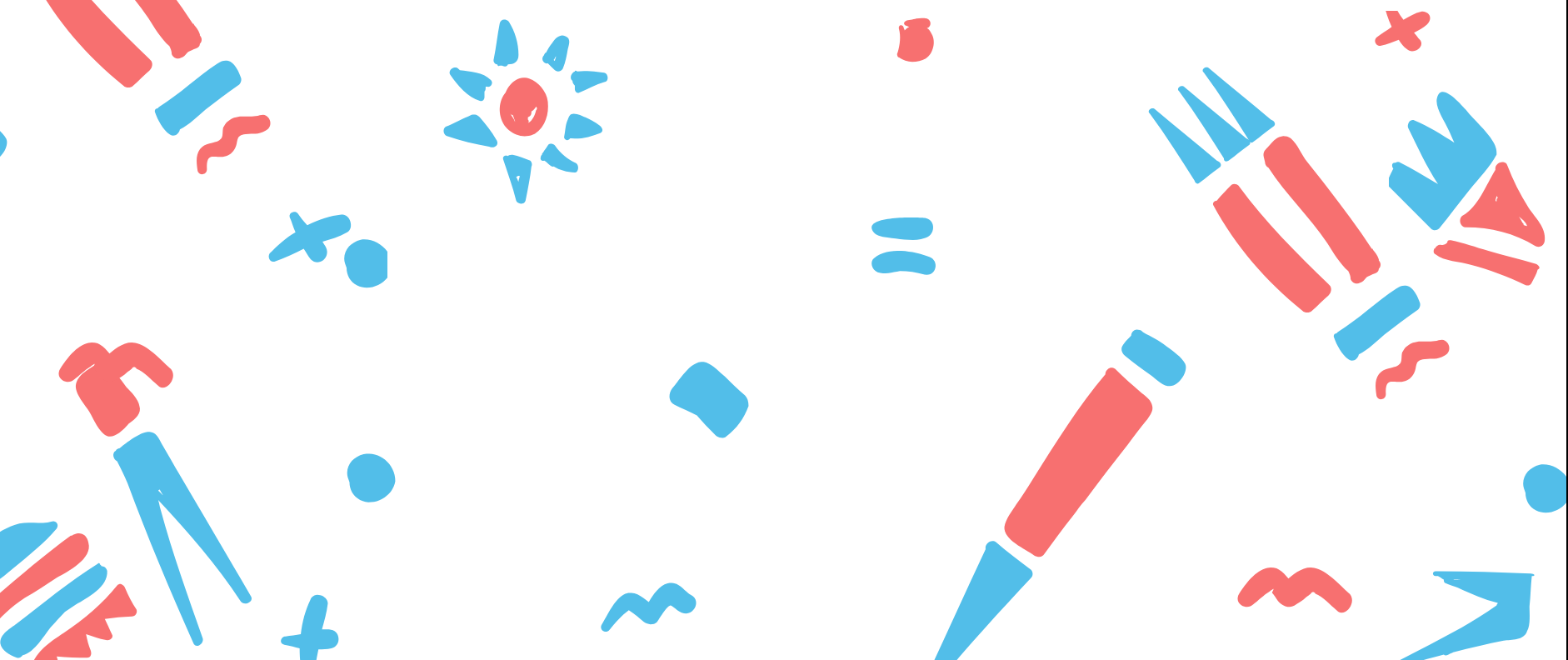 Mindfulness & Arts sessions
(Ages 4-8) with Nanny & Me Childcare
Mindfulness & Arts sessions for the little ones with Nanny & Me Childcare!
EVERY SATURDAY / 2-3pm
*at the W3 Gallery!
185 High St, Acton
London W3 9DJ
A fun and mindful afternoon with:
●Stretches Breathing exercises
●Meditation techniques
●Arts and Crafts time to wrap up the session
*Ages 4-8*
£5 if you book directly with Nanny & Me Childcare
£7 if you book through the Hoop app
Info/bookings: general@nannyandme.co.uk
Very limited spaces! 
185 High St, Acton, London W3 9DJ
51.5073106, -0.27189129999999
Events organizer
TEL:
Email:
general@nannyandme.co.uk