Playscheme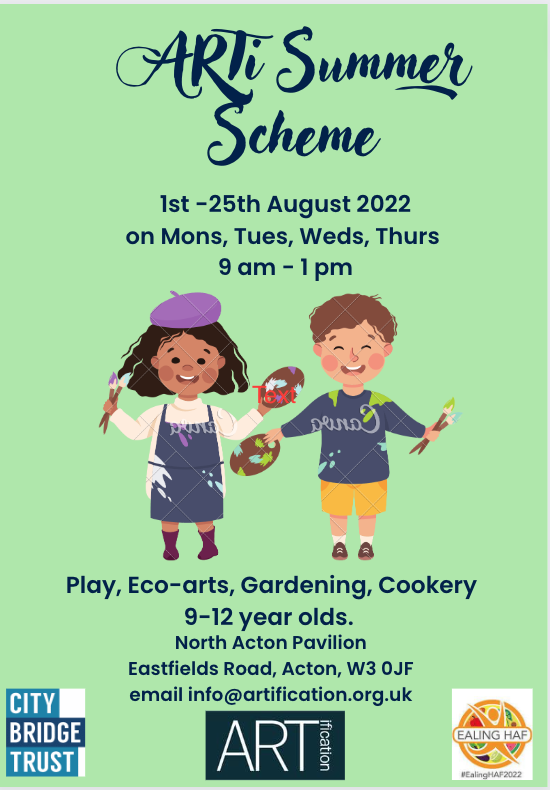 Playscheme
Our programme is comprised of 4 themes each week, for 9-12 year olds, involving the creative input of specialist creatives:
·         Eco-Art theme: individual & group art will be explored, culminating in bespoke art experimentation, creation, exhibition & celebration.
·         Gardening theme, exploring nature, bugs, digging, planting, nurturing & taking seeds & seedlings to grow at home.
·         Cookery theme, considering nutrition, healthy food options, & cooking activities, concluding with a family picnic.
·         Play theme, with fun & games, play & production exploring cooperation, collaboration & creativity.
email info@artification.org.uk for more information
Eastfields Road, Acton, W3 0JF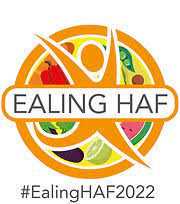 Events organizer
TEL:
Email:
mufarrah@artification.org.uk