Affordable Art Fair: open call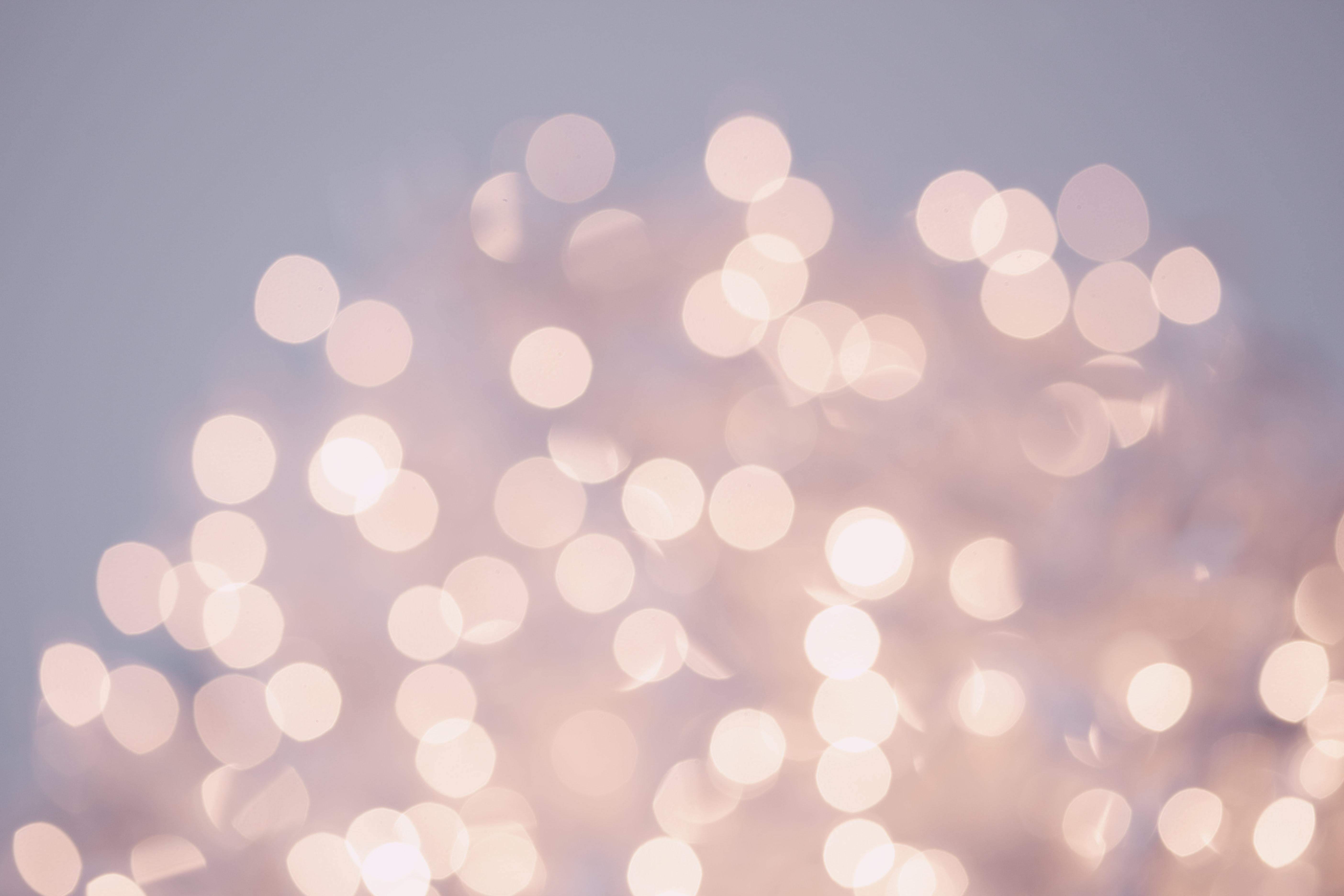 Affordable Art Fair: open call
Submit work for the W3 Gallery Christmas shop
Get your work out there this Christmas as part of  W3 Gallery's Affordable Art Fair!
This festive season the W3 Gallery will once again turn into a Christmas shop with a difference - an exciting extravaganza of local talent - providing London residents with the opportunity to get truly beautiful, hand-crafted gifts for themselves and loved ones. 
We are accepting submissions for work which could feature in the Art Fair. 
Work should be no bigger than A3 with a maximum price of £60 (a range of prices will be featured). 
You could submit cards, painting, drawing, ceramics, jewellery - to name a few! Whatever your talent, we encourage you take part. 
Application:
1) Complete the sign up form here.
 2) Email images of work to info@artification.org.uk including:
Title, dimensions, price, material
Deadline: Work should be submitted by Sunday 7th November. 
Location: W3 Gallery, 185 Acton High St, W3 9DJ
About ARTification: Our mission is to connect people and place by curating a vibrant arts culture and transforming natural spaces. We are a wide-reaching organisation, having formed in 2003, and have varied opportunities for Artists to engage with. As part of the Affordable Art Fair you will be able to showcase your work on this High St location, giving the community an opportunity to buy special gifts, locally this Christmas. 
Shortlisting:
The Fair panel will meet in November to review submissions
If you are successful you will be required to deliver art work to W3 Gallery, 185 High St, London W3 9DJ between Monday 15th November – Tuesday 16th November labelled with:
Your name
Title of the work
Price
Any handling and/or hanging instructions.
Work should be framed and ready to display or mounted or framed appropriately, with mirror plates attached.  Please note that clip frames are not permitted. We have a card rack at the gallery. 
We reserve the right to refuse accepted artwork that is not suitably presented for display, or is deemed offensive by the organisers.
Transportation of all artworks to and from the W3 Gallery is the responsibility of the artist. If there are any issues with transportation, the gallery needs to be notified as early as possible.
ARTification has public liability insurance cover, so we recommend that artists insure their work (e.g. check www.a-n.co.uk for insurance cover). However, we do require to be notified as to the value of the work being exhibited. The value is the cost to make the work not the selling.
Any electronic items will need to be PAT tested before use.
Project Dates
Project Start On:
Project End On:
Funded by
Project organizer
TEL:
Email:
freya@artification.org.uk