Muslimah Matters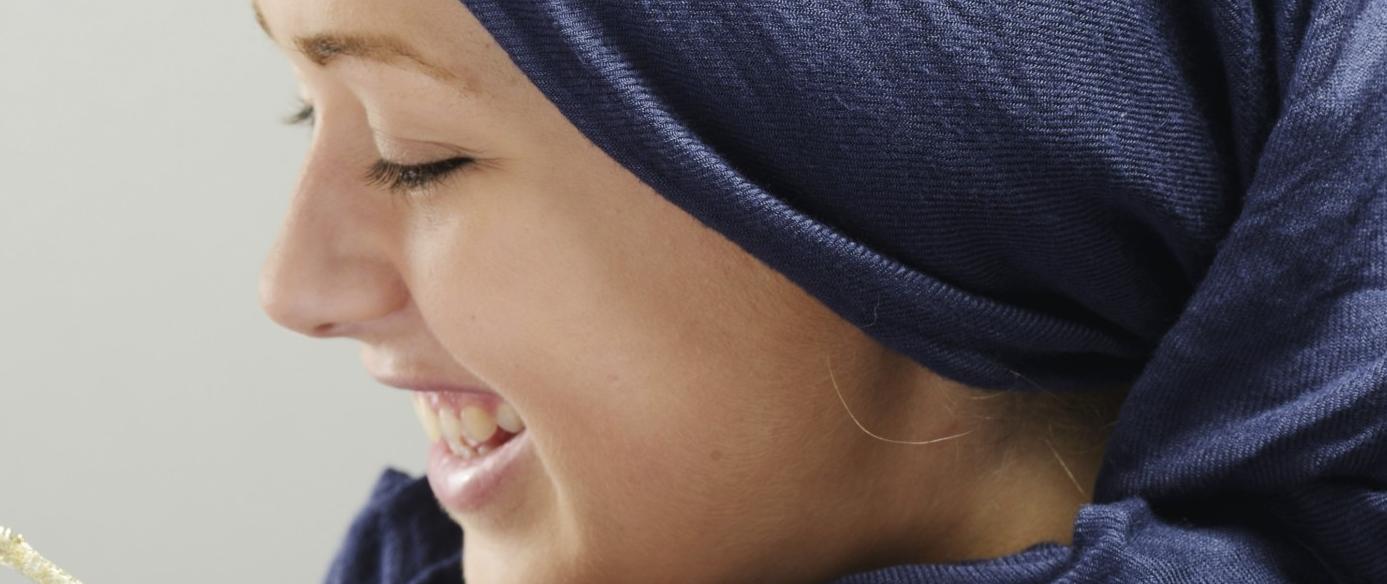 Muslimah Matters
We want to give muslim women a voice
In partnership with Acton Community Forum, Artification are running free women?s only workshops as part of the Muslimah Matters Project. The aim of the project is to empower Muslim women and allow their voices to be heard through engaging workshops and activities that will be run in schools and the local community. At the end of the workshops, participants will have the opportunity to earn an accredited qualification and train as mentors and form their own Muslim Women?s Forum.
The workshops began in September 2016 at Dormers Wells School and then will be held at Villiars High School. During these sessions, students will learn how to make their own documentary film, exploring themes like identity and culture. These will be led by our professional film makers Mike Mikenzie and Heman Yones.  Watch this space for more info!
We will be holding a celebratory event in March 2017 which will coincide with International Women?s Day where we will screen the films made by the participants. 
For more Information about this project or to get involved, please contact the Acton Community Forum's Manager Jackie Sear on jackie@actonforum.org 
Project Dates
Project Start On:
Project End On:
Funded by

Project organizer
TEL:
Email:
michael@actonforum.org