SCHOOL STREET CANVAS 'pART of it'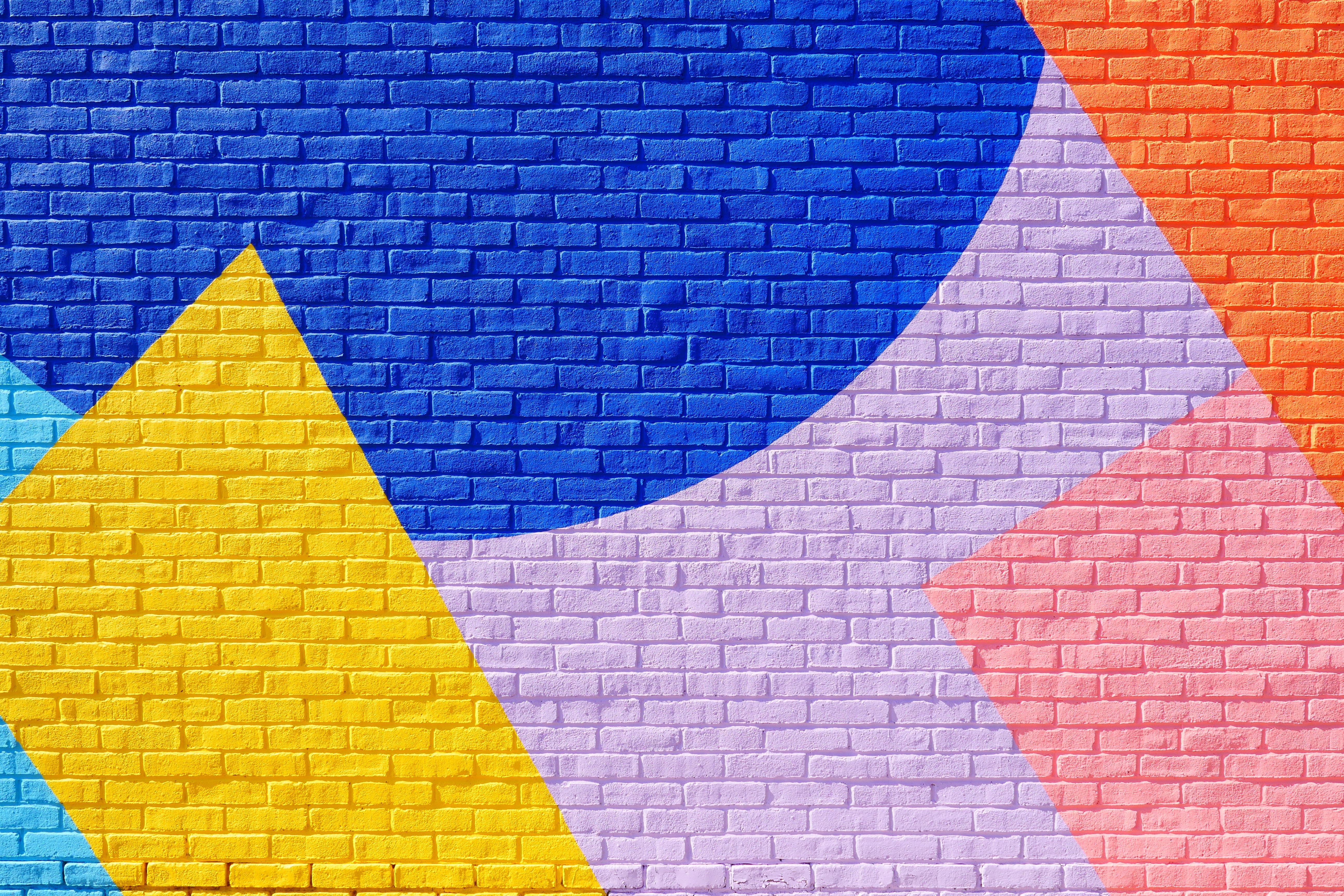 SCHOOL STREET CANVAS 'pART of it'
The 'pART of it' Children's University pilot project is bringing mural artists & creative professionals into the schools to work with children to explore individual and group creative expression, as well as taking high school students into Artist Studios, and soon to experience the curation and creation of the W3 gallery exhibition.  They have been immersed in a variety of 2- & 3-D visual arts experiences, gaining inspiration from creative professionals.  Personal & collective pieces have already been generated through the artist-in-residence experiences, workshops, and mural creation.
As a partnership project, bringing creative expertise and experience to students, the project has connected the arts, the environment, and the creative curriculum. The project has creatively connected schools, public spaces, and the wider community with: 
School

: student-inspired art created, with our "each one teach one" approach benefiting the participating students directly, and also the school & wider community as the public art improves the school and neighbourhood visually and provides inspiration and uplifting through art. The High school students were afforded the opportunity to work alongside professional creatives, learning new art forms as well as leadership skills.

Green space: nature and spaces appreciated through site-specific mural and artwork designs that respond to the school's chosen themes.

Public-facing space

:  art created in school spaces visible to students, parents, and visitors.

Launch event

: celebrate public art with all participants & community at the W3 gallery exhibition Private View. The project will culminate in this celebratory exhibition. 

Legacy

: Preserving the project, creating 'pART of it' prints/T-shirts/cards & rolling out the project by inclusion in our growing Public Art Trail.
This school-based student engagement in quality arts extra-curricular activity has already reached beyond the school gates into the wider community and built engagement, confidence, and connection.
A partnership project between:
ARTification;

Ealing Council;

4 x Northolt Primary Schools:




Viking,

Gifford,

Petts Hill,

Greenwood;  

Brentside High School;

3 mural artists:




Eloisa Henderson-Figueroa,

Georgia Green,

Lee Kay-Barry;

Excelsior Studios with:




David Samuel  

Vanessa Bell;

The Art Box;

W3 gallery.
Project Dates
Project Start On:
Project End On:
Funded by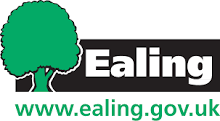 Project organizer
TEL:
Email:
rachel@artiffication.org.uk