The Story so Far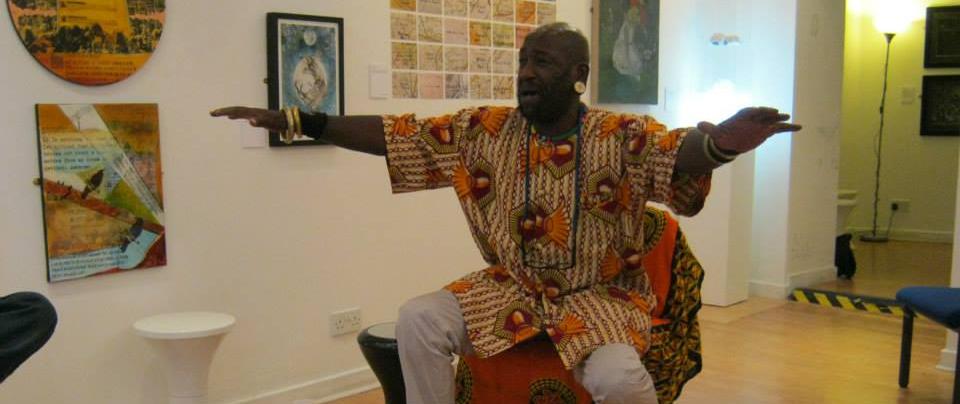 The Story so Far
Cultural Community Solutions (CCS) is proud to be working in partnership with Ealing Council and Acton Arts Forum to deliver the Arts Council funded project ?The Story So Far?.
CCS Libraries are community spaces where creativity and talent is supported and encouraged, we are delighted to be celebrating Ealing?s cultural diversity within our libraries; from spoken word to visual arts. It is a fantastic platform for artists of all ages and abilities to come together and celebrate their passion for libraries, arts and culture. The two new libraries in Southall and Acton have already received a warm welcome from the local communities and we hope that with this project we will be able to strengthen community engagement and the arts offer across Ealing.?  (Neil Simpson, Services Director [Local Authority] Cultural Community Solutions).
The aim is to increase library and cultural activity engagement through the themes of sharing stories and giving life to books. It is the first partnership between the Council, libraries, Cultural Community Solutions, Acton Arts Forum and the local arts sector.
?We are really pleased to have this opportunity to join the creative-dots in Ealing.  We are glad to be working in partnership to bring? The Story so Far? to life.? Rachel Pepper (Arts Forum Project Manager)
?The Story So Far? will foster greater engagement of arts and culture by creating a high-profile programme of activities and exhibits of visual and literary arts. It will develop the arts in Ealing by:
supporting opportunities for artists to create and share new works
fostering partnerships between artists, arts organisations and libraries
widening the audience for the arts in Ealing through new venues and contexts  
Contact Rachel for more information on 020 8993 6158 or rachel@actonforum.org
Project Dates
Project Start On:
Project End On:
Funded by

Project organizer
TEL:
Email:
rachel@artification.org.uk