Y-OUR Story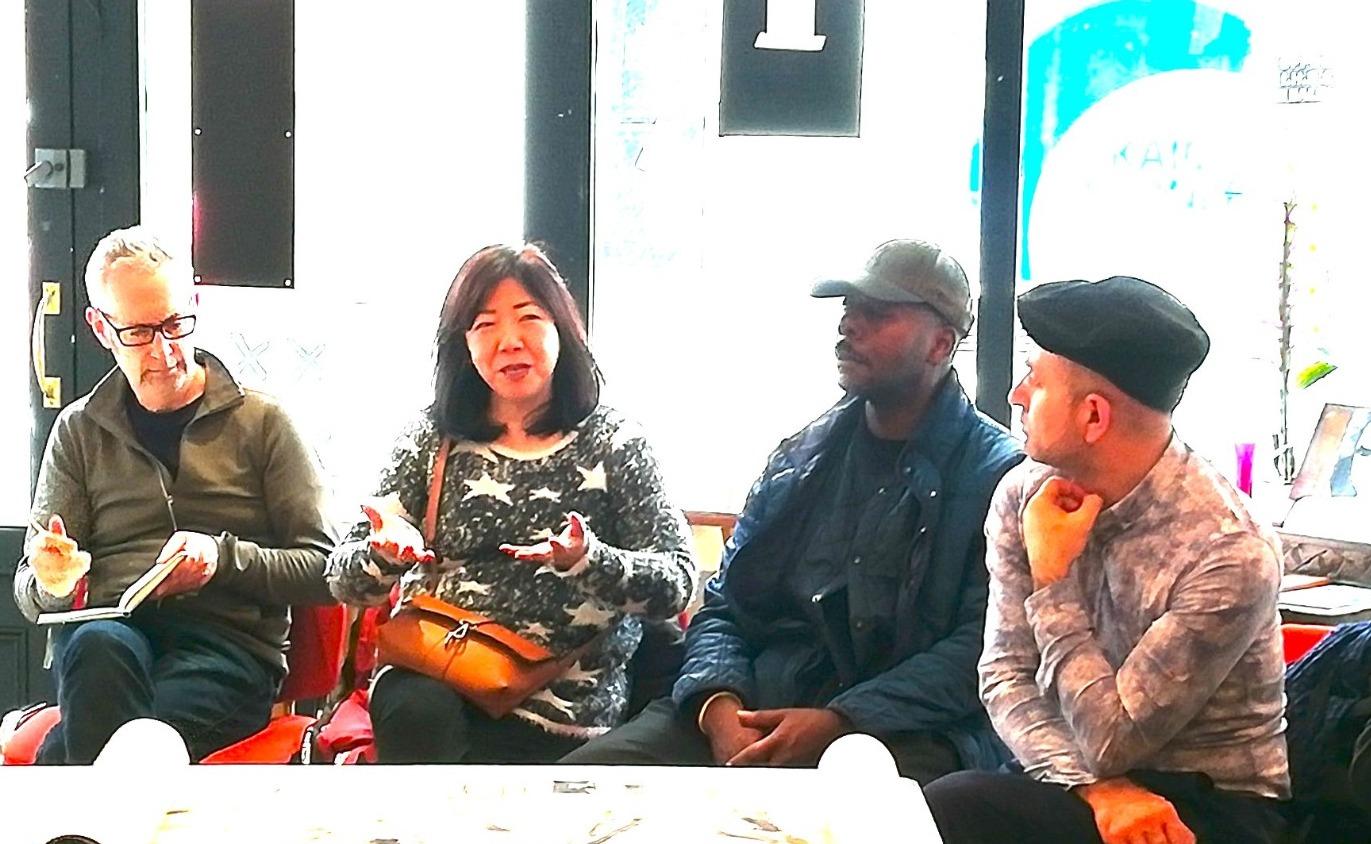 Y-OUR Story
Friary Park History – a memories & heritage project
Y-OUR Story: Revealing Friary Park's hidden history through an engaging community-based project that will highlight the sites and sounds of local heritage interest. We will focus on the residents' memories, local history, historical events, the local community, and more. We will take old stories and bring them to life. This Heritage / Local History project is intergenerational, inclusive and is comprised of training in local history, research, photography, film, oral history, capturing stories, exhibition, and storytelling. The project is rooted in the recognised need for activities for young and old, for intergenerational opportunities, and a project that unites people.  Whatever our history and heritage, we are united in this time and place, sharing a moment/lifetime. If you have stories, memories, photos to share or would like to take part in the training or get involved, email info@artification.org.uk
Project Name: 

Y-OUR Story

, Friary Park History – a memories & heritage project.

Content: Exploring the memories, stories, and history of the area, connecting with our community, and creatively expressing this.

What is in it for participants:  Learn new skills, experiment with creative techniques, build relationships and build community connections.

How to connect: Join in the conversations, training, creative sessions, exhibition, art.

Open to:  Friary Park residents, current and previous ones. And anyone who would like to share memories of Friary Park.
Milestones:
Planning, meetings & preparation. Outreach, publicity, research, and launch.

Telling Y-OUR stories workshops.

Film-making training.

Friary Y-OUR Storytellers.

Y-OUR Story filming & edit.

Public art location identification.

Y-OUR Story pop-up sessions, and art & design.

Y-OUR Story @ Acton Carnival 2024.

Y-OUR Story public art fabrication & installation.

Impact evaluation.

Y-OUR Story film screening, exhibition.

Public art 'unveiling' & community celebratory event.
Project Dates
Project Start On:
Project End On:
Funded by

Project organizer
TEL:
Email:
rachel@artification.org.uk