Acton Carnival 2019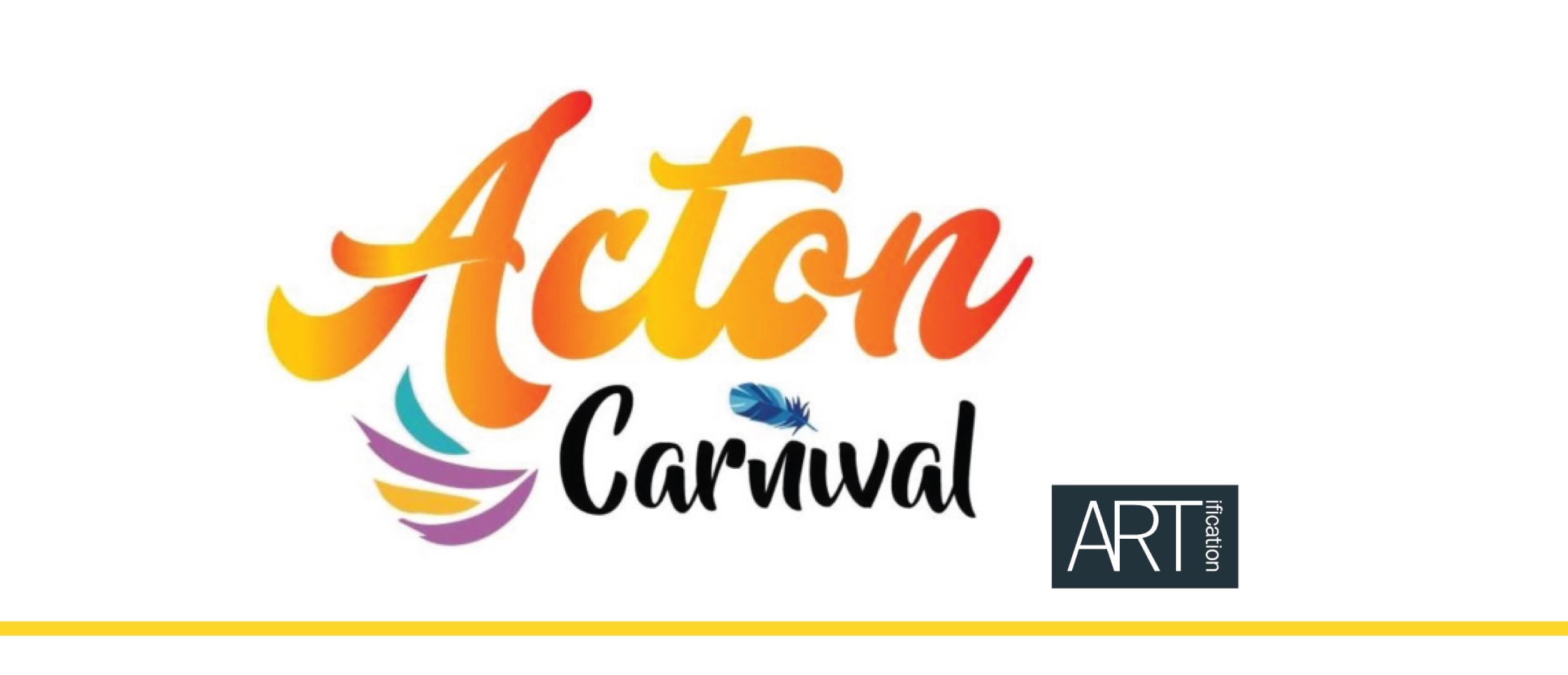 Acton Carnival 2019
The annual Acton Carnival is the largest event in the Acton area.
The carnival is a vibrant celebration of Acton's rich culture and history. The local community gather on the streets of Acton each year and display their talents through dance, music and costume.
Every year the carnival grows bigger and better.
We hope that 2020's carnival will be our biggest and best yet. 
Subscribe to ARTi's newsletter and get the latest news and event information straight to your inbox!
Project Dates
Project Start On:
Project End On:
Funded by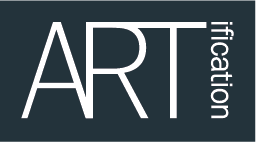 Project organizer
TEL:
Email:
info@artification.org.uk