Acton Carnival 2021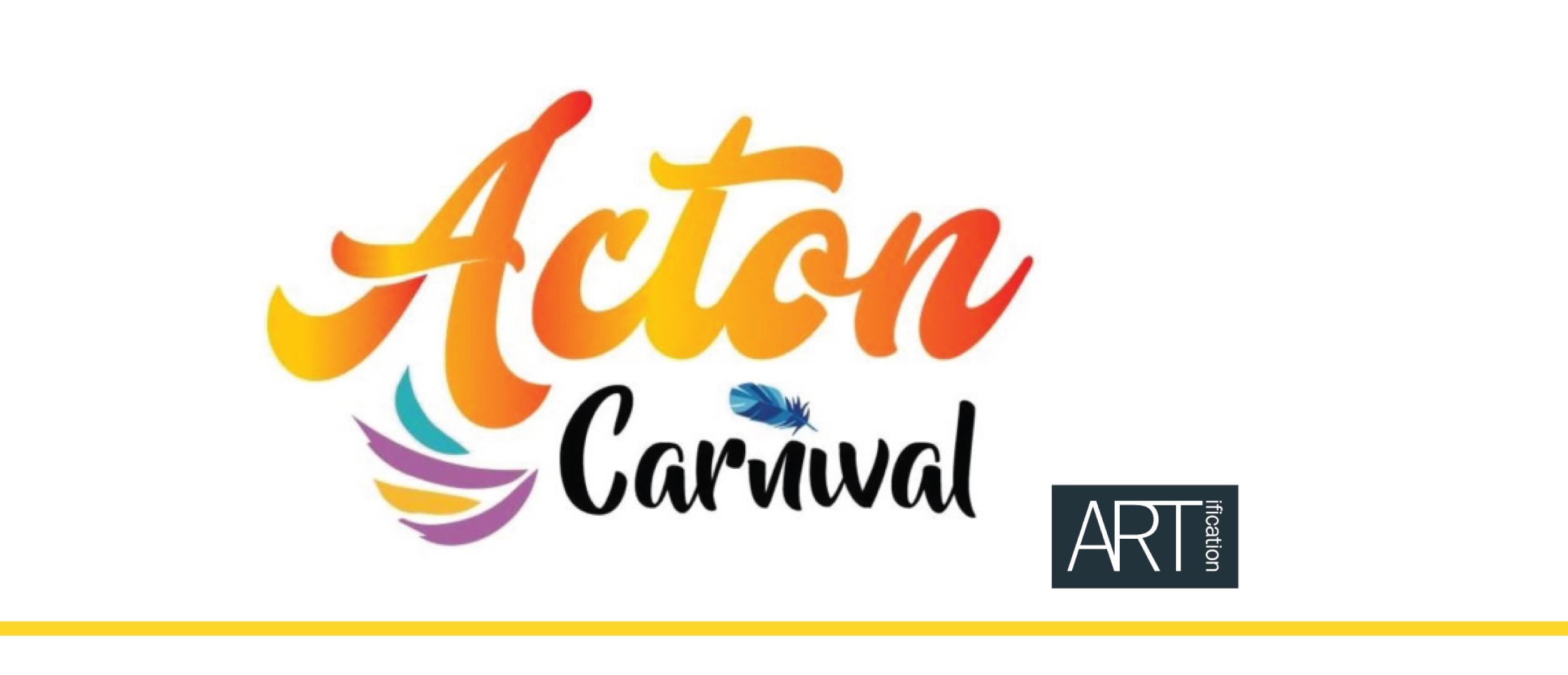 Acton Carnival 2021
Join us at the annual Acton Carnival - the biggest festival in Acton!
The carnival is a vibrant celebration of Acton's rich culture and history, bringing together amazing dancers, performers, musicians and artists from the local area for this massive community celebration!
This years event will be live streamed so you can watch from wherever you are in the world. Head to the Carnival Facebook page to stay up to date with the live act announcements. 
Saturday 17th July 2021
1pm - 5pm
You can join the Virtual Carnival, live streamed on the day at www.facebook.co.uk/ActonCarnival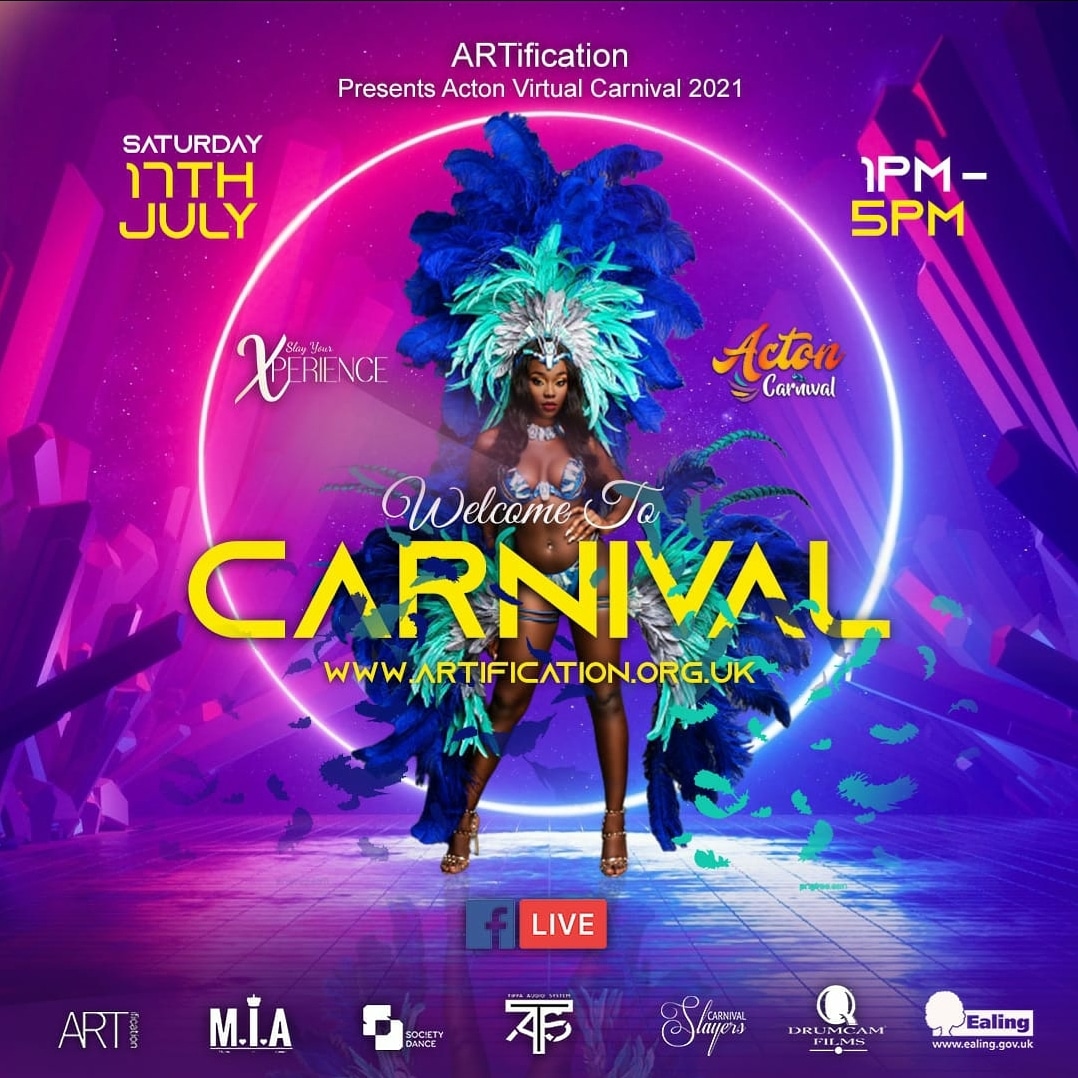 Project Dates
Project Start On:
Project End On:
Funded by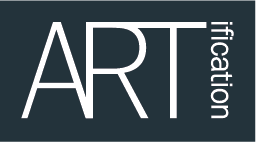 Project organizer
TEL:
Email:
info@artification.org.uk