Park Mural Vote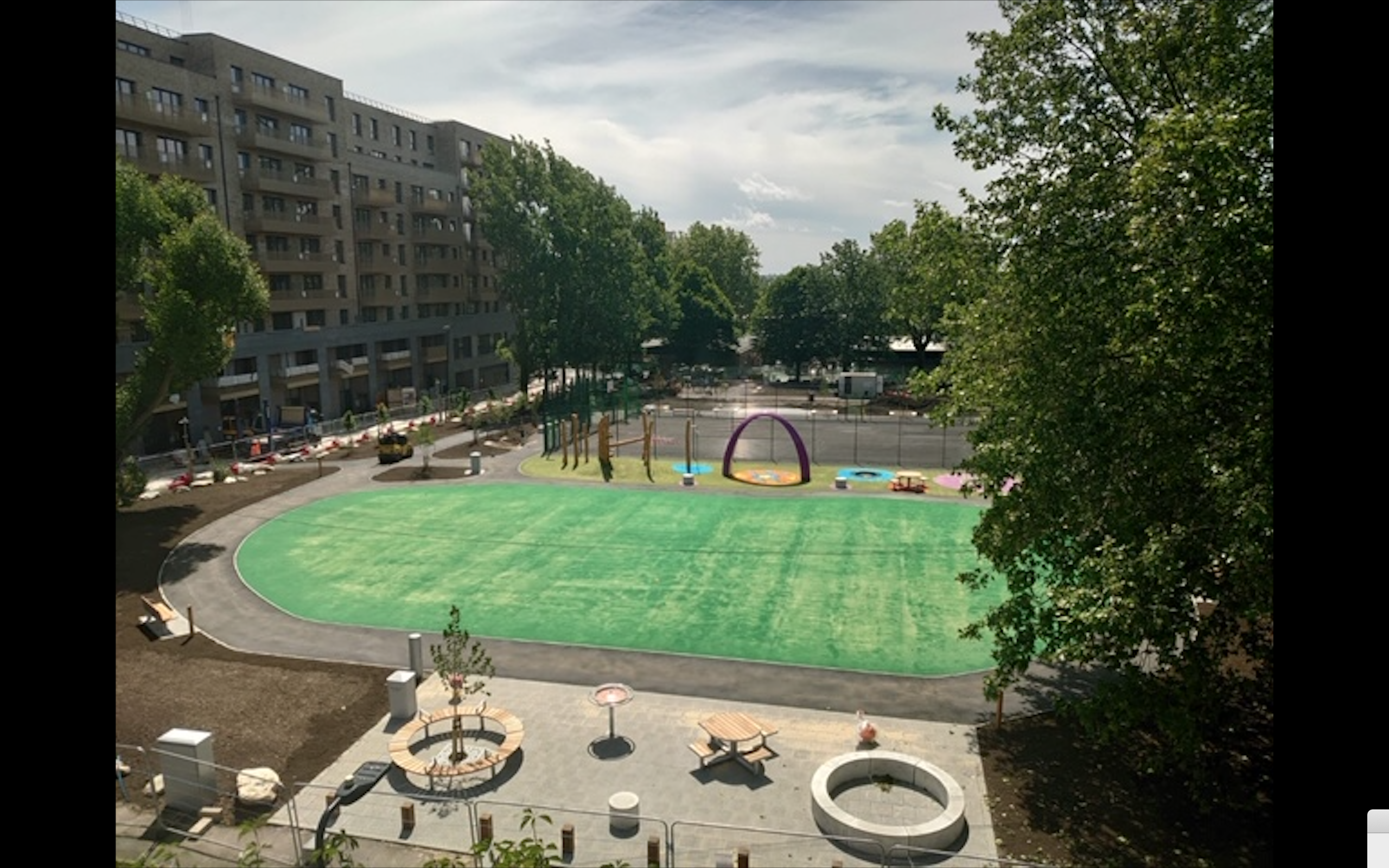 Park Mural Vote
MyMural Vote: Select your top 3 artists for the wall from here:
https://drive.google.com/.../1HBwZvUpVZn8xd5yITKlpn9.../view
Email your top three preferences to mymural@gmail.com
before 31st March 2021.
The most popular three artists between all your selections will be invited to work up their proposals and approach for an artwork on the site at Bollo Brook Park. Following this stage, these worked-up proposals will then be re-shared for you to make your final recommendations for which artist should be selected to make the artwork.
-----
Public art 2021
ARTification is coordinating the next BIG public art project in South Acton.
The site: Bollo Brook Park.
Park Mural: We'd love your input for a new mural in Bollo Brook Park.
Supported by Ealing Council & MyMural @ Central St Martins.
Having gathered views on themes people would like to see depicted; and what art reflects the South Acton community / local heritage / the new park environment. Via the short Mural Survey.
Project Dates
Project Start On:
Project End On:
Funded by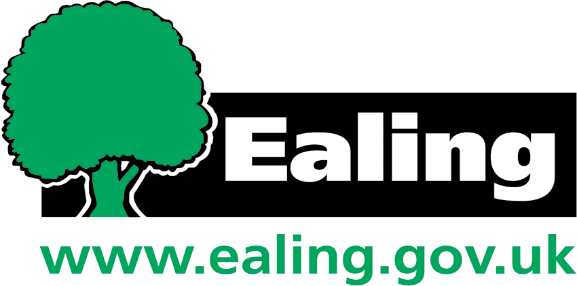 Project organizer
TEL:
Email:
rachel@artification.org.uk