West Ealing Creative Connections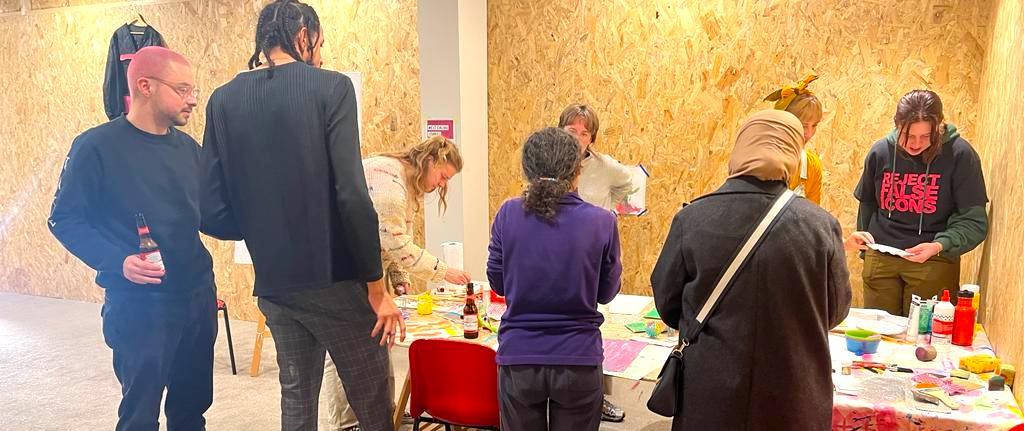 West Ealing Creative Connections
The Creative Connections project is an artwork opportunity coordinated by Artification and funded by Clarion Futures West Ealing Grants Programme & plans to:
1. Create iconic public art in West Ealing
2. Celebratory Art Fest to involve local residents & community groups
3. Revitalise & help make West Ealing an attractive neighbourhood
We will deliver art workshops, co-create public art & exhibit the work created, develop new skills & improve the neighbourhood through community cohesion & creativity. Local people will set the brief & select the Artwork.
Professional artists will work with residents, school & community groups to develop local themes into public art that will be displayed in West Ealing and visible to all visitors & residents.
Project Dates
Project Start On:
Project End On:
Funded by
Clarion Futures West Ealing Grants Programme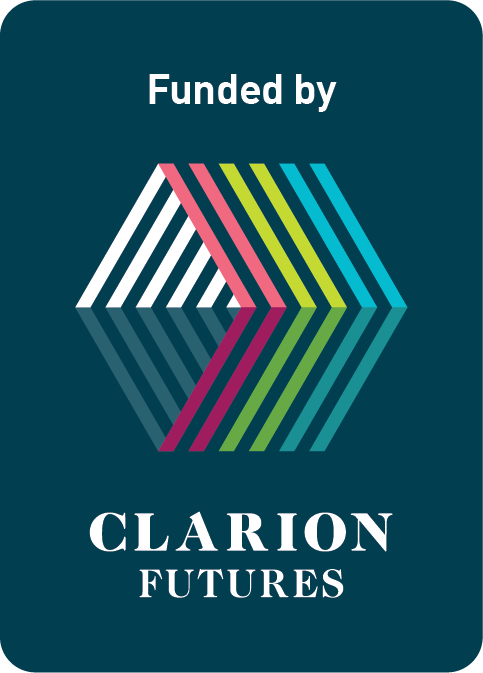 Project organizer
TEL:
Email:
rachel@artification.org.uk