OurArtists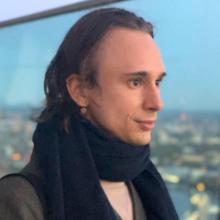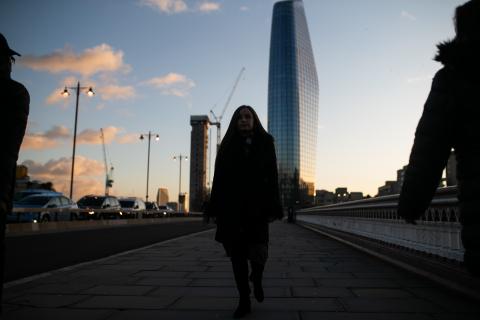 Photography
Sabrina Remme
Hello! My name is Sabrina Remme and I'm a photographer based in London, UK.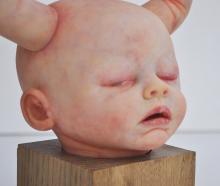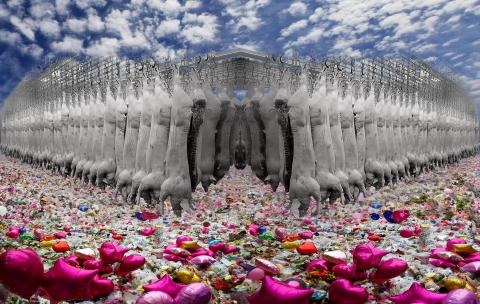 Mixed Media
M Dillon
M Dillon is an artist and designer who makes mixed media collage and sculpture that might appear superficially decorative or humorous, but there is a narrative beyond the decoration that aims to provoke a specific response of disquiet.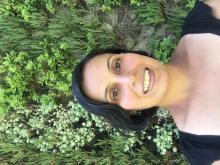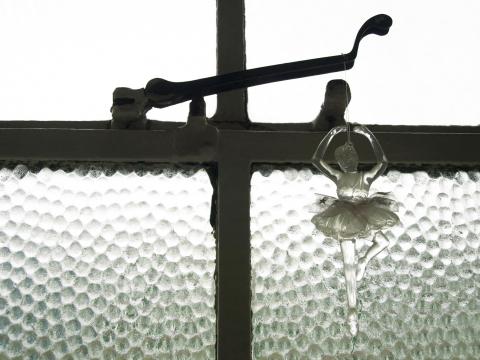 Photographer/Designer
Anita Duggal
A photographer and designer from West London. Inspired by the natural world, travel, and unique places.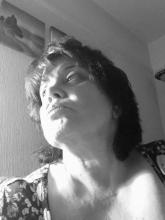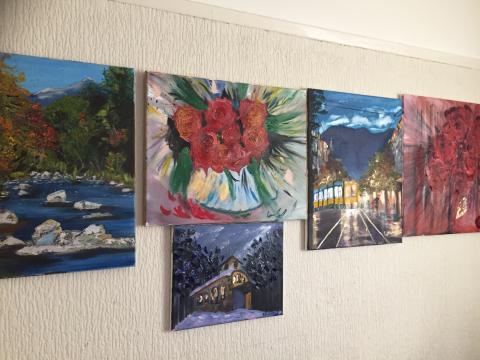 Drawer and painter
Emiliya
Im a new artist and would be happy to exhibit my artworks in W3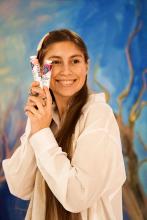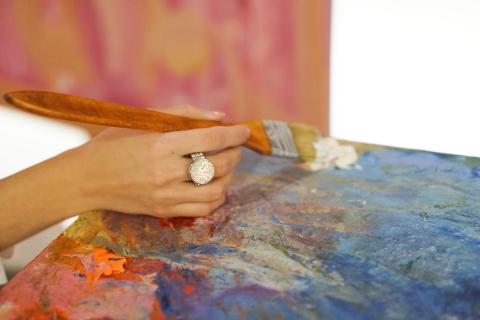 Expressionist
Karina
Professional expressionist artist from Ukraine. I have been in the creative field for 20 years. During this time, I founded my own art gallery and drawing school, sold paintings in Europe, Canada and USA.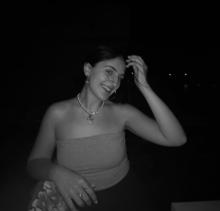 Photographer/ Artist
Niki Theodoulidis
Greek West-London based Photographer and artist.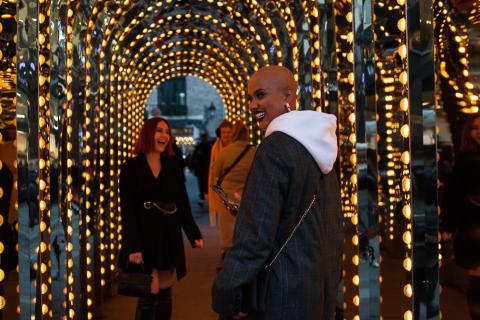 Photographer
Yasmin Centeno
I am a photographer based out of Acton. I specialise in outdoor photography, mainly street, fashion, portrait and travel. I am happy to do commissions and shoots.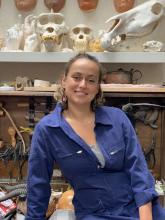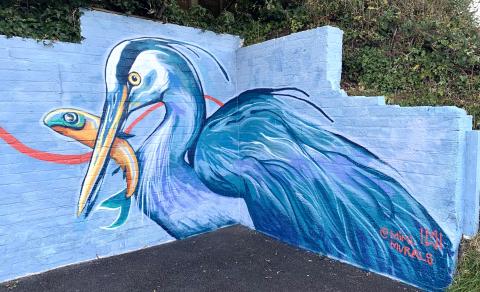 Mural Painting, Figurative oil painting, Drawing, Live Performance Drawing
Marina Renee Cemmick
I am a London Based multidisciplinary artist, whose work stems from a strong figurative drawing practice. I work in the studio on oil paintings and charcoal drawings, interested in capturing movement and often working from dance and theatre performances. I also paint bright vibrant murals using spray paint on exterior walls under the name Mimi Murals. I am part of WOM Collective and have been commissioned by The Lyric Theatre, Rights Respecting, Longs and collaborated with projects supported by MyMurals.