OurArtists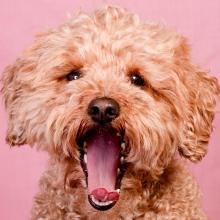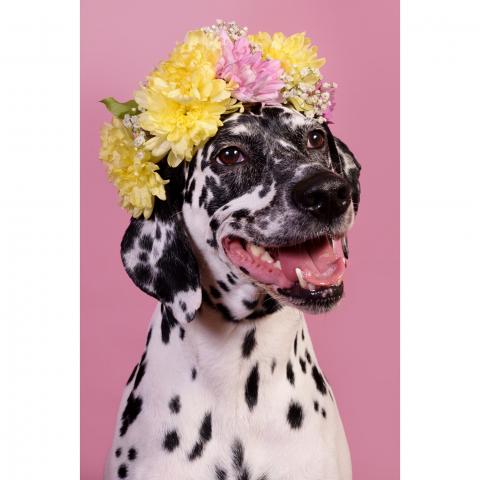 Photographer
Fetch Photos
London's "pup-up" dog photography service... Bringing communities closer through the love of dogs and photography.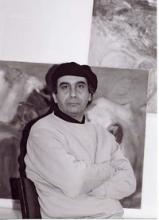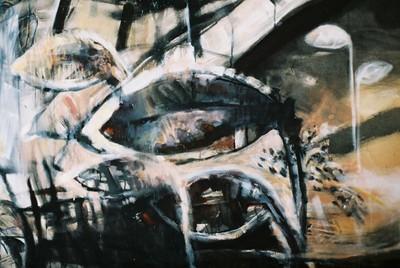 Painting
Yousif Naser
One constant theme evident in Yousif's numerous, paintings and drawings is the suffering of Iraq and the pain of exile. His largest project Black Rain is an ongoing undertaking, which began as a painting project during the build up to the 2003 invasion of Iraq. It quickly acquired momentum and generated much local media coverage. Gradually it evolved into a a series of paintings comprising of multi-and-single media works, ranging from gigantic canvases to small drawings, collages and paintings, all inspired by the horrors of war.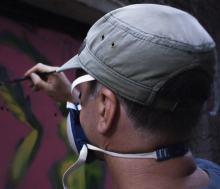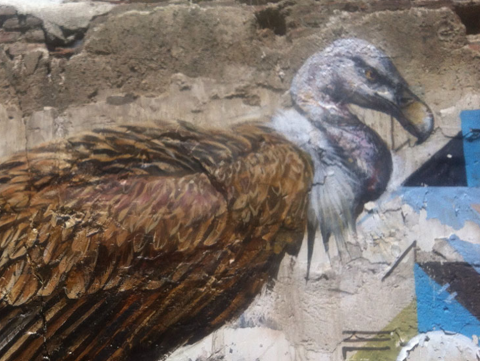 Street Art
ATM
Recently named one of the UK?s most influential conservationists by BBC Wildlife Magazine, ATM has been at work on the lane reminding us of the population decline of some of Britain?s most important pollinators ? moths and beetles.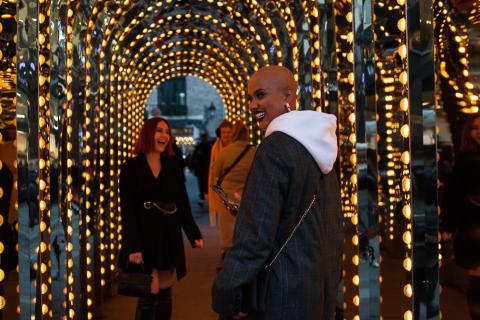 Photographer
Yasmin Centeno
I am a photographer based out of Acton. I specialise in outdoor photography, mainly street, fashion, portrait and travel. I am happy to do commissions and shoots.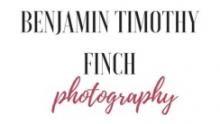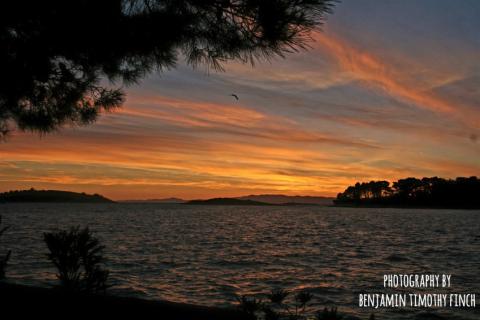 Photographer
Benjamin Finch
I believe the secret to taking great photographs is opportunity.
The braver and more courageous you are, the greater the rewards will surely be. I am heavily inspired by my travels and adventures around the world but also discovering things a lot closer to home. I love the diversity that each photograph can bring and I embrace the excitement that a new challenge can present.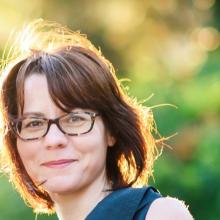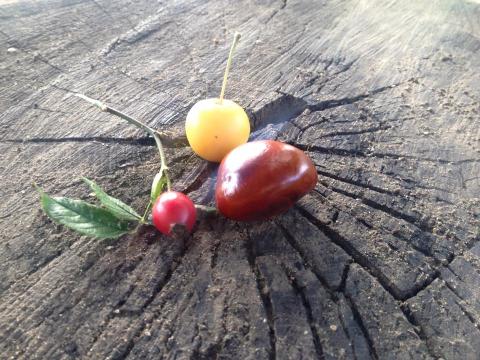 poet, conceptual
Simona Nastac
Sometimes I write poetry in response to visual art, sometimes I create art in response to poetry.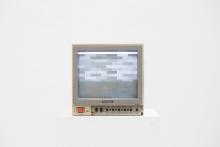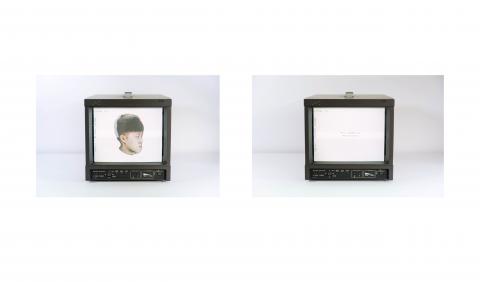 contemporary
Wai Lok Cheung
My practice is about boundaries. I believe The rise of the idea of "posthuman" had, in many ways, shaken the fundamentals of dualism. To think that there is an absolute binary relationship between human and machines, nature and culture, object and image, identity, gender ... etc, is simply missing a lot regarding the quintessence of being. And I believe this "missing" is where contemporary art needto engage. Thus I like to work around blurring and challenging these boundaries.I work with image, live art and various forms of media.

I am currently working withbiometric data and computer language, and how the entanglement of the two creating a condition where I am in between physical and non - physical existence, me becoming together with the machine.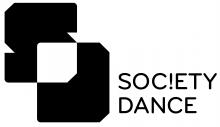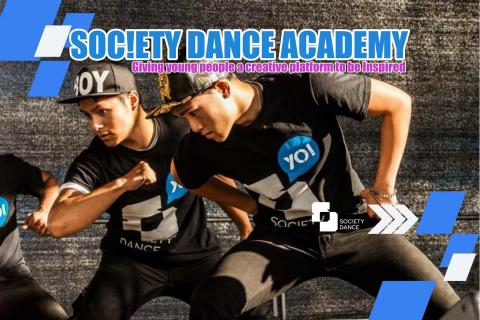 Dance Company
SOC!ETY DANCE ACADEMY
Society Dance Academy was created by a enthusiastic Individual who is determent to create a society passionate about all aspects of Street & Hip Hop dance by providing educational dance training and opportunities for young people to express their talents.

Erduan Xhaferi and a team of creative Mentors and Choreographers aim is to provide creative platforms for young people to express their talents and give young people from all walks of life an opportunity to be inspired.

​We believe dance can be used as a tool to positively change people's minds and opinions about each other and to become united within the dance culture. Dance itself is a universal language that everybody understands and can relate too, it removes all barriers between individuals and what they want to communicate, It illustrates the development of human culture. Society Dance Academy firmly believes that if we focus on developing the young generation, creatively and socially, it will have an impact on them and others, for a better future.

Dance creates experiences for young people that will allow them to participate in a range of dance forms and styles. As well as providing them with the experience of performing, confidence and opportunities for leadership roles.

Our vision for our students is to provide them with the highest training and give them opportunities to reach their goals by also inspiring them to carry this movement forward into the future, allowing them to become the next generation of Mentors/dancers, choreographers and teachers that continue to create society with dance. We strive to bring out their creativity and teach them to express themselves through movement, but most importantly we want all students to enjoy this experience.

​Society Dance Academy have the experience and knowledge to stand behind their beliefs, with a history of over 10 years of performing, teaching, theatre productions and TV entertainment.

Winning a high number of awards in dance competitions in the UK and Europe, they have performed at a number of top venues such as all o2 Arena's venues, Olympic Park and Saddler's Wells. Society Dance has also collaborated with top international artists, TV and brands such as E4, Virgin, Adidas, Dunkin Donuts, T-Pain, Jay Sean, Lil Wayne and many more international artists on a number of music videos and projects.

"By analysing the past, we understand the present and can inspire and build for the Future".

Society Dance Academy
Every Saturday 13:00-15:00PM
6-11 Yrs 13:00-14:00PM
12-17 Yrs 14:00-15:00PM