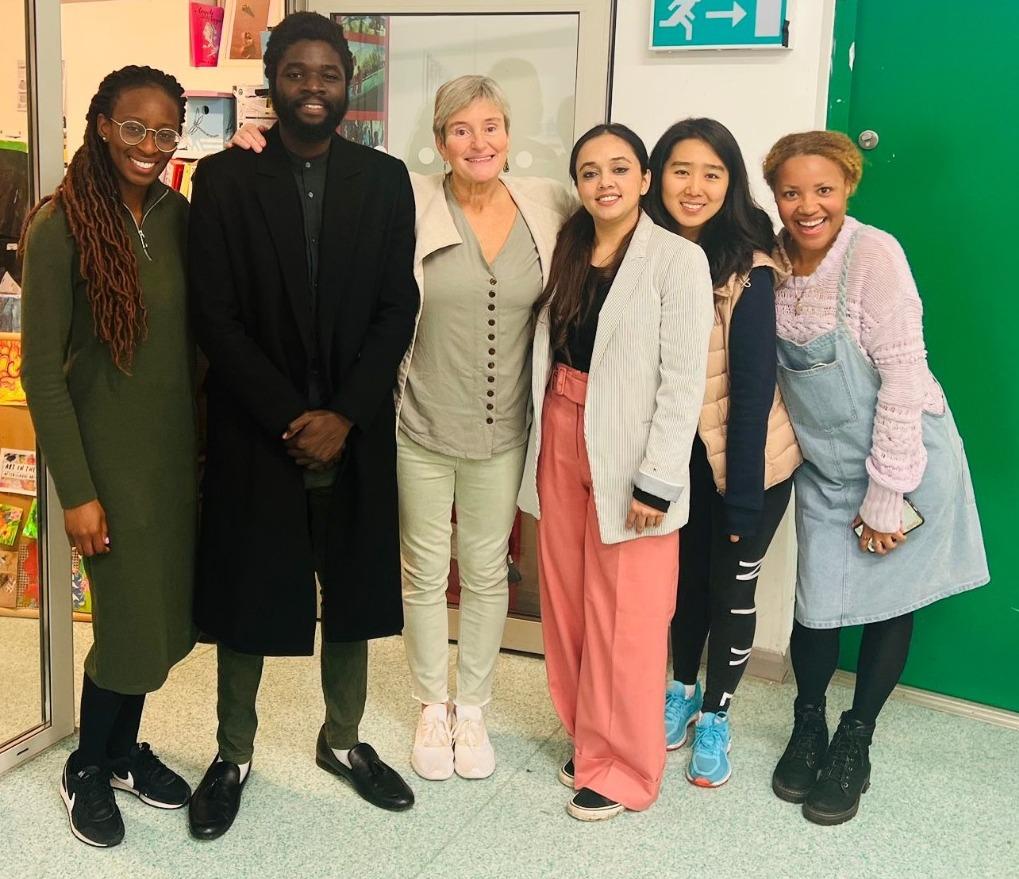 Team
Celebrating art, culture, community.
The ARTification vision is to connect people and places through art. We make this happen by responding to local needs and developing our arts and cultural venues, with initiatives that bring communities together to catalyse change.  ARTification's work is transformative, as we have witnessed that making and experiencing arts and culture transforms quality of life for individuals, communities and indeed neighbourhoods.  
ARTification develops new relationships, generates imaginative experiences and unites neighbourhoods and it's people. We are building on our work programme in London and beyond, embedding our projects through our connecting locus. We build on our positive relationships and work closely with the other partners to make a success of the initiatives we undertake. ARTification animates and celebrates through the arts, enlivening areas across the generations utilising arts and enterprise, communities, creative industries and culture.
Vision: The ARTification vision is that art connects people and places
Values:
• ARTification believes that art and creativity can transform communities.
• We believe in equality of opportunity.
• We believe in the strength of diversity for the health and wellbeing of all members of the community.
Mission: We make this vision happen by responding to local needs and developing arts projects that connect people and catalyse change.
You can create an account and register to become a part of our creative team.
Registered Charity #: 1152149