OurArtists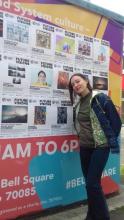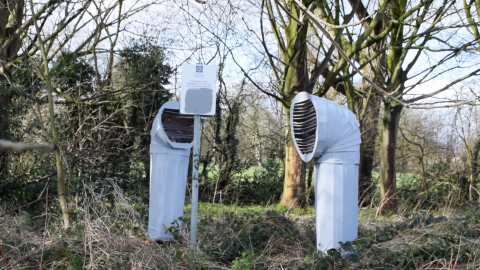 Multidisciplinary
Eva Joy Lawrence
I am a multidisciplinary artivist whose ideas circulate around protest, apocalyptic possibilities, climate change and utopia. I often take an anarchic view to traditional spaces for art and prefer using public interventions and community collaborations to spark energy for change. I grew up in Brentford and I have a degree in Fine Art and Art History from Manchester School of Art and The University of Barcelona. I am currently based in London and I have always lived in cities; the grit and absurdity of which are often captured in my works. My practice sits on a line between humour and horror, humour being a useful tool with which to approach hyperobjects such as the climate crisis and neoliberal global capitalism. I regularly use recycled materials and objects collected from the streets to make work as an act of non-monetary exchange, community cleaning and through which I enjoy subverting the elitism which surrounds the art world.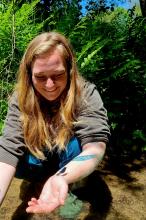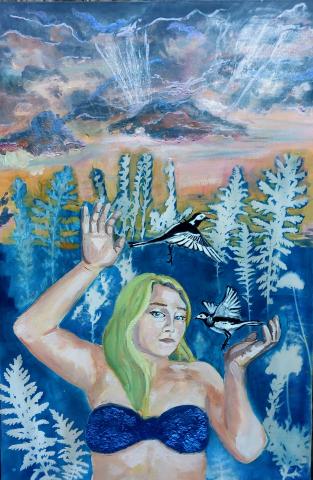 Multimedia artist
Georgie Moore
Nudes and nature are my most prominent source of inspiration and subject. I believe that depicting people in their most natural form expresses a sense of honesty and vulnerability. Furthermore, clothes would date the image and constrict the artwork to a precise moment in time. I try to make the era and location somewhat ambiguous and unrecognizable, because I like to create images that are both comforting with their familiarity, but also raise curiosity and questions open to each personal interpretation.

In an aim to rekindle a somewhat lost relationship with something that is fundamental to our survival and well-being, my work focuses on the human relationship with nature. Female forms are reoccurring in my practice as they too have the ability to create and bring new life to the world. For this reason, they play the role of a metaphor for mother nature herself. Furthermore, I often include animals that I have had personal experiences with and enjoy researching their symbolic meaning

I begin by roughly sketching out my idea, and then do a cyanotype print; a photosensitive chemical process which needs to be exposed in the sun. The outcome varies dramatically depending on weather conditions and time of year. I then paint over the print with acrylic paint. The cyanotype stains the canvas, whereas the acrylic sits on the surface, creating a real contrast in textures. Furthermore, it combines a natural phenomenon with a man made medium. I also enjoy playing with scale by having recognisable plants larger than the figures, as it emphasizes how we are a small part of the world and not the center, nor the most significant...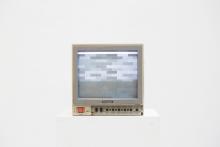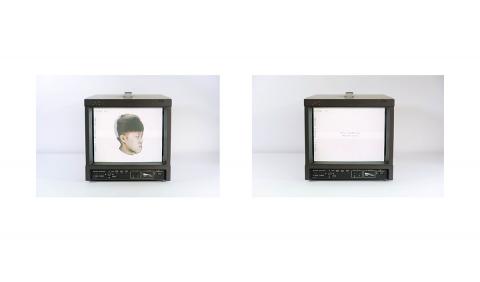 Contemporary
Wai Lok Cheung
My practice is about boundaries. I believe The rise of the idea of "posthuman" had, in many ways, shaken the fundamentals of dualism. To think that there is an absolute binary relationship between human and machines, nature and culture, object and image, identity, gender ... etc, is simply missing a lot regarding the quintessence of being. And I believe this "missing" is where contemporary art needto engage. Thus I like to work around blurring and challenging these boundaries.I work with image, live art and various forms of media.

I am currently working withbiometric data and computer language, and how the entanglement of the two creating a condition where I am in between physical and non - physical existence, me becoming together with the machine.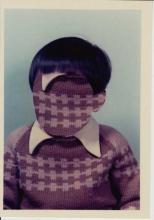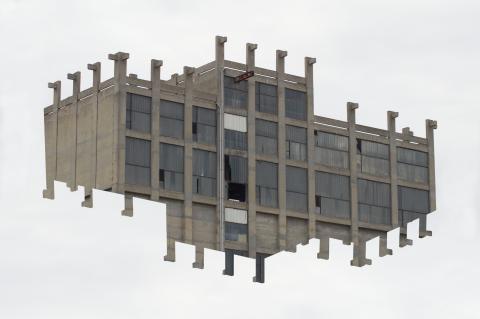 Artist and musician
Martin Lau
Martin's practice reflects a lifelong fascination with a non-dualistic conception of the world, which both feeds and is informed by his interest in Buddhism, where states considered to be binary opposites can co-exist in the same time and place. The heightened sense of reality as encountered in dreams and moments of clarity is at the core of his work. His pursuit of photography, video and timbre-based electronic music can be traced back to his school days.

Photomontage and music has been the basis of much of his recent practice, but he employs whichever medium he finds most appropriate for a given project, and works include sculpture, assemblage, and chocolates moulded from his own body. He performs and records under the name "Flooded Access", and in the audio/visual project "on&off"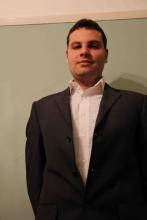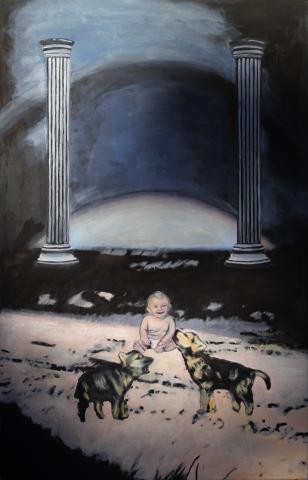 Painter and performance
Alexander Michael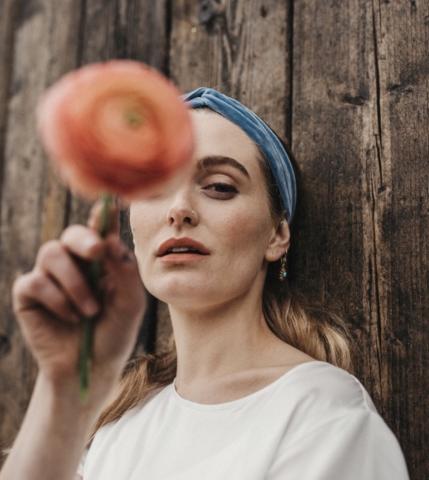 Visual Artist
Fem Sorcell
*GRRRL & PAINT*

Fem Sorcell is a multi media site-specific artist, who aims to draw you into a surreal and ethereal world filled with botanicals and delicate line work.

@femsorcell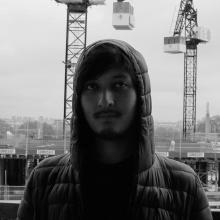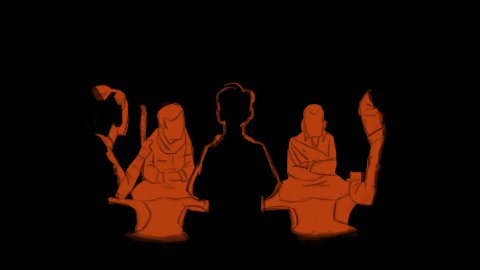 Documentary Animator
Avishkar Chhetri
Avishkar Chhetri was born in Porkhara Nepal and grew up in West London. He graduated with highest honours from Kingston College School Of Art & Design in Digital Arts specialising in Animation, Digital Illustration and Concept Design. Now he is undertaking a MA in Animation from the Royal College of Art