School Artsmark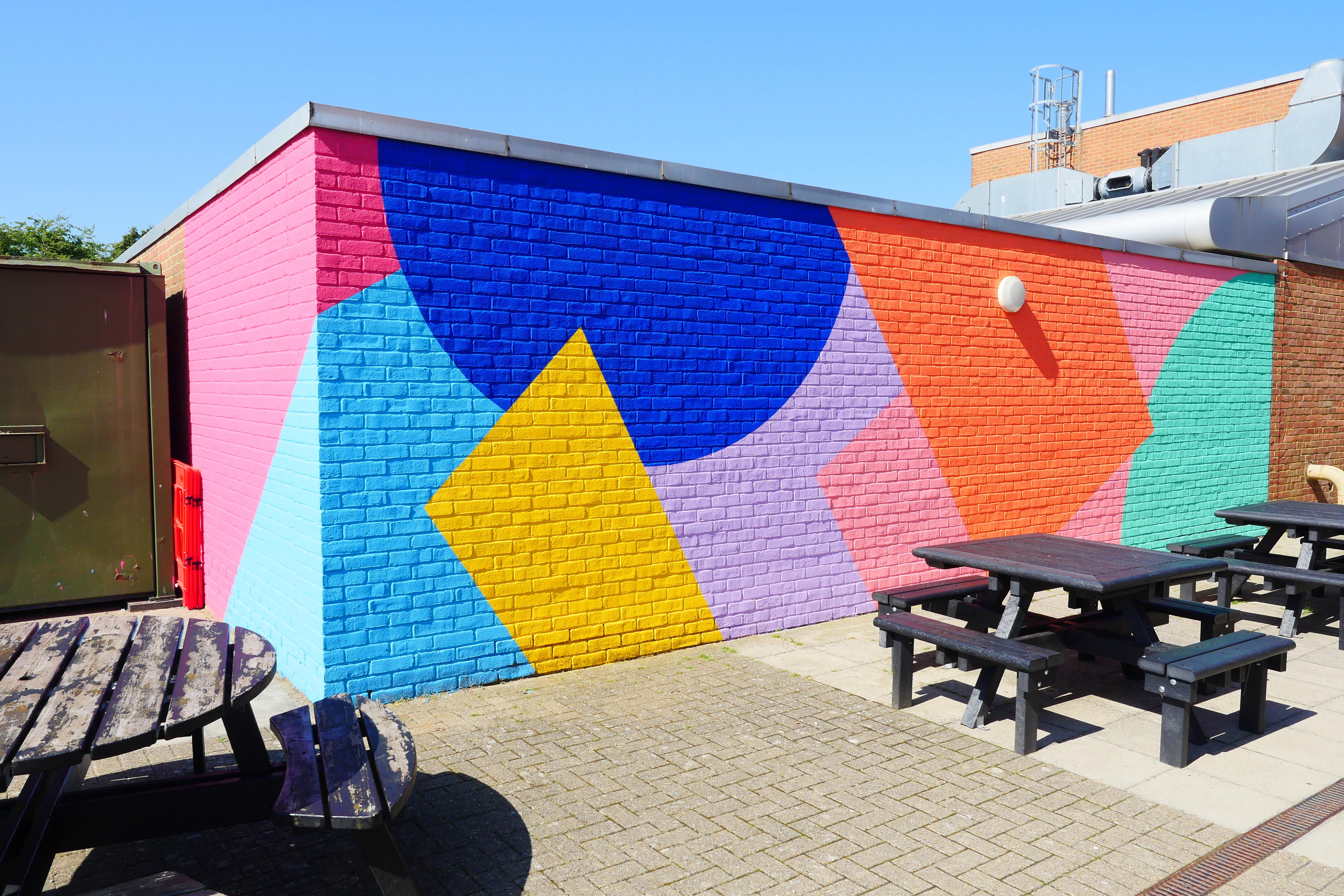 School Artsmark 
Shabnam Masih, Art Lead for Gifford Primary School talks to us about how they've worked in partnership with local artists, creative organisations and other schools and partners to support their Artsmark journey and realise the vision of the Ealing Arts Charter. 
"In liaison with our Local Cultural Education Partnership, we signed up to The Ealing Arts Charter to support our Artsmark journey.
The Charter is a public-facing commitment to whole-school creative learning through the 'pupil experience guarantee'. Endorsed by the Ealing Cultural Education Partnership, Ealing Council, the Ealing Learning Partnership, and key cultural organisations in the borough, the purpose of the Charter is to galvanize support from leaders within the local authority, educators and cultural organisations to ensure we are working towards our vision for Ealing:
"Ealing is a place where all young people have equitable access, at all levels, to the richness and diversity of the high quality, vibrant arts and culture programme across the borough, with a pathway to careers and wider opportunities."
To help achieve this vision, we participated in a collaboration project with a local Arts organisation called ARTification. This involved planning and executing a mural design for our school playground carried out by a talented local mural artist and volunteers from a local Secondary School and Sixth Form.
The A Level and BTEC students visited our school with the artist, Eloisa Henderson Figueroa, to complete a vibrant and exciting mural. As part of the day, they also ran an inspiring workshop for a small group of children with Special Needs from our school. The children were totally spellbound with both the mural and their own creative artworks produced in the workshop!
The project was a real thumbs up from everyone involved! Our primary school gained a beautiful addition to our school site and the chance for our SEND children to be excited by a sensory workshop. Parents, children and visitors all marvel at the rejuvenated space. The Sixth Form students from the local high school enjoyed a chance to learn about the working practices of a contemporary artist, had the opportunity to create a lasting piece of work for their community, and gained some mentoring experience. And Eloisa, the artist, has shared images of our mural to her wonderfully exciting Instagram page."
Look at the before and after:
You can download
Useful links
Project Dates
Project Start On:
Project End On:
Funded by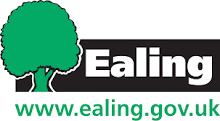 Project organizer
TEL:
Email:
rachel1@artification.org.uk