Virtual 2020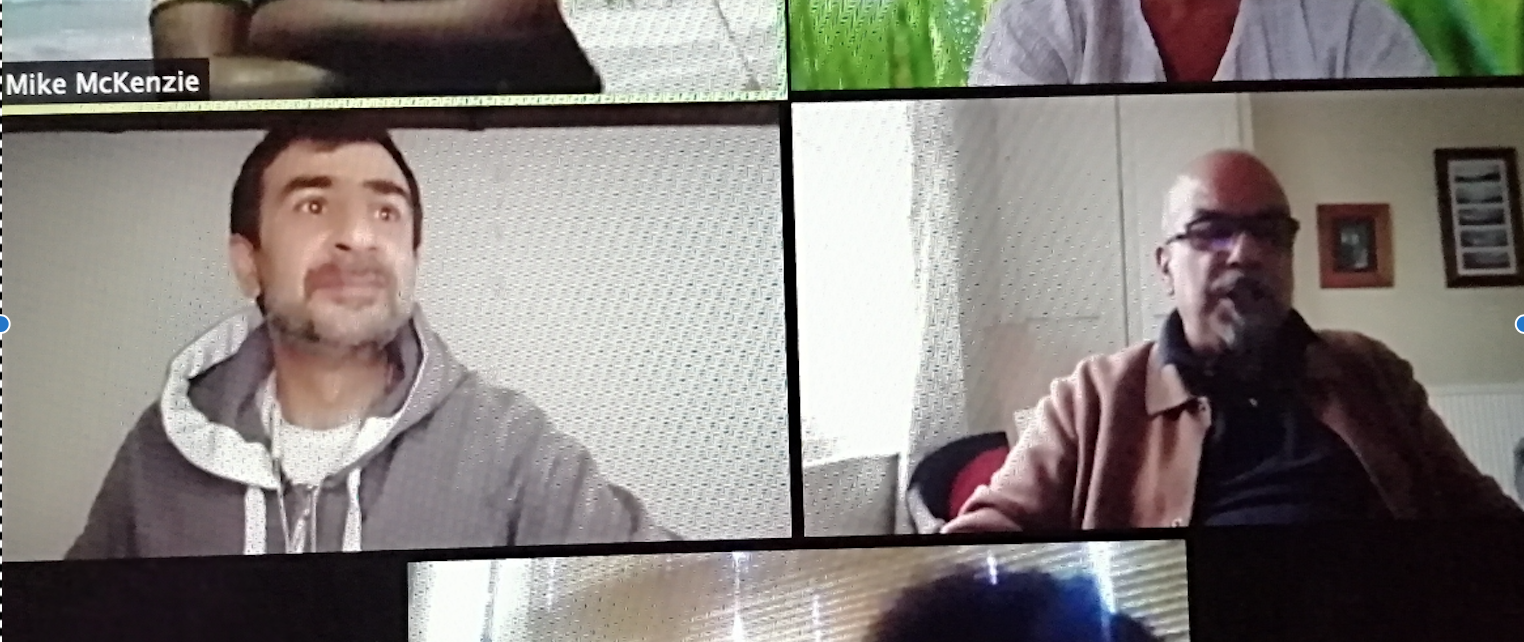 Virtual 2020
Let's explore our Lockdown experiences, and get creative with it. Coming together as individuals, as neighbours and a community to explore and express through conversation, creativity, expression and virtual exhibition. 
Virtual Citizen 2020 considers how life has been, how important family, friends & neighbours have been, and the ways we have adapted and faced challenges, sharing what has been useful. 
We are getting creative with it too with Lockdown Film making, and are fortunate to be working with Award-winning filmmaker Mike McKenzie to represent our experiences visually. 
You just need yourself & your phone! 
· What is this project about? Exploring how we feel & experience life, connect with our community and creatively expressing this journey.
· What is in it for you? Learn new life skills, experiment with artistic techniques, build relationships, community connections built.
· How can you participate? Join in the online conversations, training, creative sessions, exhibition. 
· Who can participate? Friary Park residents, current and previous ones. And anyone who would like to share memories from Friary Park.
The project works towards connection and positive change through:
1. Developed social interaction between residents
2. Enhanced dialogue through exploring the concept of 'identity'.
3. Expressive arts created that build personal and community stories.
4. Developed social action through creative, sustainable practices & structures for communities to co-create their future. 
Join the weekly Zoom sessions & WhatsApp group. Email info@artification.org.uk for more information.
Project Dates
Project Start On:
Project End On:
Funded by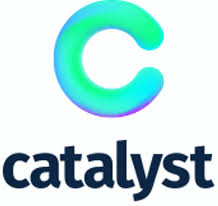 Project organizer
TEL:
Email:
rachel@artification.org.uk