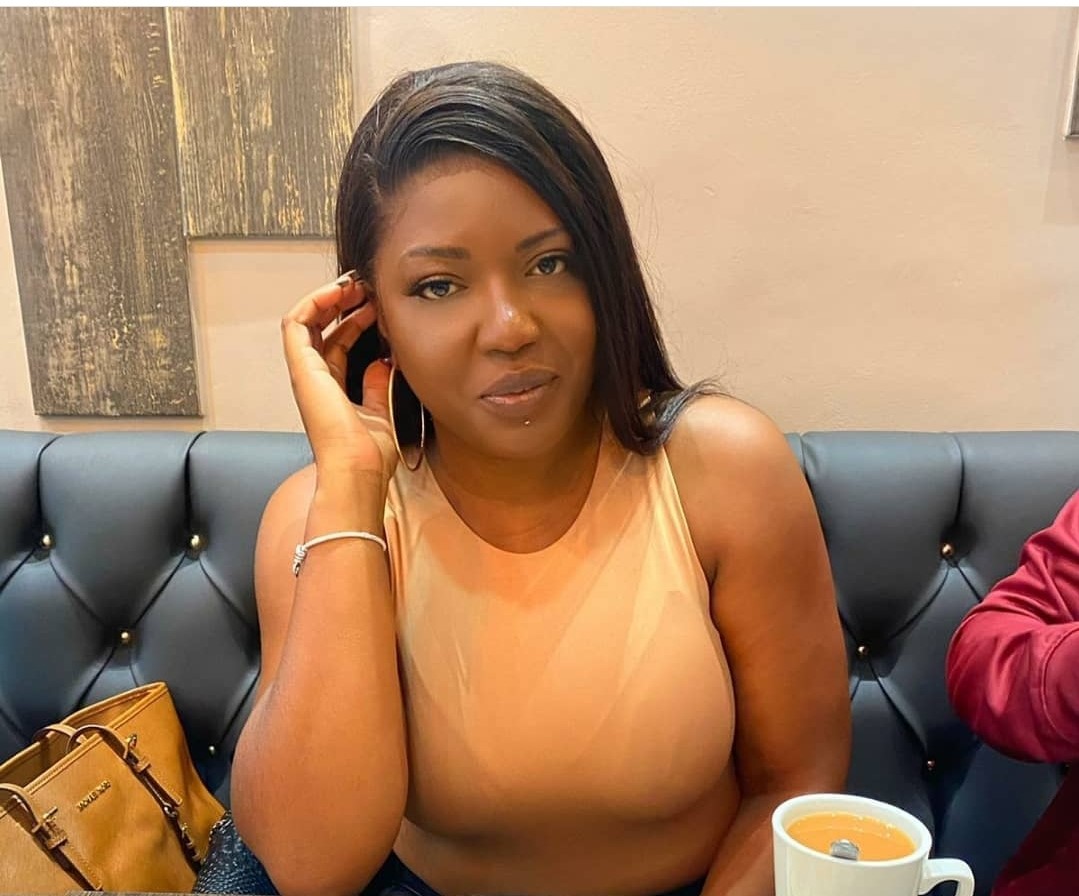 Little bit about me
I am Chantel M.I.A (Mum In Action or Motivate - Inspire - Achieve) which ever acronym used I am all here to help the community. I was given the opportunity to work with ARTIfication since 2017 and 5 years later I have enjoyed every moment. Being able to help promote and grow Acton Carnival with finding new artist to perform on stage, getting more carnival mas bands and community groups to take part in the procession and this year having the opportunity to project manage the event has been an amazing challenge. With over 10 years of event management experience i will continue to support ARTIfication with Acton carnival to help it grow  bigger and better and create more opportunity for the local community. 
ARTification Event Manager.
Event Management.  Carnival creation. 
ActonCarnival2020, Acton, Dance, Artist, Performers, Live Music, LondonCarnivals, UKCarnivals, LondonFestivals, ActonCarnivalProcession