Most recent at the W3 Gallery
Current Projects
ARTification is very pleased to be a partner in the Hope Gardens groundbreaking project that imaginatively addresses London's housing crisis.  The project is innovative in so many ways.
The Big Issue stated: "The UK's largest…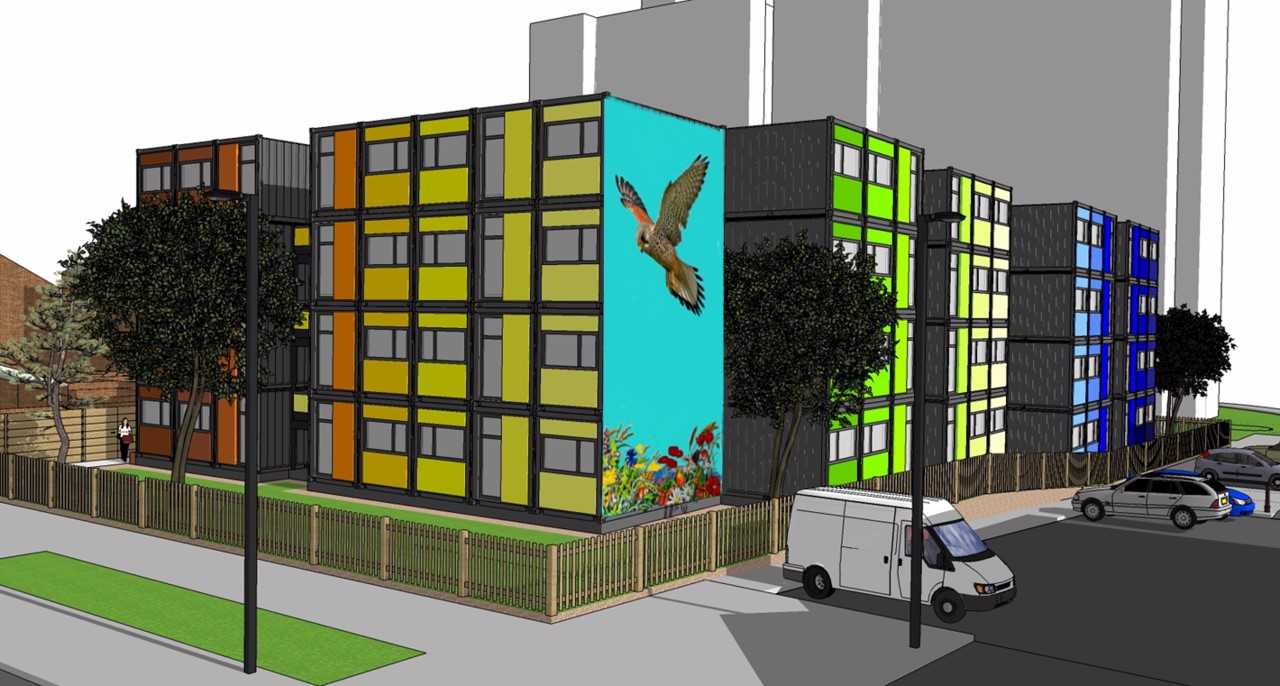 The Arts Council have given their support for the 'Story Continues@ Home in Ealing'. The 12 month project will run in partnership with Ealing Council, CCS Libraries and ARTtification.
Ealing is home to many different people from…