South Acton City Village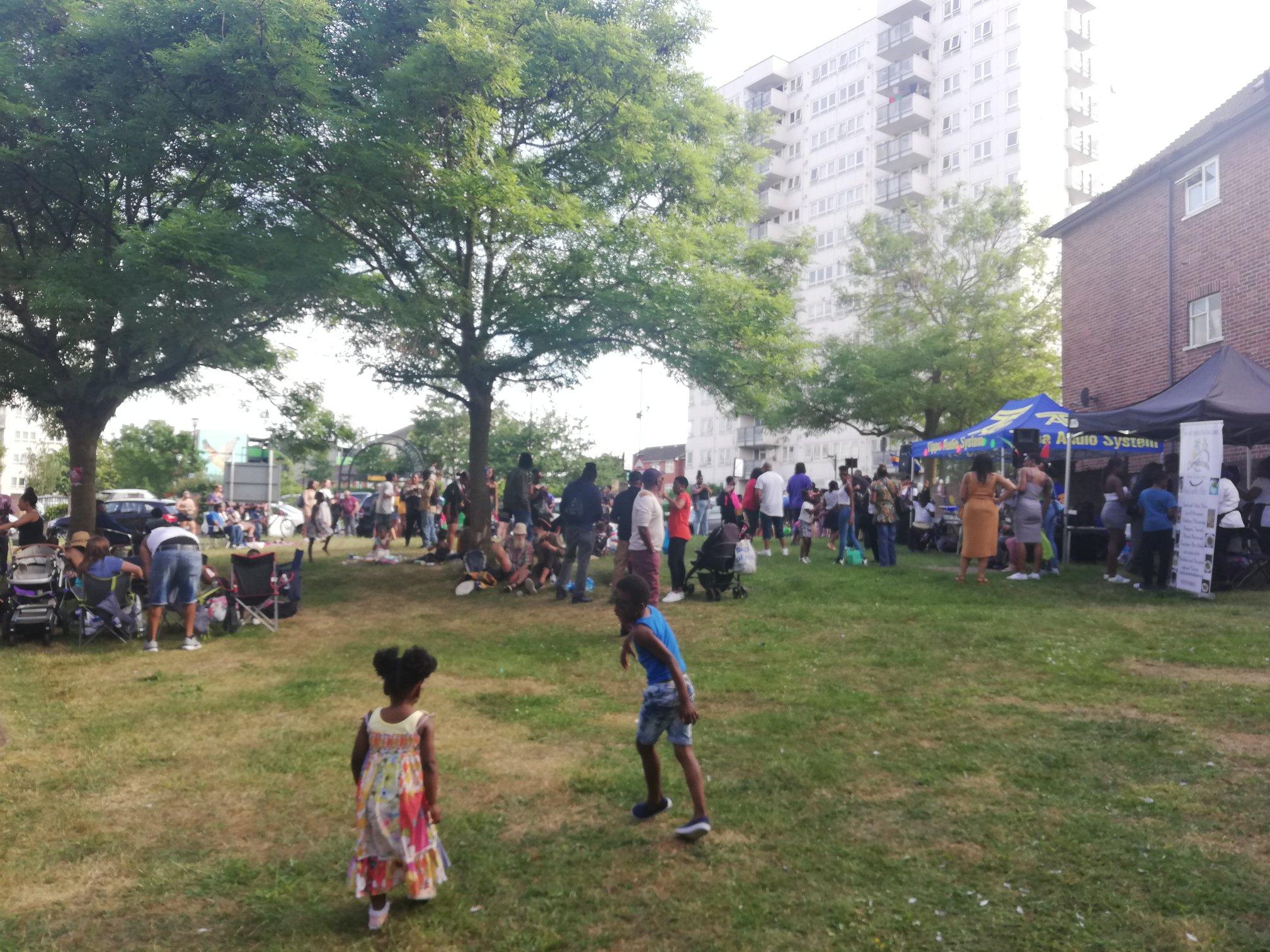 South Acton City Village
The South Acton City Village initiative aims to connect people in place. We are working in partnership with Berrymede Junior & Infant School as the heART of the community, alongside residents, creatives, partners, groups & those with a passion for developing connections with others in South Acton. It is part of an international collaboration, entitled: 'Art of living – Living is Art Project'
Village In The City helps you to build micro-local communities where YOU live.  Whether it's at the level of a street, a few blocks or a neighbourhood, you can start and create your own 'village in the city'.  The good news – it's not about money. It's about using your talents and taking small steps to engage others.  And everyone has some useful skills, gifts and passions to bring to the service of our communities.  Village In The City has members all over the world.
Villages have:
A name

 –  usually this is already there & we will consult the participants & the school about what this should be




Recognisable, distinctive, widely known and used

Inclusivity




Everyone who lives there is a 'member'

Addressing multiple hopes, needs and interests

Drawing on the 'treasure within' – skills, resources, desire to participate

Meeting places

 (accessible to all and within walking distance)




Indoor – a Berrymede school classroom

Outdoor – public spaces, green places

Places for chance encounters as well as planned events

Connection within the village




Papers, newsletters, emails, Facebook groups, Whatsapp available to all

News and updates which go to everyone

Fostering two-way communication (not just 'us' to 'them' or 'hub' to 'rim')

Has a way to reach out to newcomers and engage them

Hosts




People who foster connection as part of their role (this used to be the pub landlord and the religious leader, but can 

now be a more expanded concept

)

This role should be shared around – multiple hosts make for wider participation and less burn-out

Can be an informal role (people just doing it) as well as more structured

Not just 'organisers' but also co-participants, joining in along with everyone else

Inclusive gatherings




Milestones in the year to bring people together – summer garden party, diverse religious and cultural festivals, e.g.  Hogmanay, Christmas Fayre, Eid, Diwali, etc music weekend,

Regular inclusive opportunities to meet, build community and reflect – perhaps including churches, teas/coffees, drop-ins, perhaps a 

Sunday Assembly

Open community events like homeworker meetups, film club, play streets, quizzes etc etc

The more specific and locale-relevant the better

And… an 'identity'




What makes this a special place?
Project Dates
Project Start On:
Project End On:
Funded by
without funds, with people power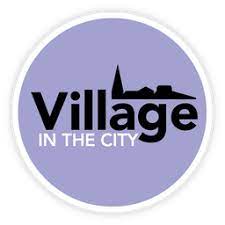 Project organizer
TEL:
Email:
rachel@artification.org.uk