The Story Continues Project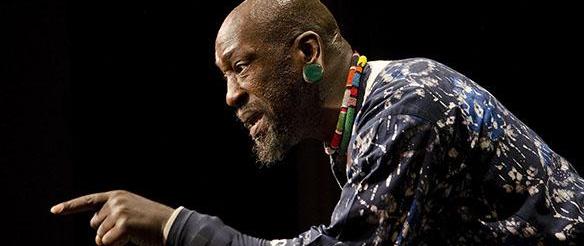 The Story Continues Project
Free Events & Activities in Ealing for the year!
The Arts Council have given their support for the 'Story Continues@ Home in Ealing'. The 12 month project will run in partnership with Ealing Council, CCS Libraries and ARTtification.
Ealing is home to many different people from all over the world but they share, with the existing settled population, the common objective of creating a home for themselves and their families. The Story Continues will, therefore, have a major focus on the cultures of both recent migrants and those already living here, with themes of migration, settlement and home.
"We welcome the opportunity to celebrate Ealing's communities creatively. The project aims to draw out local stories, artistic manifestations and cultural expression in an imaginative journey across Ealing." says Rachel Pepper, ARTification Director
The Story continues @ Home Ealing' project built on 2015's 'The Story so Far' with a programme of cultural events and activities, open to the public and held at host libraries and other venues across Ealing.
The project explored Ealing as a place of diverse narratives where communities come from all over the world to make their '@home in Ealing'. We built on the universality of migration, settlement & home as themes for life in the city & Ealing Libraries focus on 'a library in your living room'. '@ home in Ealing' sought to creatively address this theme through our programme of events & activities.
The project achieved more than we had expected, as through the activity programme we were pleased by the outcomes & connections achieved through the life of the project. We succeeded in celebrating Ealing's multicultural vibrancy through the real & imagined sense of place expressing perceptions and debate about belonging with the significant outcome of finding the common ground between disparate communities. The Story Continues developed Ealing's artistic offer with its overarching aim of celebrating its artistic vibrancy, cultural diversity, locating libraries as a cultural focus & linking to our festivals by initiating opportunities for innovation through diversity.
Significant learning from this project has first and foremost been the amazing wealth of arts, culture and creativity within the borough.  The quality and depth of expression and engagement afforded through the project has been remarkable.
Everyone was welcome to contribute to the year-long programme of free events and activities which included visual arts, literature, spoken word, creative writing and more…To find out about upcoming events near you, click here. 
Project Dates
Project Start On:
Project End On:
Funded by

Project organizer
TEL:
Email:
rachel@artification.org.uk