OurArtists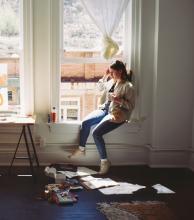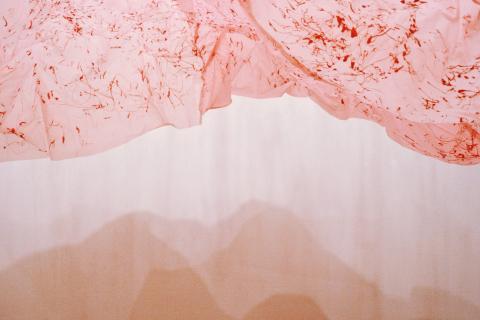 Painting, installation, sculpture, collage, print, fibers
Elizabeth Groth
Elizabeth Groth is a Texan artist & educator in North Acton, London.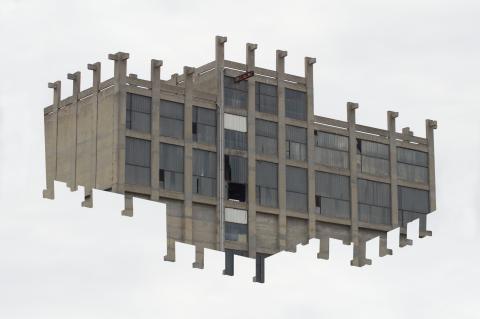 Artist and musician
Martin Lau
Martin's practice reflects a lifelong fascination with a non-dualistic conception of the world, which both feeds and is informed by his interest in Buddhism, where states considered to be binary opposites can co-exist in the same time and place. The heightened sense of reality as encountered in dreams and moments of clarity is at the core of his work. His pursuit of photography, video and timbre-based electronic music can be traced back to his school days.

Photomontage and music has been the basis of much of his recent practice, but he employs whichever medium he finds most appropriate for a given project, and works include sculpture, assemblage, and chocolates moulded from his own body. He performs and records under the name "Flooded Access", and in the audio/visual project "on&off"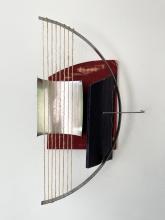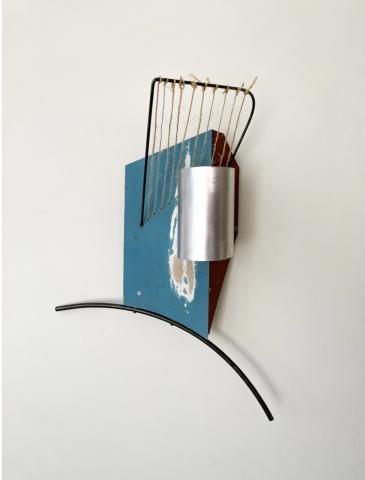 Sculptor
Charlie King
I'm a sculptor and tattoo artist, very interested in line, form and composition. I'm inspired by mid 20th century artists and a big fan of industrial art. I like working with reliefs to explore boundaries between painting and sculpture. I post my work @charlieking2000 on Instagram!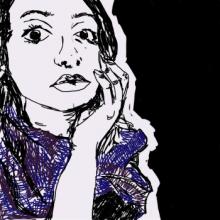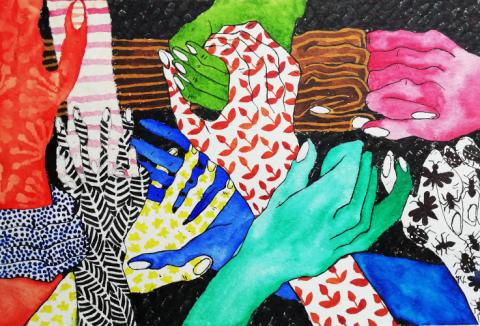 Illustrator
Italia Nappo
Italian visual artist living and working in London.

Her practice ranges from illustration to decorative arts, upcycling and graphic design.

​

Follow @leftoverpens on instagram.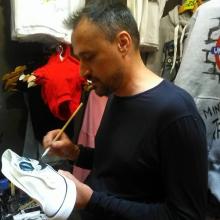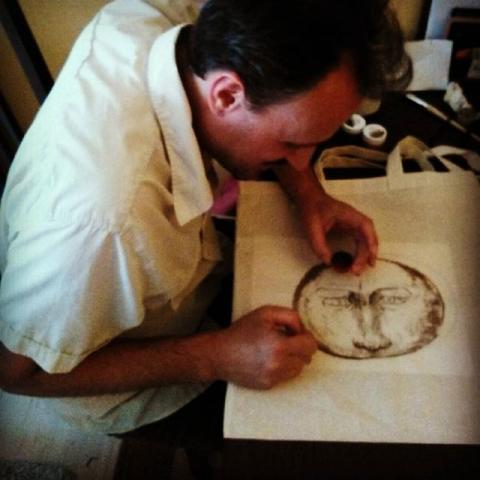 sculptor
Maximo
poliedric artist with a keen eye to every material and shape, nature inspired, compromised by the industrial. definitelly gone on my strange way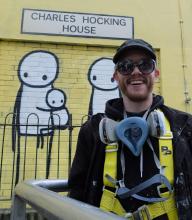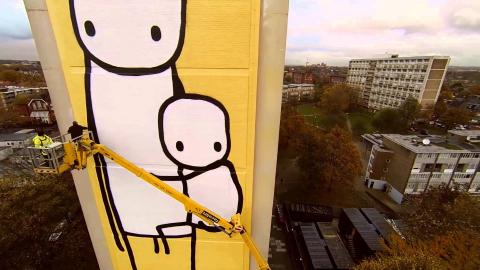 Murals
STIK
Stik started painting unofficial, socially conscious murals in his hometown of Hackney, East London in 2001. His simple stick figures wordlessly tell the story of his community and he frequently collaborates with hospitals, charities and homeless organisations. Working from his East London studio, these projects are largely self-funded and he now creates monumental artworks with communities across the world.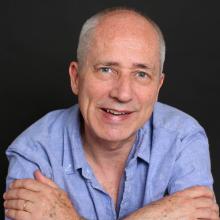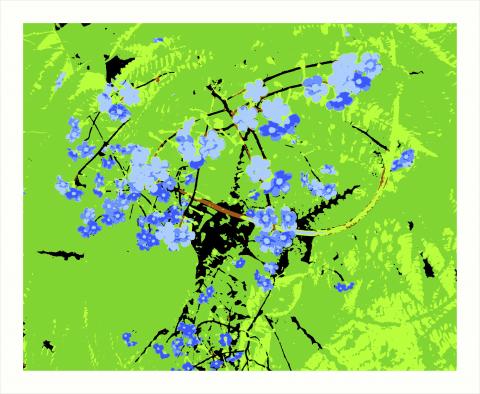 Acrylic and digital
Richard Cook
My interest is in the play of colour and texture as they revolve around nature and people. I use digital software to re-work sketches, painting and photographic images to explore the play of colour, texture and line that presents itself. It's a multi-layered approach whereby original sketches and photographs may be re-worked, re-painted and then re-worked a number of times till completion of the final image – a process that can take many months. My aim is to delight and surprise the viewer – for them to see and feel an abstraction of the familiar re-presented from a new perspective.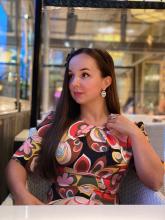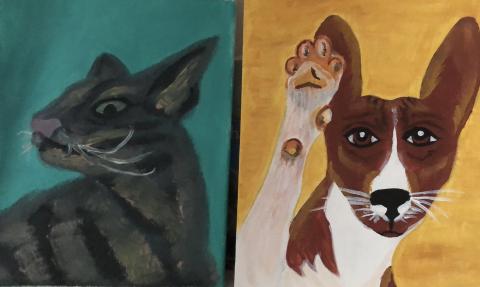 Painter
Vita
Art is not just a hobby, it's a lifestyle!