Green Refuge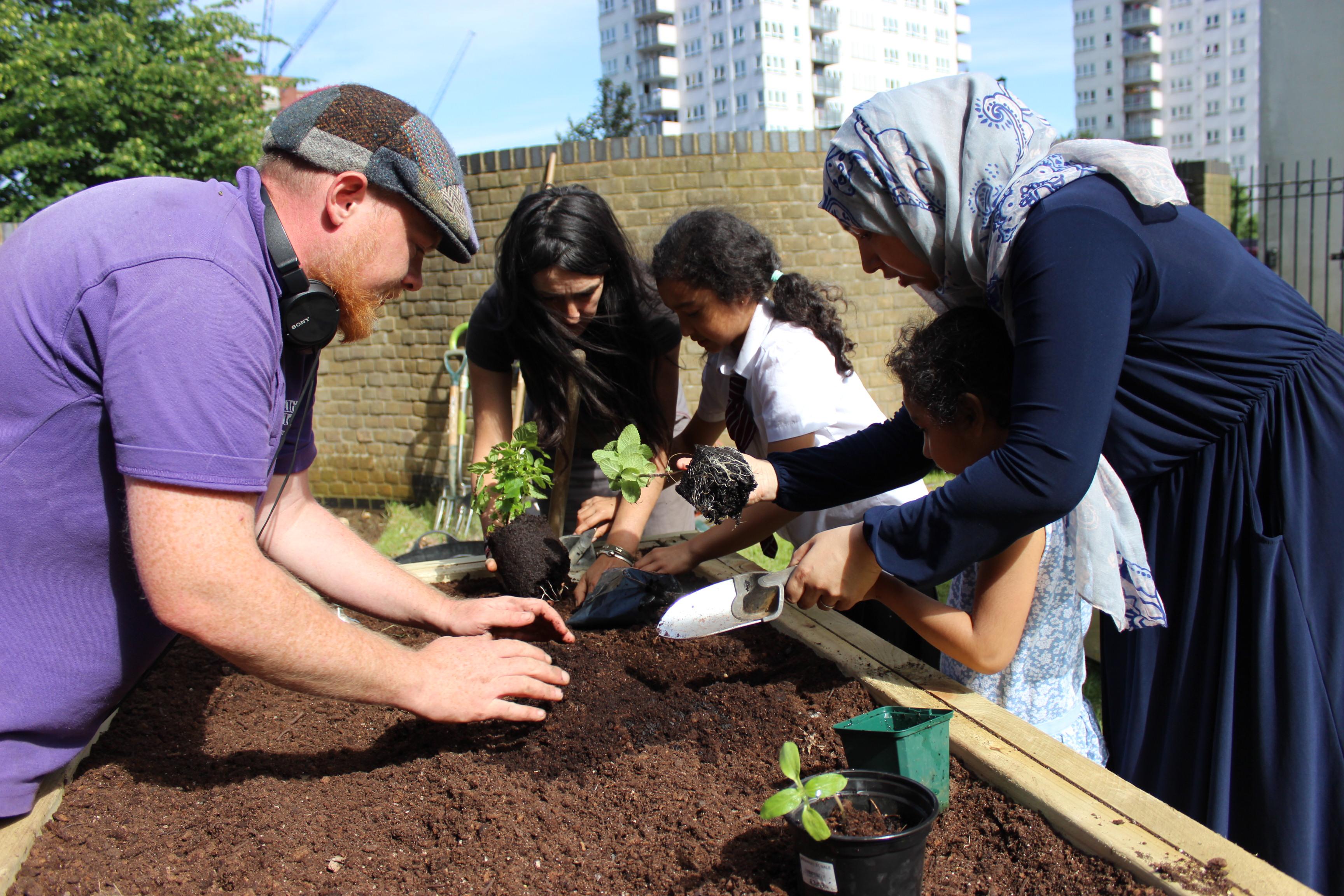 Green Refuge
Between ARTification, ATM, Touchwood Trees, Cultivate London, Berrymede Junior School, Bollo Brook Youth Centre, The Living Room, Acton Gardening Association, Countryside and our other partners, we are working together to improve the environment in South Acton.
From ARTifications perspective and with support from Acton Gardens community chest project we plan to develop the 'Green Refuge' project that aims to Create an Urban oasis and "green" South Acton Estate and hope that you can join us in this venture.
We are working with residents, children, young people and older people to help make ecological art, plant vegetables and flowers. 
We are running workshops, community events and harvest festival to engage people in food growing, arts and community activities.
We are making vegetables, herbs and flowers available to residents between May and October 2018 and beyond...
Create artworks - painting and signage will support the imaginative planting and placing of the art and wooden features, including the creation of box boxes, insect hotels and other installations.
Project Dates
Project Start On:
Project End On:
Funded by
Acton Gardens community chest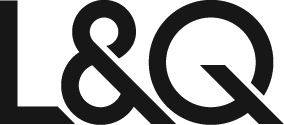 Project organizer
Rachel Pepper
TEL:
020 8896 9247
Email:
rachel@artification.org.uk