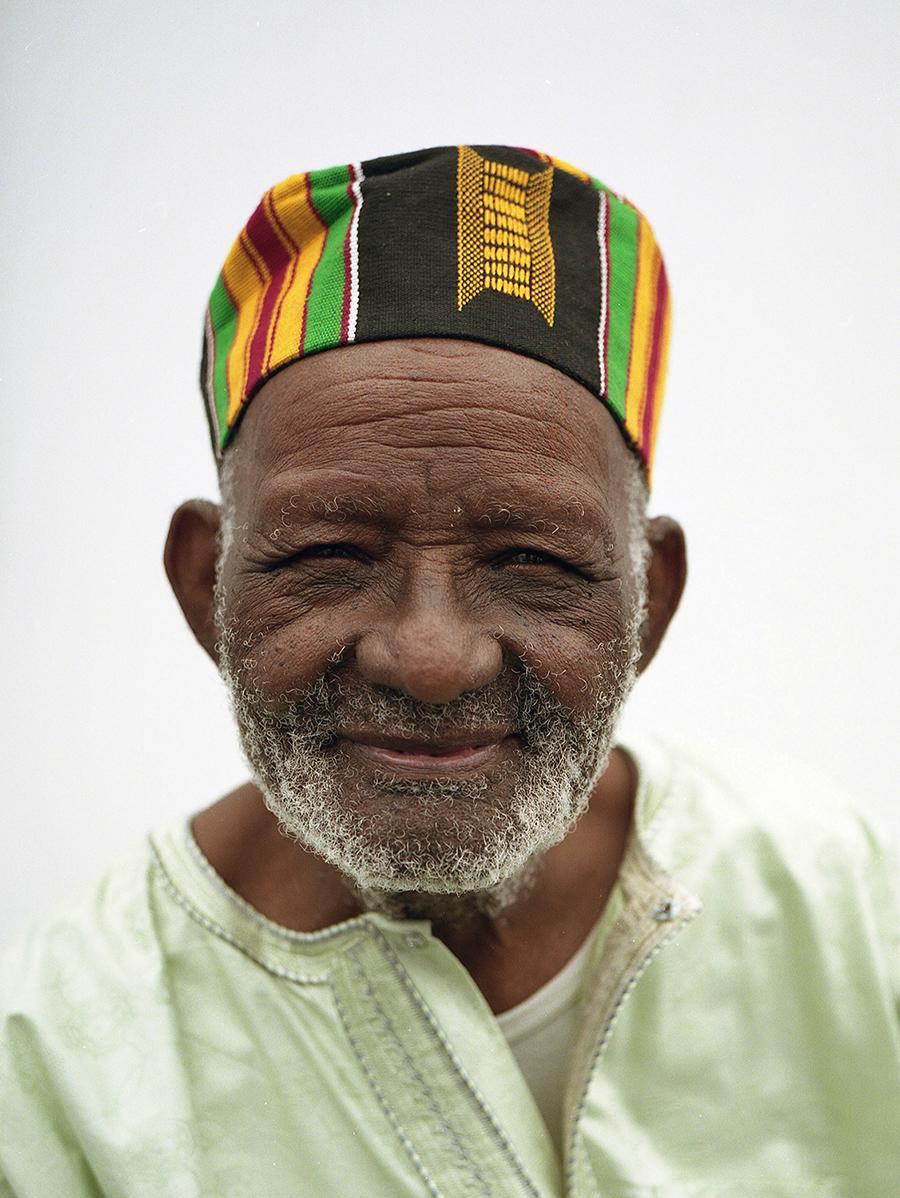 James Barnor, our Patron
Patron of the Arts:  ARTification is honoured that Pioneering photographer, James Barnor, is our longstanding Patron.  Since we first met in 2002, James exhibited his iconic photographs at the first Acton Visual Arts exhibition in 2003, remaining a supporter.  Since then, his work has reached new heights and James is now recognised as a trailblazer.
Born in Ghana in 1929, James Barnor opened his renowned Ever Young studio in Accra, where he immortalized a nation at the moment of its independence. He was one of the first photojournalists to collaborate with The Daily Graphic, a newspaper published in Ghana by London's Daily Mirror Group.
In 1959, two years after Ghana's independence, Barnor moved to London to deepen his technical knowledge of the medium. He discovered colour photography at the Medway College of Art and his pictures were published on the front page of Drum, an important magazine founded in South Africa in 1951 and symbol of the anti-apartheid movement. He eloquently captured the spirit of Swinging London and the experiences of the African diaspora in the British capital.
In the late 1960s, he was recruited by Agfa-Gevaert and returned to Ghana to set up the country's first colour laboratory. He stayed there for the next twenty years, working in his new Studio X23 as a freelance photographer and for state agencies in Accra.
Today, Barnor lives in the United Kingdom and devotes most of his time to his work, in a spirit of transmission. Barnor's work has in recent years inspired a new generation of artists and given rise to numerous exhibitions and publications, including an important retrospective, James Barnor: Accra/London. This touring exhibition, curated by Hans Ulrich-Obrist, Lizzie Carey-Thomas and Awa Konaté, was presented at the Serpentine North Gallery in 2021. It is currently on view at MASI Lugano (CH), and is set to travel to the Detroit Institute of Arts (USA) in 2023. A new exhibition, James Barnor, Stories: Pictures from the Archives (1947-1987), opened at LUMA Arles in July 2022 as part of the international photography festival Les Rencontres d'Arles.