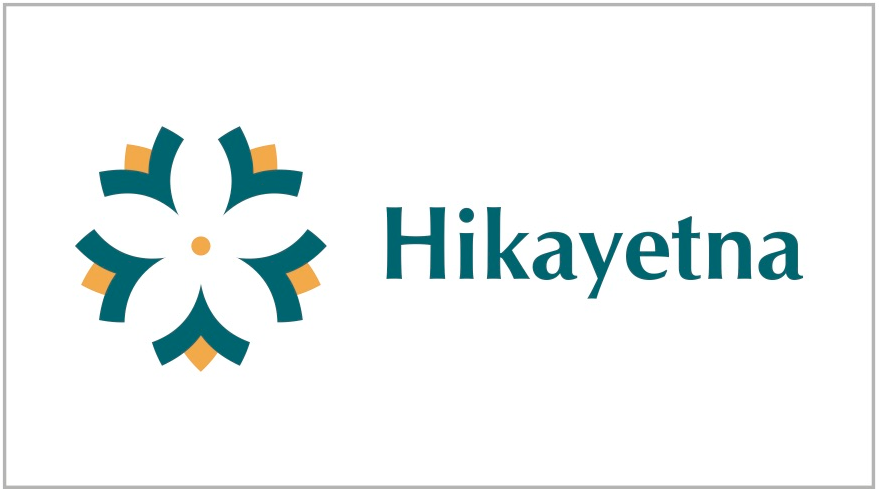 About your organisation
The initiative
Hikayetna, meaning 'our story' in Arabic, is a new art project.
Hikayetna is a non-political and independent initiative that encourages, develops and aids communities in need while promoting tolerance, love, humanity and cultural values.
This initiative is about finding common grounds and interests between people, it neither promotes political agendas nor religious ones. It is about cohesion, integration and bringing communities together through culture and art.
What do we do?
1- Help refugees integrate into their new home countries and cultures
2- Deliver a number of activities among communities mainly about cultural to ease integration and remove walls between people who need help
3- Run exhibition, music, and poetry event
4- Bring people and communities together to provide a cultural exchange.
5- Support vulnerable people especially those coming from refugee  camps by providing training workshops and connect them with employers and society at large
The mission
– To spread refugees' thoughts, words, and feelings, by telling their stories.
-To build a bridge from one heart to another, in order to deliver our voice to the world.
-To inspire peace through dialogue, awareness, and humanity
The vision
All of us share common hopes, fears, and feelings. We live by dreaming, hoping for a better tomorrow. We are constantly looking for stories of hope which gave us the optimism.