Citizen 2020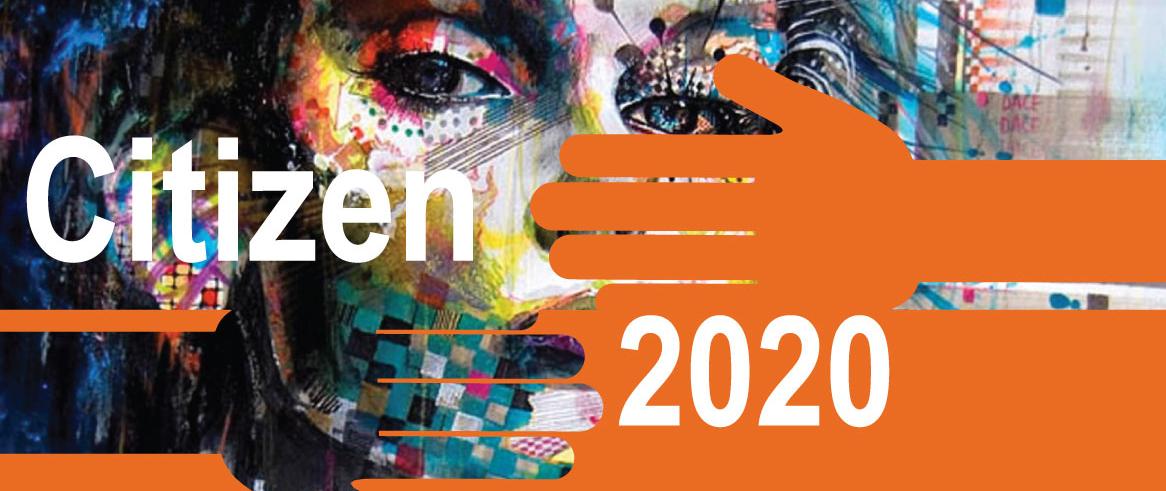 Citizen 2020
Communities co-exist with little understanding of their respective histories
In recognition of the important role that the arts play in community development especially in such a diverse area as West London. We bring people together creating opportunities for artists, performers, arts and cultural organisations to express their creativity, work in partnership and generate a sense of community pride through our projects.
Artification strives to be inclusive and accessible. To this end, opportunities for accessing the arts in unusual and creative ways are a prime concern.
This project focuses on South Acton estate, Ealing, which historically has seen infusions of immigration. Responses based on tolerance have created an environment where communities co-exist with little understanding of their respective histories, impact on their current lives and few opportunities to re-imagine their futures.
Project Dates
Project Start On:
Project End On:
Funded by

Project organizer
TEL:
Email:
rachel@artification.org.uk