Martinwear Centenary project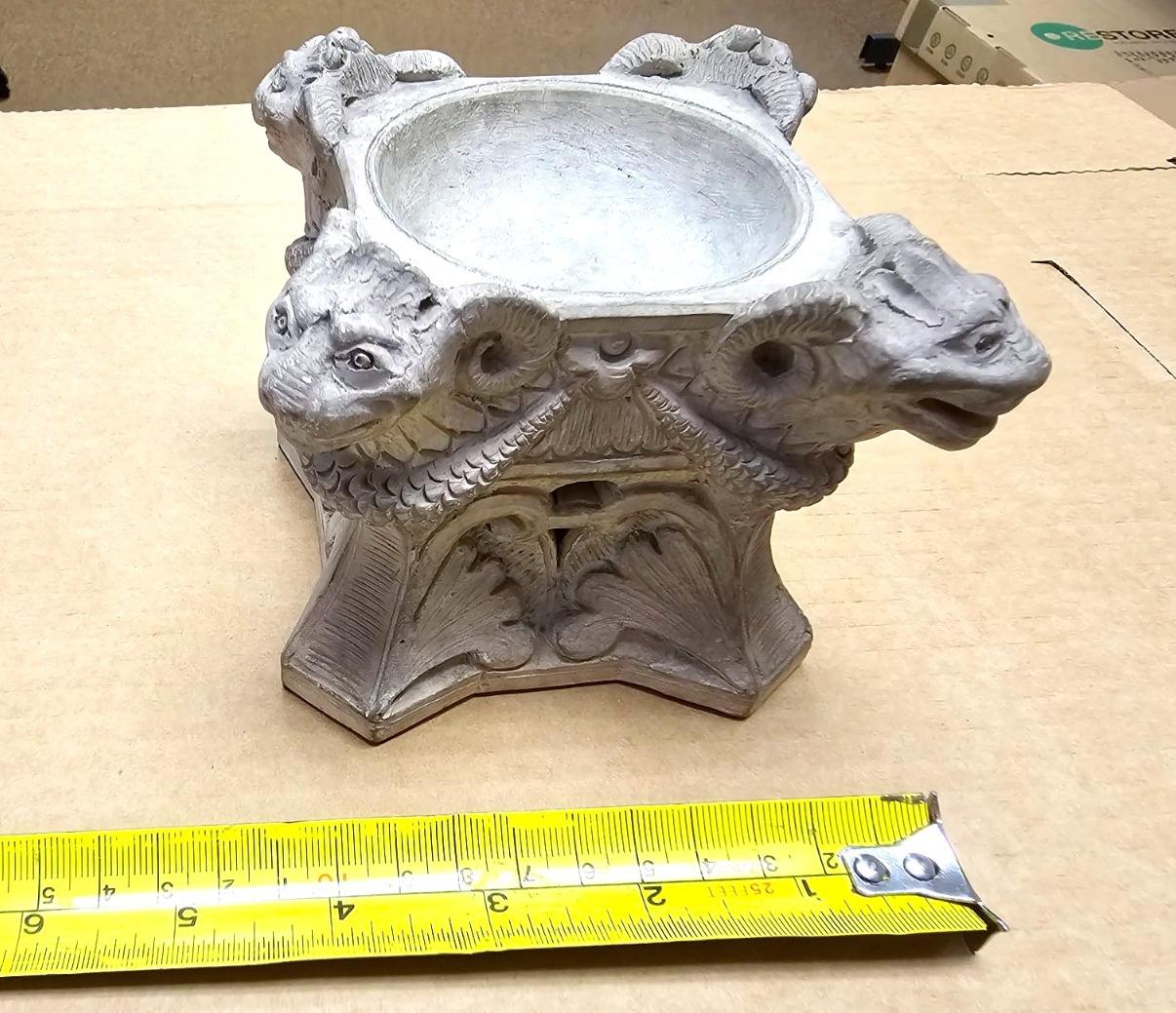 Martinwear Centenary project
Martinwear Centenary project
The Martinwear Centenary project celebrates the Martin Brothers' contribution to art pottery who worked in Southall between 1877 and 1930. ARTification is a delivery partner in this Arts Council England funded project & is a multi-partnered, community-based programme exploring the contemporary legacy of ceramic practice in Southall. Using Ealing Council's Martinware collection as its starting point, this centennial celebration will provide new ways for audiences to engage in artistic activity & with the collection. Delivery partner in the London Borough of Ealing Libraries and Community Centres ACE project, ARTification is creating a VR experience for schools and communities to engage with.  
The Martin Brothers' led by Robert Wallace Martin, unique ceramic forms represent the highest quality of production in the medium. To mark the centennial of Robert Wallace's death, Ealing Council is delivering a community-based programme of projects and events aimed at getting residents engaged in ceramic practice and artistic activity. This includes a VR exhibition; a ceramic project with local schools; ceramic and artistic workshops; a Martinware Map with accompanying guided tours; and live talks and podcasts. Working with partners in Southall and across Ealing, we will explore the contemporary legacy of the Martin Brothers' practice and the Council's significant collection of Martinware.
The ARTification team are happy to be working in partnership with Ealing Council Libraries on a third Arts Council funded project. Our dynamic and creative approach will be applied to The Martinwear Project.  With our team from Yonescat we led the way in Virtual Reality experiences through cutting edge projects during the Pandemic.  We are proud to be bringing the Martinwear collection to people in an accessible and exciting way with the VR exhibition experience.
Project Dates
Project Start On:
Project End On:
Funded by

Project organizer
TEL:
Email:
rachel@artification.org.uk