pART of it.
pART of it.
pART of it. Connecting creatively with the community.
pART of it.
The aim is to Create. Connect. Contribute.
Putting South Acton Gardens on the community art map.

Intergenerational expressive art activities across 4 venues.

Creative workshops, public art & community exhibitions.
Across 4 VENUES: Sycamore Lodge, Berrymede school. Acton Gardens Community Centre, W3 gallery 
The project will include:
1. Creative Packs: ARTi resource packs curated to express community creativity.
2. Public Art: Uplift spaces to become part of our London-wide public art trail.
3. Exhibitions: Celebrated & shared in exhibitions at W3 gallery & in community venues.
Project Dates
Project Start On:
Project End On:
Funded by
Acton Gardens Community Chest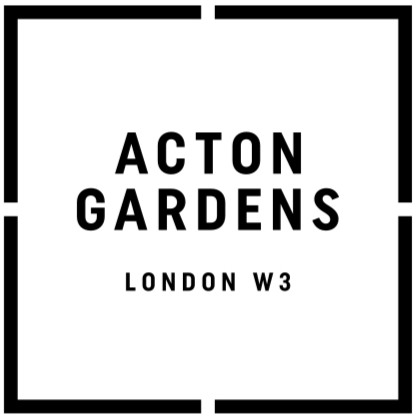 Project organizer
TEL:
Email:
rachel@artification.org.uk