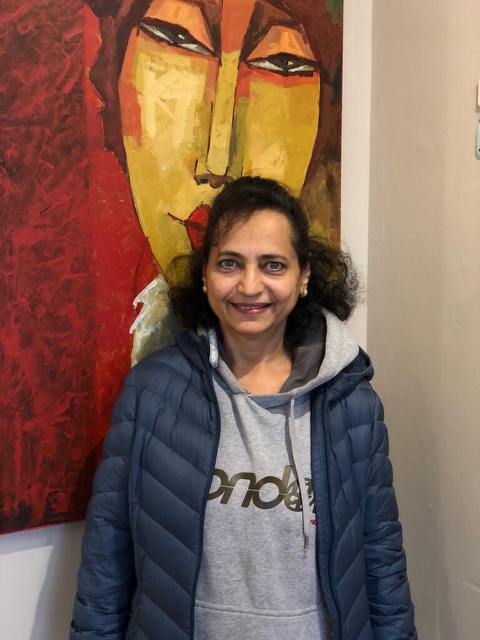 Little bit about me
Joined thee Board of Trustees on 10/10/2020.
I am currently working as a Business Partner for the Buckinghamshire County Council. I am also working for the Artification in the volunteer capacity to undertake finance role. I tend to be very busy in the job which leaves me little time for other activity. However, I am very passionate about yoga.
ACCA Qualified Accountant with public sector experience of over 30 years.