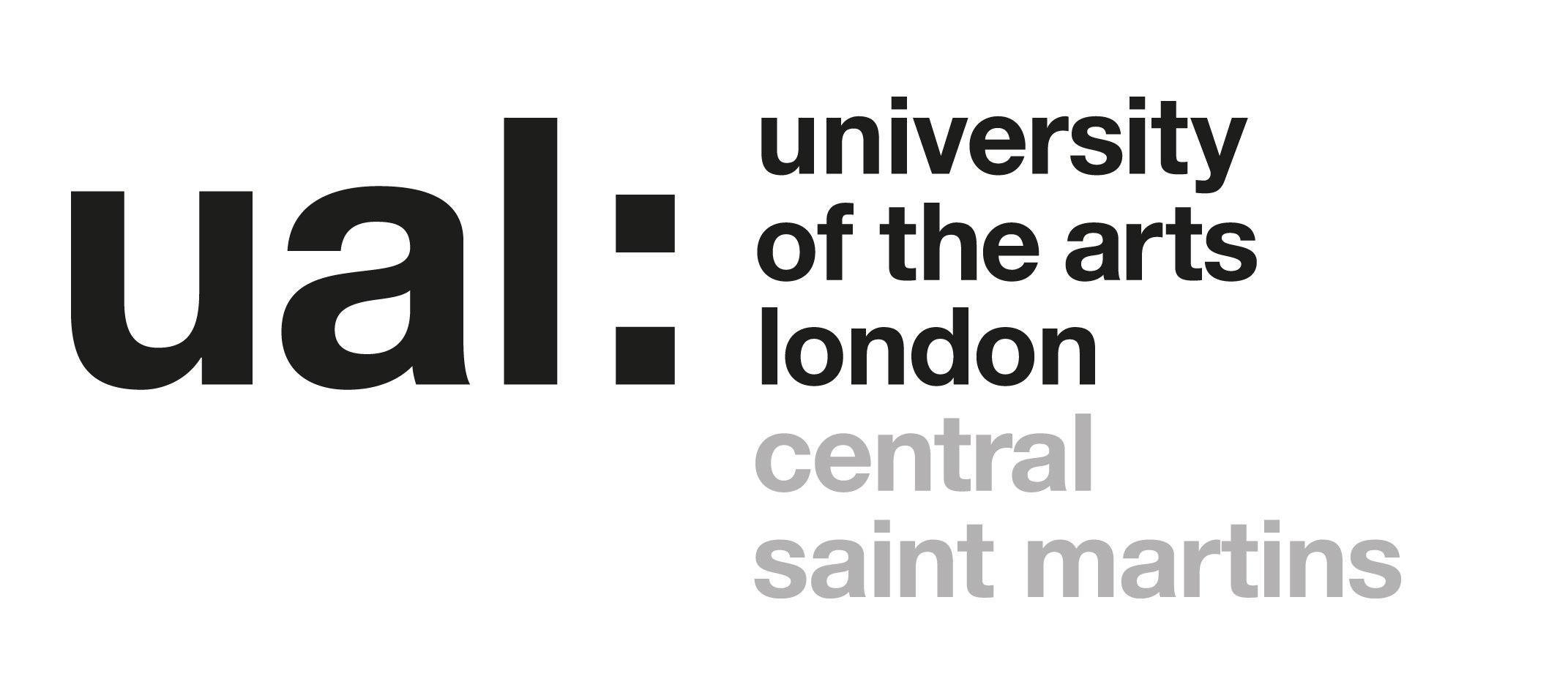 About your organisation
Partner in the MyMural pan-London project.
Research Fellow.
Willcocks' design-led action research, spanning 2 decades, is focused upon people-centred urban engagements and interactions in public spaces, afforded through spatial, socially responsive and co-design practices. Willcocks' outputs reflect research activities and their dissemination in the UK and internationally. He has delivered and co-delivered best practice, award-winning and published projects to investigate and develop opportunities regarding sociable safe places; creative wellbeing and urban play; community-led design and spatial engagement, and cycling, walking and sharing spaces.
Central Saint Martins College of Art and Design, University of the Arts London