Acton Grow and Create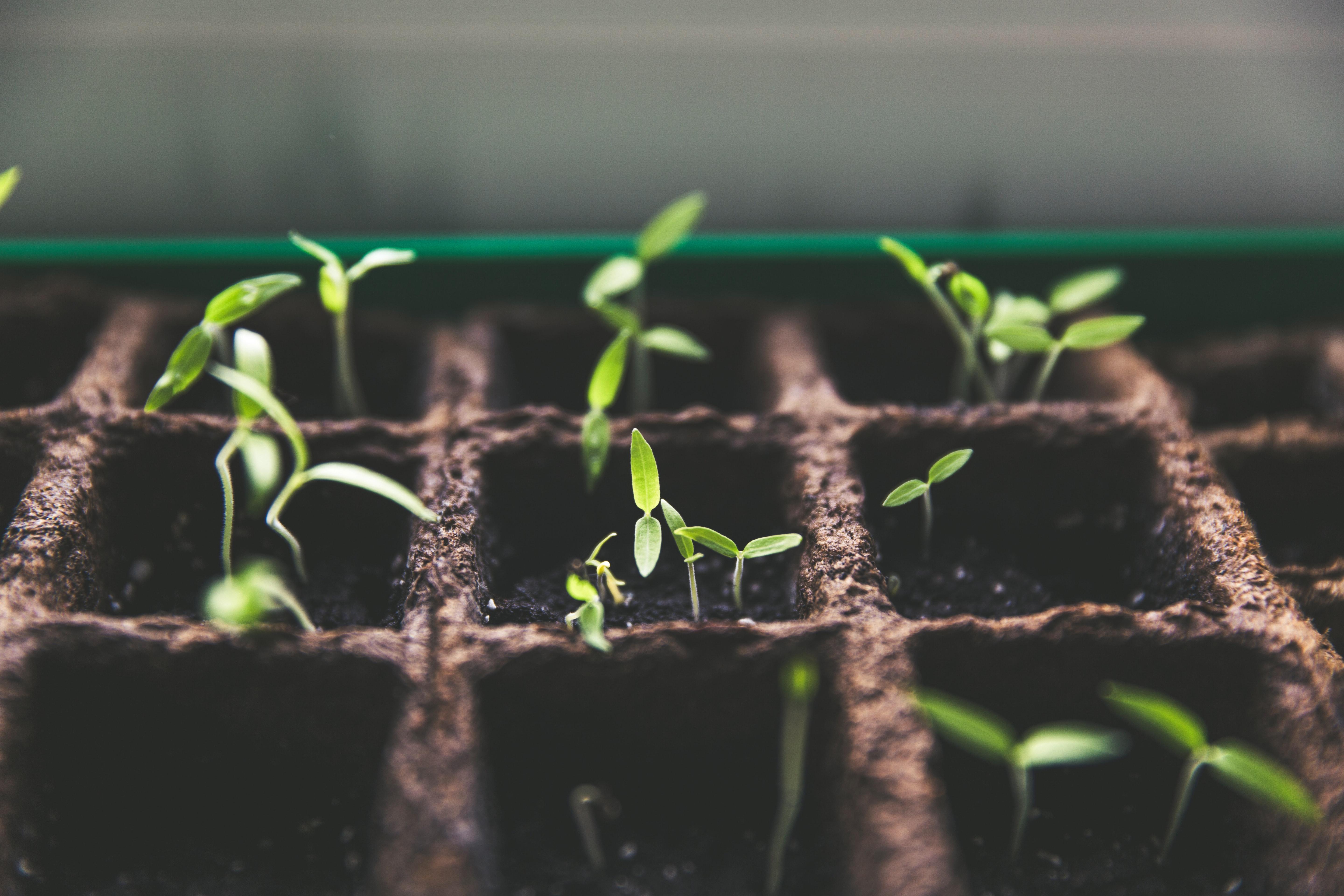 Acton Grow and Create
Theraputic art and gardening for young adults in Ealing
Come and join a small group in North Acton and use Art and Gardening to tackle mental health challenges. 
Grow and Create is a free 8-week social and therapeutic programme using art, gardening and cooking to manage and recover from common issues such as stress, depression, anxiety and the effects of loneliness. 
During weekly workshops, Camilla from MindFood, will offer guided creative workshops, drawing inspiration from the local environment in North Acton, whilst practicing mindfulness and sessions about growing food, encouraging healthy food habits and cooking. 
Participants have the chance to learn new skills in growing and making whilst creating a self-care tool kit to manage and sustain mental health. You don't have to have any previous experience – this is a supportive group, building practical responses to life challenges.
Who is this for? 18 - 24 y/o living or studying in Ealing who are seeking support to recover from mental health challenges
Where will the workshops be? At North Acton Pavilion, with both inside and outside workshops. The Pavilion is in North Acton Playing Fields, Eastfields Road, W3 0JF. The nearest station is North Acton Underground or Acton Main Line.
When are the workshops? Every Friday 2pm - 3.30pm for 8-weeks beginning on 7th January 2022
Sign up through Eventbrite here.
The 8-week course includes:
1.       Forage and create: planning an preparing a plot
2.       Building a plant shelter
3.       Sowing seeds
4.       Forage and create: for Christmas 
5.       Winter growing: mushrooms and winter greens
6.       Using your surroundings: natural dye and mindful collage
7.       Forage, harvest and taste 
8.       Sowing for spring 
The first course will start on 7th January 2022. If you'd like to reserve a space on the course head to Eventbrite to sign up:
https://www.eventbrite.co.uk/e/mindfood-grow-create-mental-wellbeing-programme-tickets-208551441977
Or if you'd like to find out more get in touch at: info@mindfood.org.uk
Project Dates
Project Start On:
Project End On:
Funded by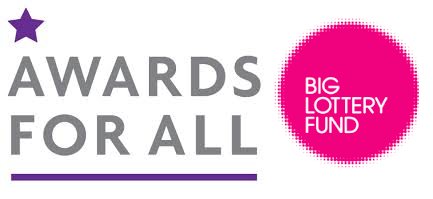 Project organizer
TEL:
Email:
freya@artification.org.uk