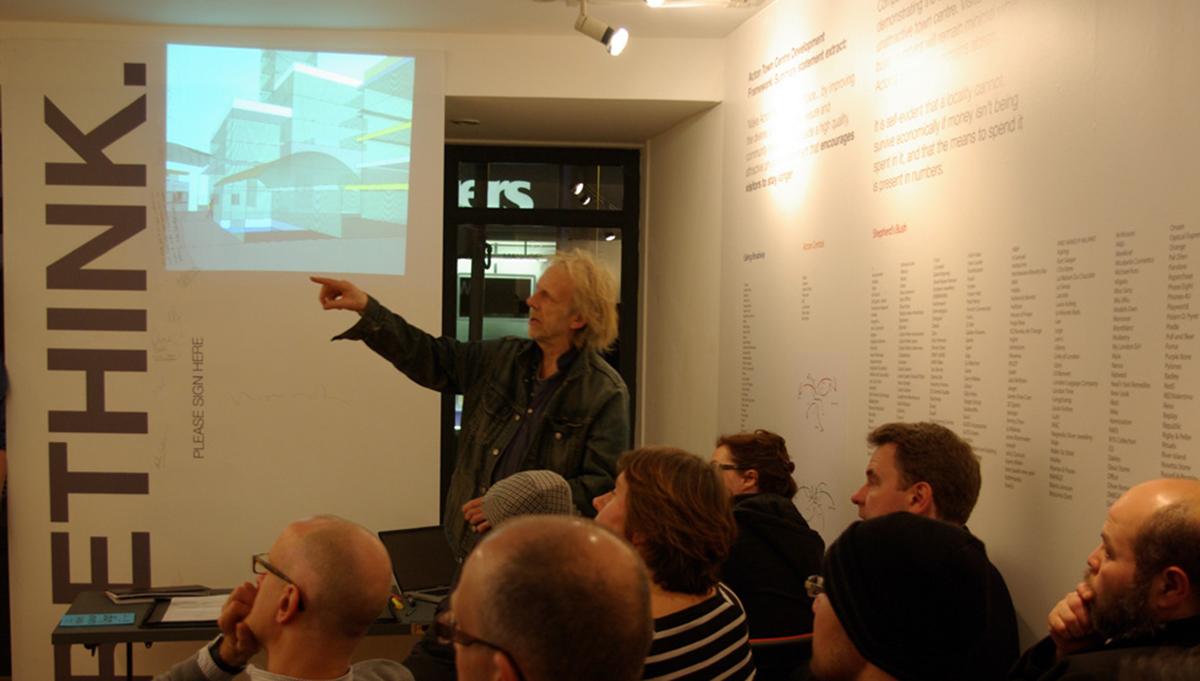 We Are ARTification
ARTification is based in Acton and has delivered innovative, empowering arts experiences since 2003 having built a reputation as a trusted, community rooted cultural organisation.
The word ARTification is an active & dynamic word evoking how people do or make works of art. ARTification is simultaneously symbolic, material and contextual. It is to do with meanings, objects, interaction, and institutions.
 
ARTification is also a play on the word gentrification. This has enabled some of our creative opportunities including the proliferation of street art based on our key role as a bridge between the public & artists, and the local authority & developers. The W3 gallery also illustrates this as our Charity works with local people, businesses & the Council to enliven the High Street.